Democratizing Experiential Learning using Immersive Technologies
Explore how immersive technologies can be accessible, user-friendly, and cost-effective to the education sector
About this Event
"Reality has always been too small for the human imagination. We're always trying to transcend."—Brenda Laurel
What did you enjoy most during your school days? Chances are most of your best memories are from you enjoying some form of experiential learning. Experiential learning is essentially learning by doing and includes everything hands-on from your science lab experiments to field trips.
In this webinar, we will explore how immersive technologies can democratize access to experiential learning to students and schools around the region. We will talk about how immersive technologies need to be accessible, user-friendly, and cost-effective to be able to become a meaningful part of education.
WHAT IS AUGMENTED AND VIRTUAL REALITY?
Augmented and Virtual Reality (AR/VR) is an incredibly powerful new tool for bridging the gap between imagination and reality. It achieves this most effectively when full immersion occurs, a solid sense of presence exists, and a multi-modal experience looks, feels, and sounds believable. These are foundation concepts to keep top of mind when you're moving from designing experiences for traditional mediums to designing the magical world of XR.
AR/VR represents a large, and actively growing, industry – the application of modern games technology in a wide range of areas around medicine, training, education, security, and beyond.
The global Augmented Reality and Virtual Reality in Healthcare market size was 580 million US$ and it is expected to reach 2160 million US$ by the end of 2025 (Dataintelo.com)
88% of companies say they are using some form of AR or VR tech in their operations.(Deloitte)
According to IDC, spending on AR/VR training will grow at a compound annual growth rate of 46% between 2018 and 2023
AR/VR jobs are hot, with demand surging 1,400% in 2019 according to Job site Hired
Attend this webinar to know more about the facts of the education industry, where the future technology is moving, and the opportunity lies for the working professionals and students of this era.
The Speaker Profile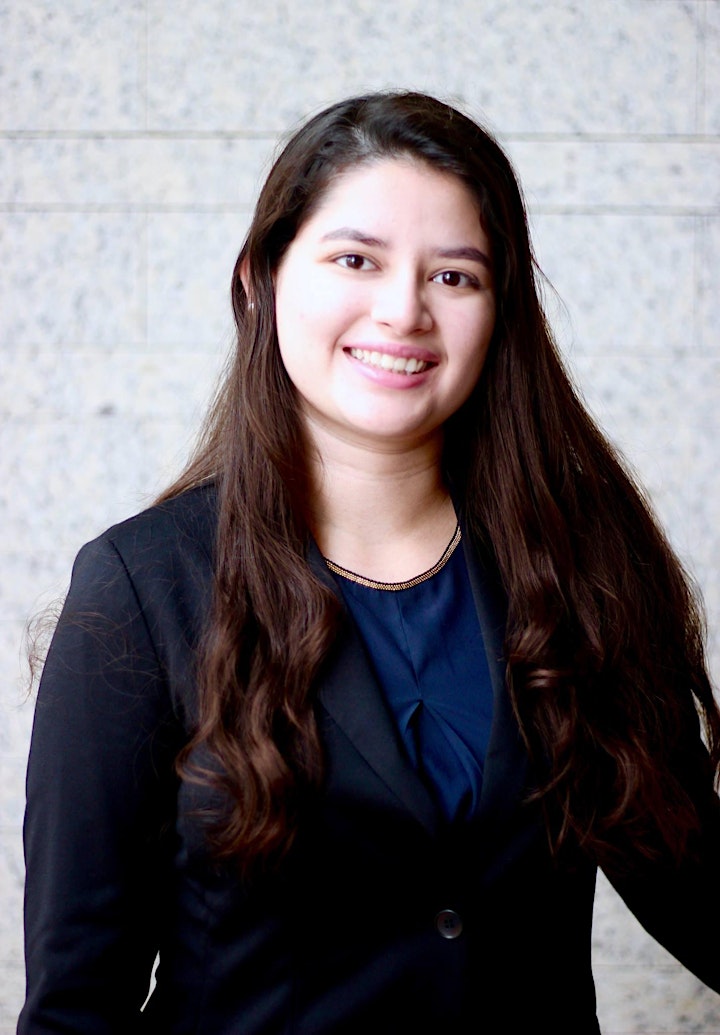 Adila is the Co-founder of VERE360, a Singaporean edtech providing greater access to experiential learning using immersive technologies. An educator herself, Adila is constantly looking for ways to innovate the teaching and learning processes and hopes to value-add teachers' lives with VERE360's teacher-friendly platform. Adila has been a UN Sustainable Development Goal talent for Education since 2017 and has a degree in History and Global Antiquity from Yale-NUS College.
NOTE: By registering, I give my consent to MAGES Institute of Excellence ("MAGES") to collect, use and disclose my personal data for the purpose of contacting me about the products and services offered by MAGES. The Data Protection Policy is available on the website www.mages.edu.sg.