About this Event
During this interactive online workshop to learn design thinking skills and creative innovation with collaborative learning experience (1-1 discussions, team activities, and hands-on exploration of the principles, tools, and techniques) and Learn from industry expert.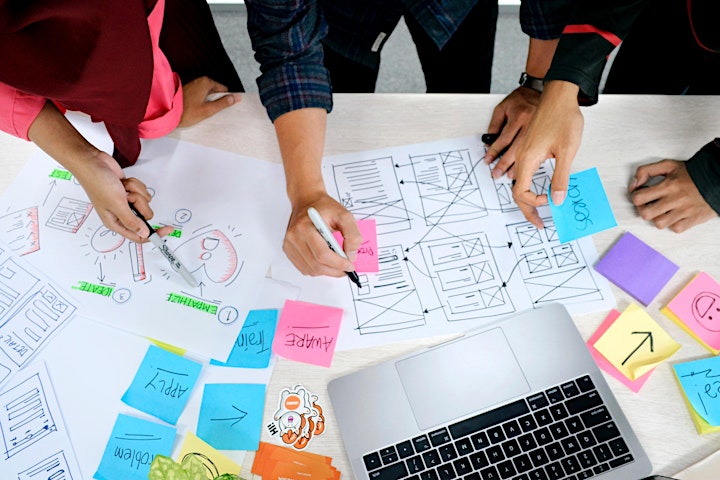 This workshop made up of activities to practice tools and techniques of Design thinking over a period of two days (4 sessions, 3 hours of each).
Workshop Agenda
Overview of Design Thinking
Design Thinking Principles
Human-Centric Design
Design Thinking Tools and Techniques
Design wireframes & Prototypes
Storyboards
Empathy Mapping
Journey Maps
Understanding Stakeholders and Users
Applied Creativity
Discovery
Visual Thinking
Value Proposition
Thinking out of the box
Testing the concepts
Synthesize insights
The workshop sessions schedule:
Day 1: Thursday July 23rd 10:00 - 17:00 (GMT +08:00) Singapore Time
Day 2: Friday July 24th 10:00 - 17:00 (GMT +08:00) Singapore Time
What you need to attend the session:
Device to connect (i.e. PC, Laptop, Tablet).
Good Internet connection.
Webcam.
Download and install Zoom on your device.
Certification:
To receive the "Certificate of Attendee" you must attend all the four online sessions.