About this Event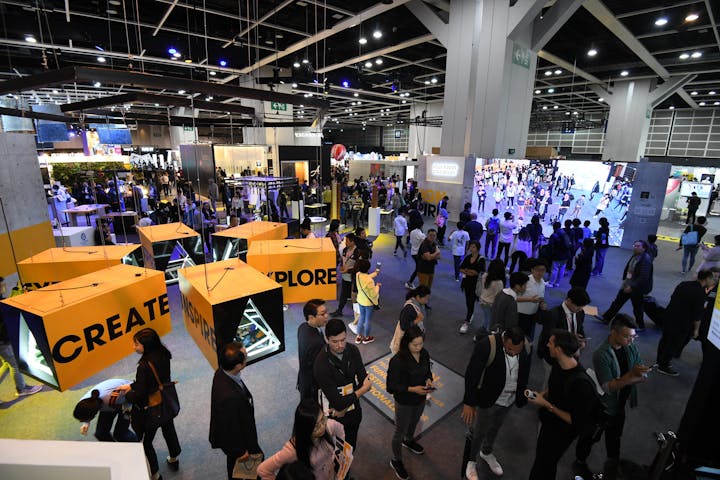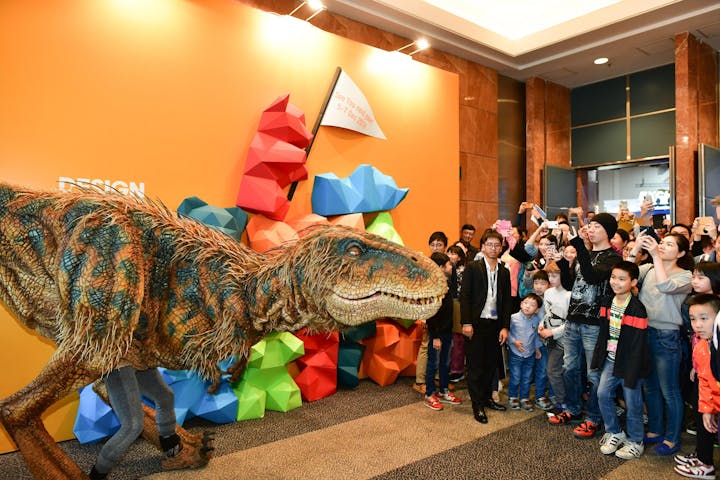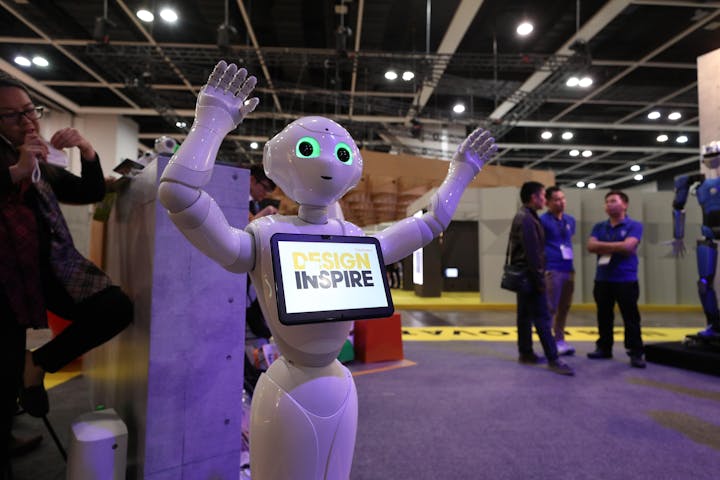 DesignInpsire 2019
DesignInspire, an international creative exhibition that gathers global innovative elites, trend-setting design brands, associations and institutes to showcase their creativities via an array of interactive installations, design masterpieces and award-winning projects.
Partner Country: United Kingdom (2019)
Together with the Business of Design Week (BODW), DesignInspire annually partners with a world's creative economy to present the top-notch design products and projects in Hong Kong. This year's Partner Country - United Kingdom will bring you the "GREAT British Design" at DesignInspire.
Join us to explore the wonders of global creativity, and enjoy a series of design seminars, creative workshops and networking events! Opening to all for free, the 3-day inspirational experience is definitely insta-worthy!
Dates & Opening Hours:
5-6 December 2019 (Thu-Fri) 9:30am-7:00pm
7 December 2019 (Sat) 9:30am-6:30pm
Venue: Hong Kong Convention and Exhibition Centre (Hall 3D-E)
Admission: Register for Free Admission* 免費登記入場
Website: www.designinspire.com.hk
Remark: Pre-registration is required for seminars and workshops.