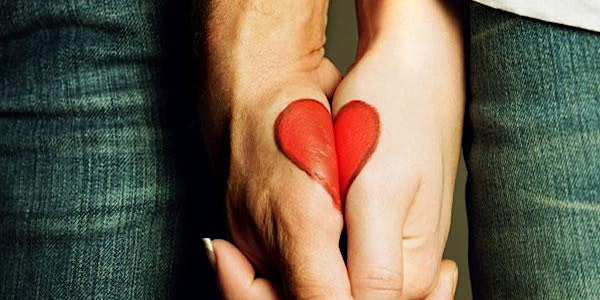 Detox Your Marriage
Detoxing is an effective way towards health and wholeness.
Refund Policy
Refunds up to 7 days before event
Eventbrite's fee is nonrefundable.
About this event
Is your communication is peppered with sarcasm and criticism?
Are you constantly annoyed by your partner's words and actions?
Are bad memories and sentiments accumulated over time affecting the feeling of intimacy and connection between you and your partner?
If so, your marriage is need of a marital detox.
We detox so many parts of our lives.
We use meditation to detox our minds.
We go on a fast to detox our bodies.
We regularly clear the cache and delete unused files on our computers to make it run more efficiently.
At least once a year, we thoroughly clean our homes to remove dust and clutter.
When was the last time you detoxed your marriage?
This workshop will
Show you the four most toxic actions and behaviours;
Provide you with proven antidotes to them
Following the workshop, you may opt for coaching sessions where I will help you further with your marital detox process.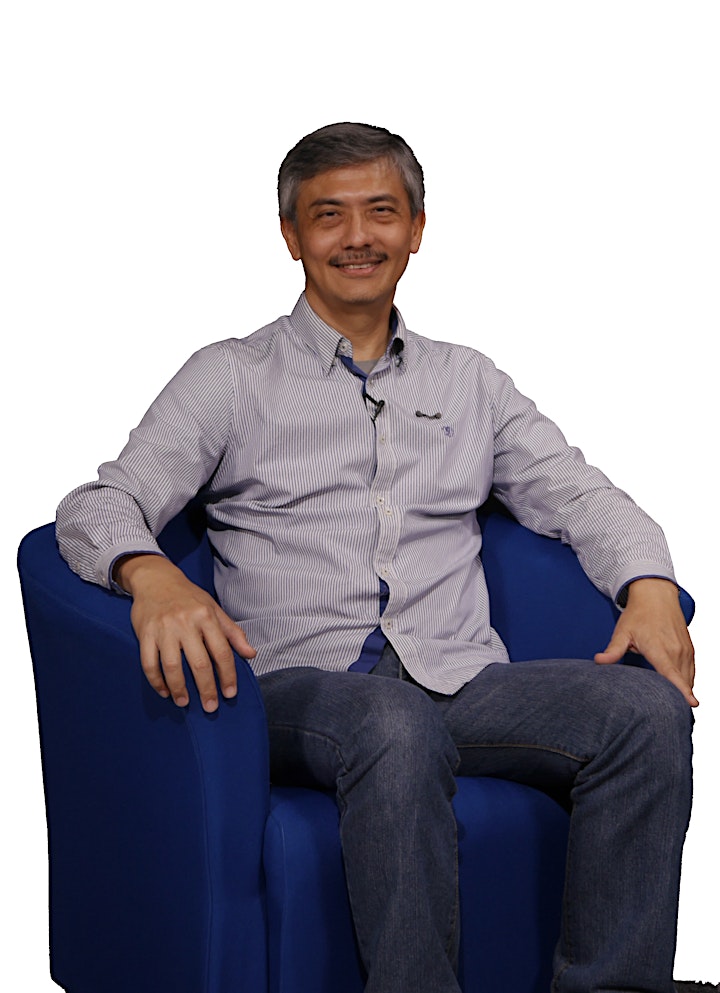 About the Speaker
Parcsen is a husband, father, grandfather, Relationship Coach, and author of The Modern-day Dad.
Get a copy here: bit.ly/themoderndaydadbook
You have to improve your Couplebility if you want a longer and happier marriage. Find out how you can Improve Your Couplebility