Join MCE and learn about simple programming concepts and how to develop a simple mobile application and Whack-a-mole mobile game!
About this event
Course Description
During the workshop, students will use the MIT App Inventor tool to create a simple mobile app and a Whack-a-mole mobile game. They will also work on User Interface design and code all functions of the apps. While learning mobile app programming, students will get to know basic programming concepts such as sequence, loops, functions, conditional statements, variables.
Course Objectives
Students will learn:
Programming concepts such as functions, nested functions, methods and procedures, logical operators, types of variables,
Mobile app architecture
Designing mobile app User Interface
Coding interaction between app components
Students will develop:
Analytical and algorithmic thinking
Problem solving skills
Creativity
Teamwork skills
Sign up for this workshop and receive a complimentary 1-year subscription to a mobile app development course on MCEduHub!
The workshop will be conducted online. For Sec 1 - 2s only.
Workshop Overview
App Inventor TextToSpeech & proximity sensor – Learning about the applications of proximity sensors and understanding how they work. Using a proximity sensor in a simple program.
Whack a mole - Learning to create a mobile app game with a timer and a score calculator.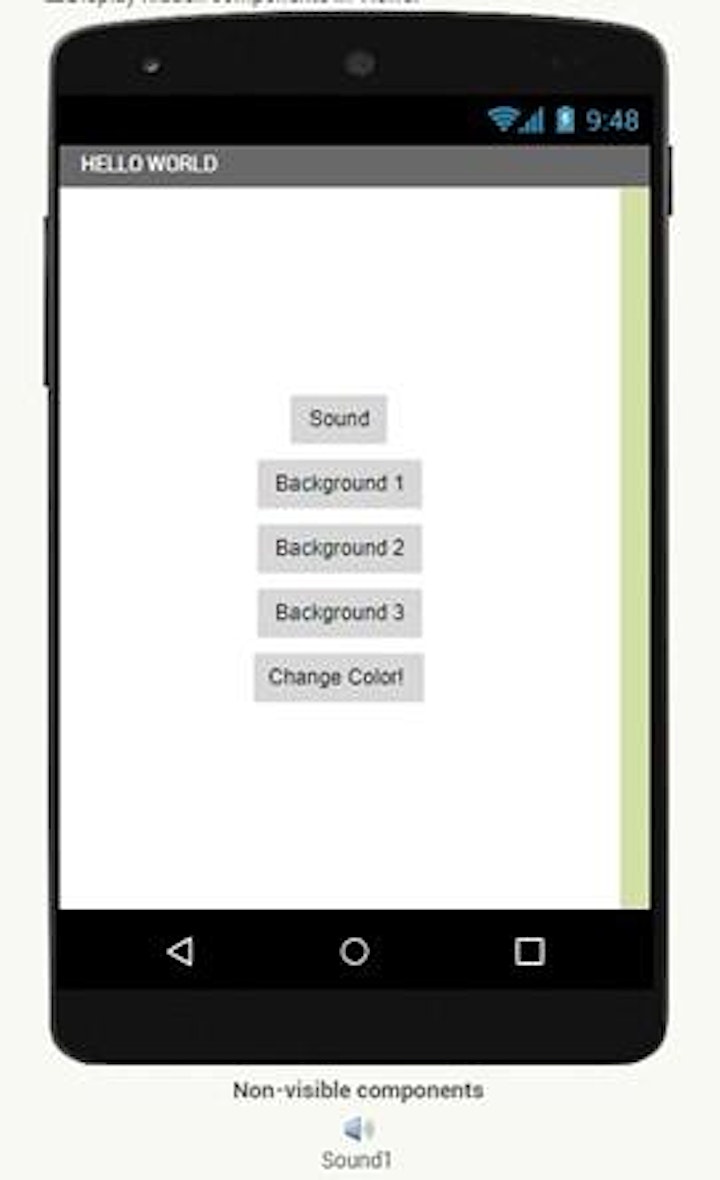 Date & Time
Date: 8 June 2022
Time: 9.00am – 12.00pm​
Venue: Online via Zoom (Zoom link will be sent in confirmation e-mail upon registering for the workshop.)
Price
$120 per pax. Additional on-site admin fees apply.
Please refer below on how to enter the promo code (if you have one) before checking out.

Terms & Conditions
All events are NON-REFUNDABLE once payment is made.
The link to the join workshop will be sent closer to date.
ONE (1) registration per participant only.
Registration is based on a first-come, first-served basis.
Workshops may be cancelled if a minimum of 7 participants is not met.
All workshops will be conducted online.
No discounts or refunds will be applied to purchases that have been made without a promo code.