Can you pursue more than one passion in life? How do you join the gaming industry?
About this Event
Heavy metal violinist, visual artist, game scriptwriter, game developer and competitive Go player? Join M DRAKO for a casual sharing session about bridging multiple interests and chasing your passions. Together with the rest of Team Plantopia - Alwyn Lee, CEO of Daylight Studios, and Daryl Chow and Nicholas Pang, co-founders of Origame, find out what it takes to be a part of the gaming industry.
Tune in for a friendly live chat with the creators behind Plantopia, a crazy, punny gardening card game that trended No.1 most popular Kickstarter project across the world. Get a sneak peek of behind-the-scenes and gain new insights on riding the waves of the ever-changing digital gaming and board games industry!
This session is great for…
People who are interested in games, people who wish to join the gaming industry/creative industry, people who wish to pursue their passions.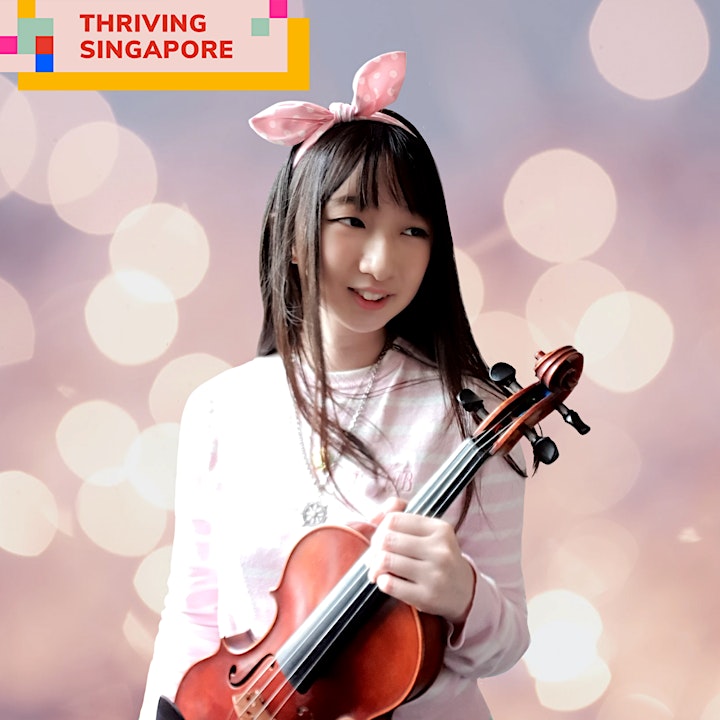 About the artist
M DRAKO is a Singaporean game developer, violinist, artist and Go player. She is also the creator of Life of a Potato, a comic series spreading joy and laughter with over 50K followers and 140 million GIF views. With a wide range of interests including playing heavy metal on violin, composing and producing originals, developing digital games and card games; to drawing potato comics and propagating Go memes, Drako hopes to bring fresh perspective and joy to those who view her creations.
About the Guest Speakers
Alwyn Lee, CEO of Daylight Studios
Daylight Studios is a Singapore-based game development company founded in 2011 committed to creating wholesome and original content with captivating storylines, lovable characters and a ton of fun and joy. Daylight Studios is known for its popular game series, Holy Potatoes?!, distributed worldwide and available on PC, mobile and console.
Daryl Chow & Nicholas Pang, Co-Founders of Origame
Daryl Chow is the internationally-acclaimed board game designer behind Overbooked, The Artemis Project, Mooncake Master, Chope!, Kopi King and more.
Nick Pang is the founder of Starknicked and the creator of the Smol Tok universe.
Together, they are co-founders of Origame, a Singapore-based board game publisher that aims to showcase the best of Asian culture and talent.