Event Information
Location
Parkmall Singapore
Level 10 (Training room 1 & 2)
singapore 238459
Description
Free talk on "Being a millionaire before 35, with continual income for life. It's back! The response was OVERWHELMING that we have to open another session for those who missed it! :D
Many Gen Y(people aged 35 years and younger) are looking for life fulfillment beyond just having regular jobs. They are fearless,energetic and dare to dream big. The ambitious ones are looking for their first pot of gold, their first $Million, and to make it sooner rather than later.
Read what Jack Ma,founder of Alibaba, has to say about why many people lose out in life :
http://vulcanpost.com/7702/jack-ma-youre-still-poor-35-deserve/?utm_content=buffer2d387&utm_medium=social&utm_source=facebook.com&utm_campaign=buffer
There will be 3 presenters that evening plus others who will share their thoughts and insights. Their profiles as follow :
Dr. Lam Ying Keat- Graduated from the National University of Singapore. In 1999, she was awarded a scholarship by the Japan Dental Association for an attachment in the prestigious Tokyo Medical and Dental University.
Dr. Lam has a special interest in children dentistry. Her clientele includes many models and celebrities.
At the age of 26, she co-founded her dental clinic and has since grown it to a dental group of 4 dental clinics, comprising dental specialists and practitioners of all disciplines.
Jonathan Foo- 36 years old, has been in sales line since young. Started out selling shoes, then PCs,cars, trucks then finally ended up as a property agent. Always wanted to have own business and build assets that generate passive income. Love to experience life to the fullest and don't like the idea to be constantly in fear of not having money every month. Always looking for opportunity to add more value to other peoples' life.
Tan Juinn Wen - Singapore government scholar who majored in Mathematical Economics at London School of Economics.At the age of 28, he was deputy director in the Ministry of Trade and Industry serving under Lee Hsien Loong. He was head hunted by one of the world's leading stockbrokers to work on the institutional sales desk in London,advising British and European fund managers on investments in Asia. At age 34, he bought his bungalow which is valued at $20million today.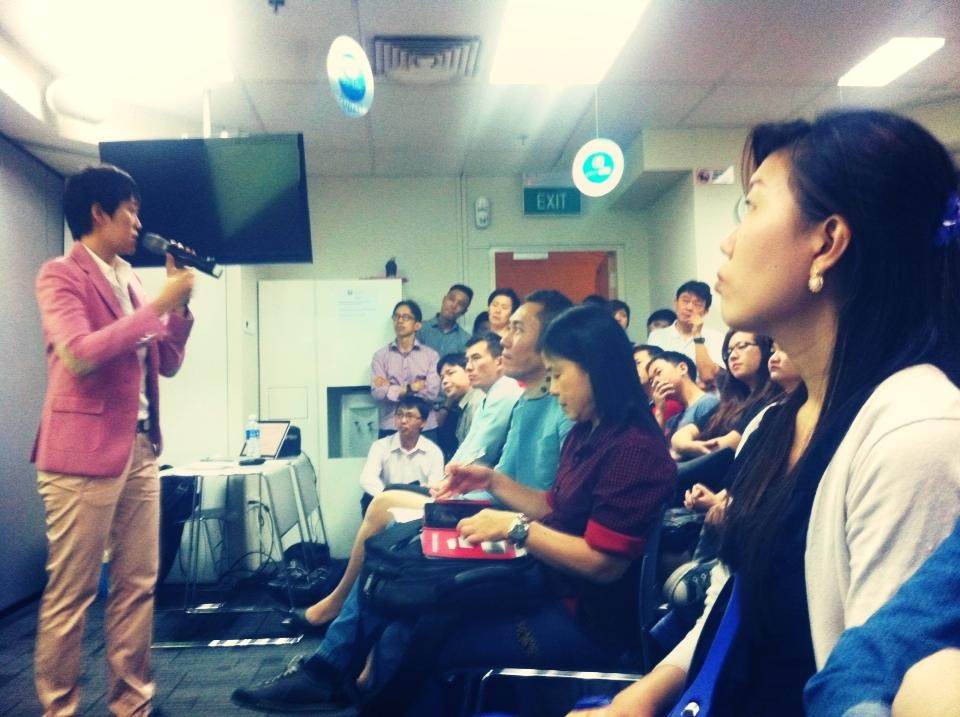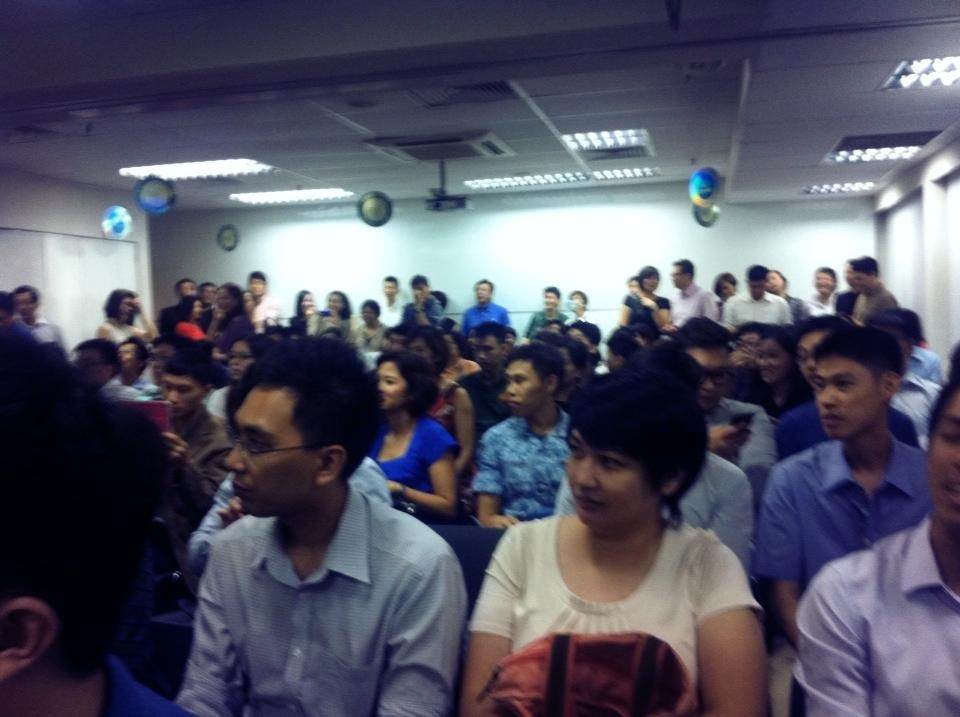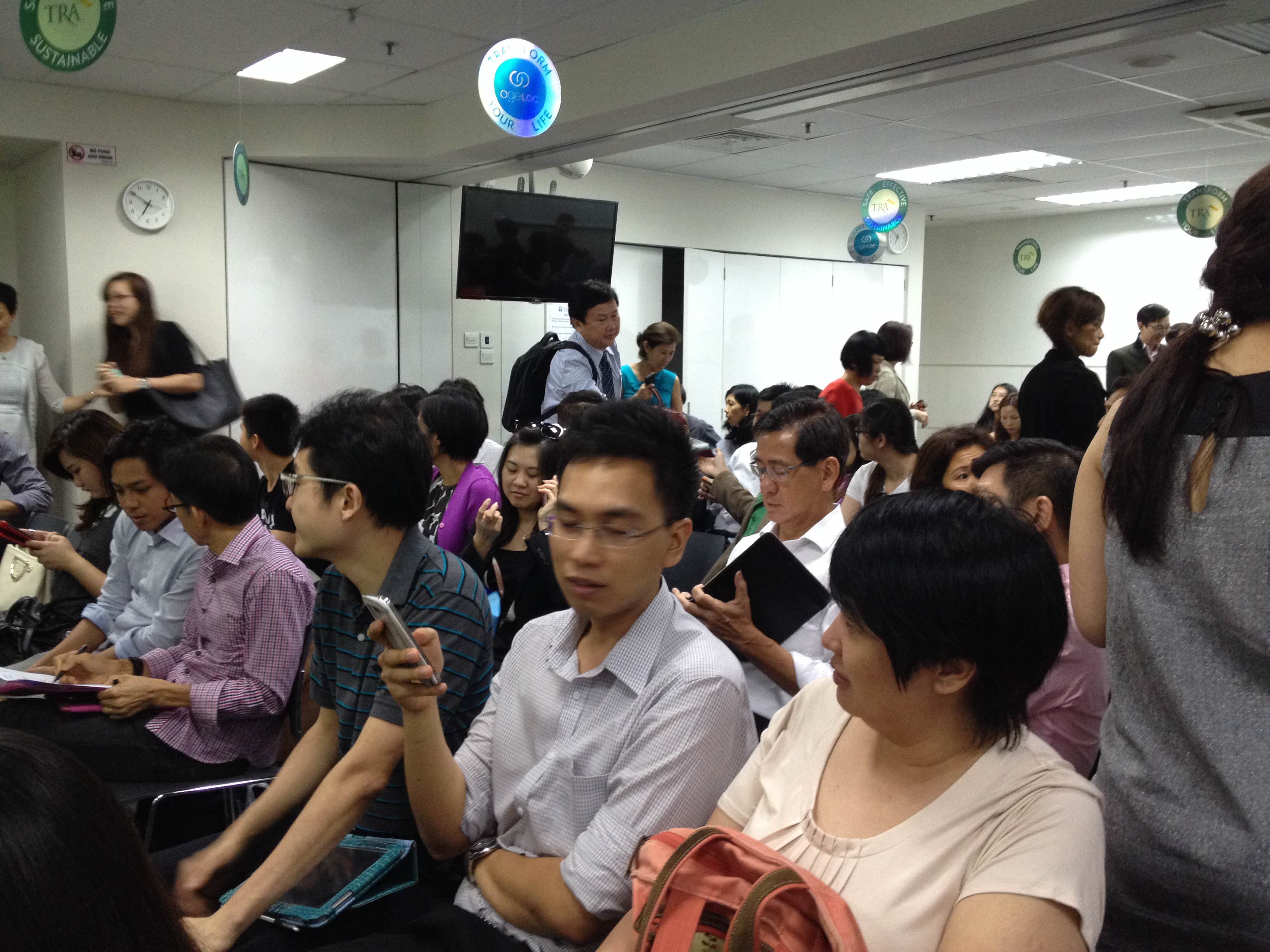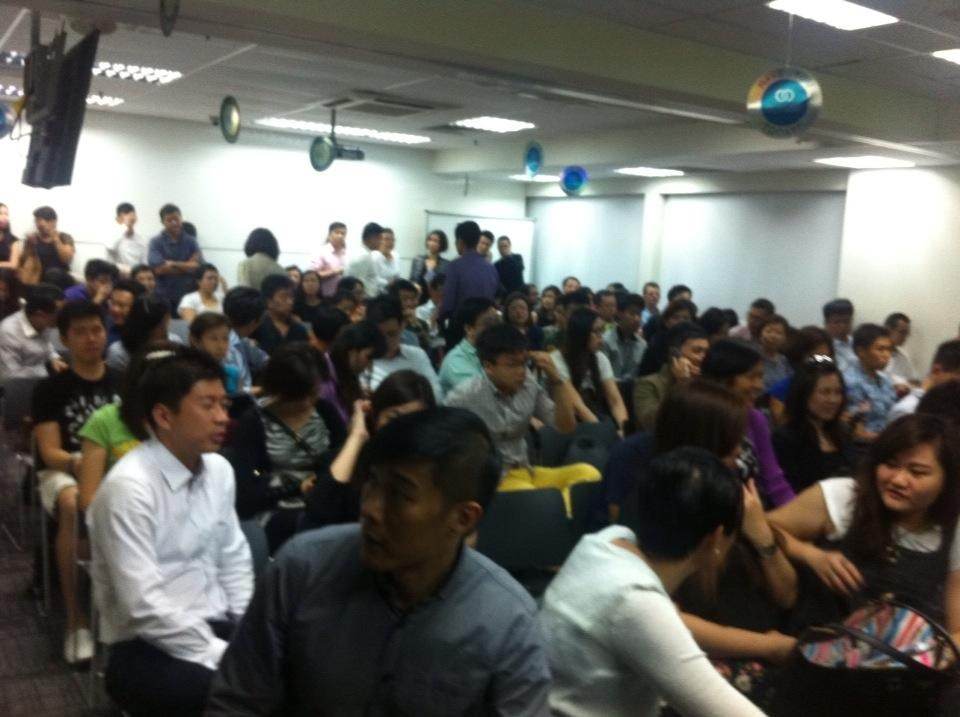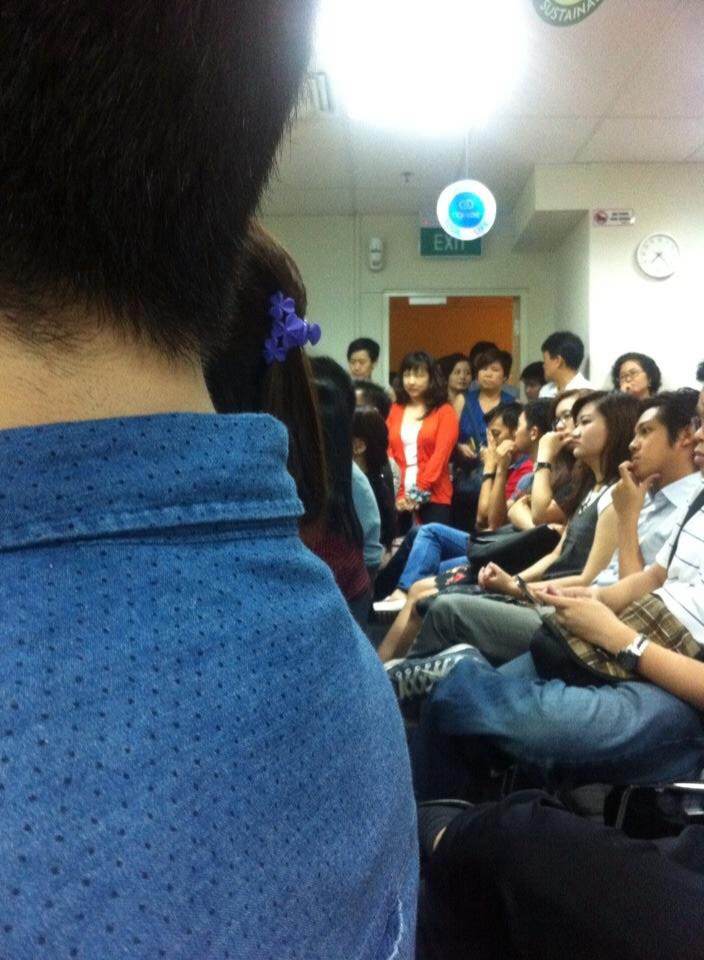 Date and Time
Location
Parkmall Singapore
Level 10 (Training room 1 & 2)
singapore 238459