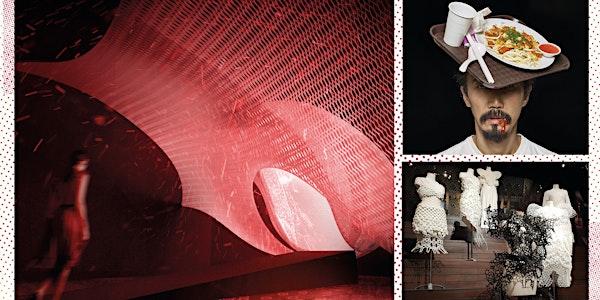 DigiMuse Connects
When and where
Location
National Museum of Singapore 93 Stamford Road Singapore, 178897 Singapore
Description
The National Museum of Singapore invites all artists, creatives and technologists to join us for a new edition of DigiMuse Connects, an evening of discoveries and new technologies. This will be held in conjunction with the opening of DigiMuse Presents (Singapore Art Week 2019), a culmination of artistic projects from the inaugural DigiMuse Open Call 2018. DigiMuse Connects explores the coming together of art, culture and technology through the use of creative tools such as immersive reality, artificial intelligence and 3D printing.
Visit our website for more information on DigiMuse Presents and Digital Talks: Open Call 2018.
About DigiMuse
The DigiMuse programme is an initiative by the National Museum of Singapore that seeks to build a vibrant cultural sector, as well as engage with the wider technology industry to encourage creative experimentation in cultural spaces. The programme invites artists, technologists and culture professionals to co-create projects, and provide considered interventions that showcase the possibility of integrating culture and technology.