About this Event
Games market are expected to grow to more than 200 Billion by 2022! This had created a huge demand for Digital Illustrators. Attend this introduction workshop to gain an inside to the world of Digital Illustrations.
WHAT IT WILL COVERS
PHOTOSHOP - Powerful and popular Design Software. We teach students various tools in Photoshop, Creating complex Shapes, Lighting and Shading.
BASIC ILLUSTRATION ANATOMY - Students get an introduction of what an illustration consist of, proportions, composition and aspects on how to make a piece exciting.
CONCEPTS & HACKS - Students learn the basic lighting effects, easy ways to alter the piece with mood and emotion using color theories with adjustment layers. Learn to enhance the piece with selective brush methods, modes and how to complete a piece under a short time.
LEARNING OUTCOMES
Learn Basic Fundamentals of Digital Drawing
Practicing line drawing, including Creating Complex Shapes
Learn creative ways to do Drawing and Execution
Introduction of Human Anatomy, Proportions of Human Figures & Facial Expressions.
INTRODUCTORY OFFER
I want to learn this highly demanded skill set in Digital Illustration.
I understood this real-time webinar is designed for beginner and anyone can learn this.
I understood that it is an introductory offer, so it is complimentary for now.
I am aware that at the end of the class, I will have an overview to Digital Drawing and will learn the Basic of illustration in Anatomy.
What are you waiting for, Click ⟦Select A Date⟧ now to secure yourself a seat!
TRAINER'S PROFILE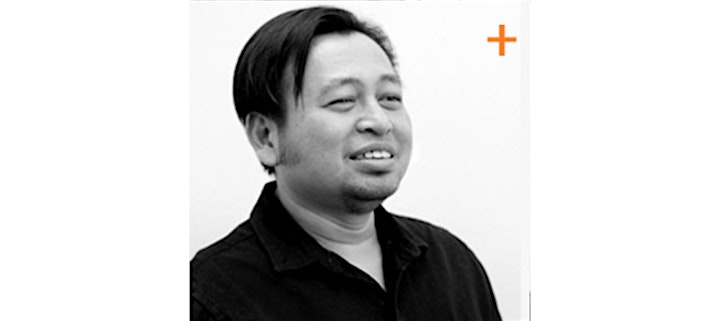 Zaki has 20 years of experience in various creative industries, from illustration to animation. He has been a valuable addition to various companies such as Scrawl Studios and Chip & Toons
Zaki has published 5 times – with his latest comic, Badang, being a historical comic based on the Second World War in Singapore.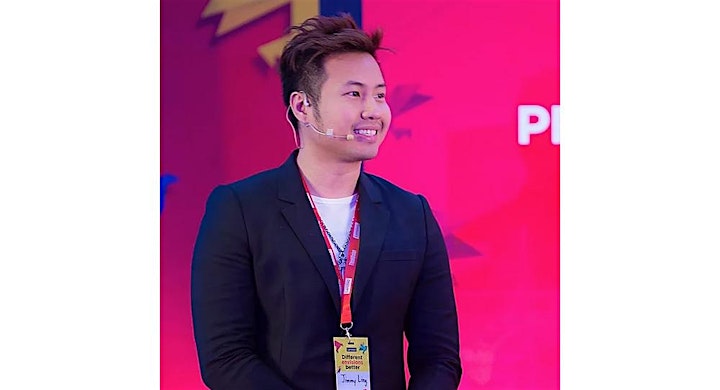 Jimmy Ling with a humble diploma in Digital Media Design and started off an art director in the advertising industry for a year, then moved on to his own design company freelancing for various names in the industry since 12 years ago. He now heads Lionheart Studio as a Creative and Managing Director, overseeing the multiple paths and responsibilities since 2017.
You may check out Jimmy's master piece @ https://www.artstation.com/dreadjim
By registration, I am giving my consent to MAGES Institute of Excellence ("MAGES") to collect, use and disclose my personal data for the purpose of contacting me about the products and services offered by MAGES. The Data Protection Policy is available on the website www.mages.edu.sg.
Mages reserved the right to cancel the session if the minimum pax is not met. Full refund will be administered if sessions are cancel.
NOTE
Participants who wish to follow the lecturer during class are required to have the Adobe Photoshop software and a drawing pad. You may download a trial version at https://adobe.ly/2SZkaeS
LECTURER'S ARTWORK