Digital Illustration for Beginners - Webinar
Join Jimmy Ling (Wacom Master Artist)in this Basics of Illustration webinar session and get your portfolio reviewed!
About this event
With the introduction of new technology and a new generation of consoles, the gaming industry will reach $218.7 billion by 2024, with sustained growth of 8.7% annually. This had created a huge demand for Digital Illustrators.
Attend this introduction workshop to gain an inside of the world of Digital Illustrations.
WHAT IT WILL COVER
PHOTOSHOP - Powerful and popular Design Software. We teach students various tools in Photoshop, Creating complex Shapes, Lighting, and Shading.
BASIC ILLUSTRATION ANATOMY - Students get an introduction to what an illustration consists of, proportions, composition, and aspects of how to make a piece exciting.
CONCEPTS & HACKS - Students learn the basic lighting effects and easy ways to alter the piece with mood and emotion using color theories with adjustment layers. Learn to enhance the piece with selective brush methods, and modes, and how to complete a piece in a short time.
LEARNING OUTCOMES
Learn Basic Fundamentals of Digital Drawing
Practicing line drawing, including Creating Complex Shapes
Learn creative ways to do Drawing and Execution
Introduction of Human Anatomy, Proportions of Human Figures & Facial Expressions.
Learn basic painting and rendering from adobe photoshop by tuning in to a digital workshop by MAGES Institute of Excellence!
INTRODUCTORY OFFER
I want to learn this highly demanded skillset in Digital Illustration.
I understood this real-time webinar is designed for beginners and anyone can learn this.
I understood that it is an introductory offer, so it is complimentary for now.
I am aware that at the end of the class, I will have an overview of Digital Drawing and will learn the Basics of illustration in Anatomy.
What are you waiting for, Click ⟦Select A Date⟧ now to secure yourself a seat!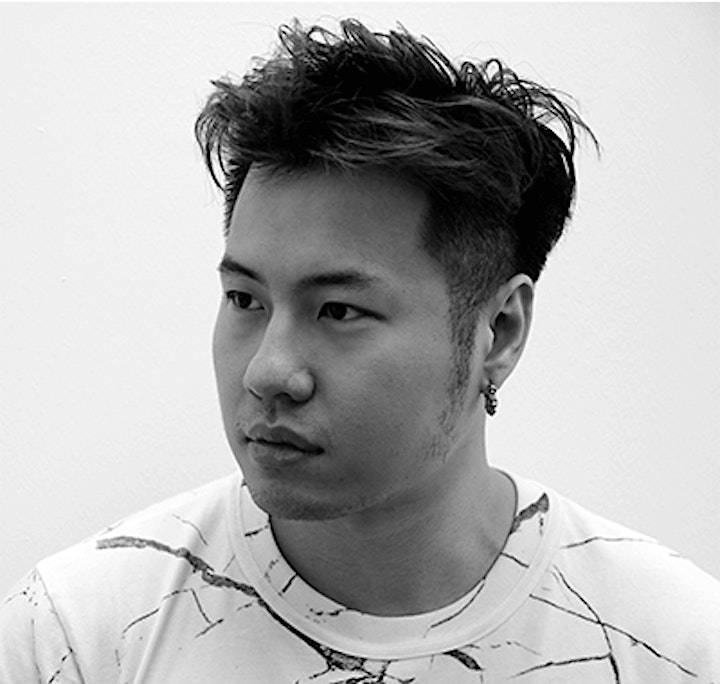 Jimmy is a versatile and accomplished Art Direction and Academic Management professional with more than 13 years of experience across Visual Designing, Art Direction, and Program Direction along with Design, Strategic, and Operational oversight for start-ups, design agencies, and eminent educational organizations. Accomplished sourcing, organizing, and acquisition of sponsors such as Wacom, Asus, and APOL for the most prominent digital art and technology contest event in Singapore, with a government-owned Singex, at the largest expo IT event – Sitex 2019. Exposed to working with clients in the U.S.A., Taiwan, and Singapore markets, he is reckoned as an award-winning professional who has gained the stature of being Singapore's first and the only Wacom Ultimate Master Artist.
You may check out Jimmy's masterpieces @ https://www.artstation.com/dreadjim
NOTE
Participants who wish to follow the lecturer during class are required to have the Adobe Photoshop software and a drawing pad. You may download a trial version at https://adobe.ly/2SZkaeS
LECTURER'S ARTWORK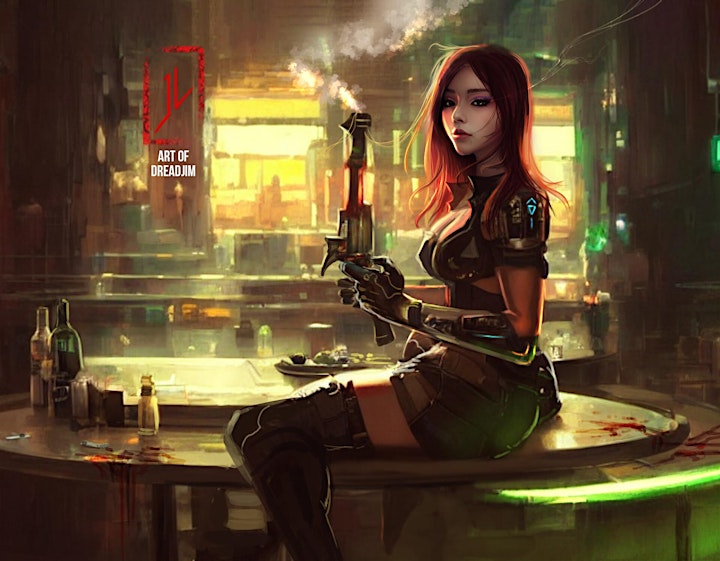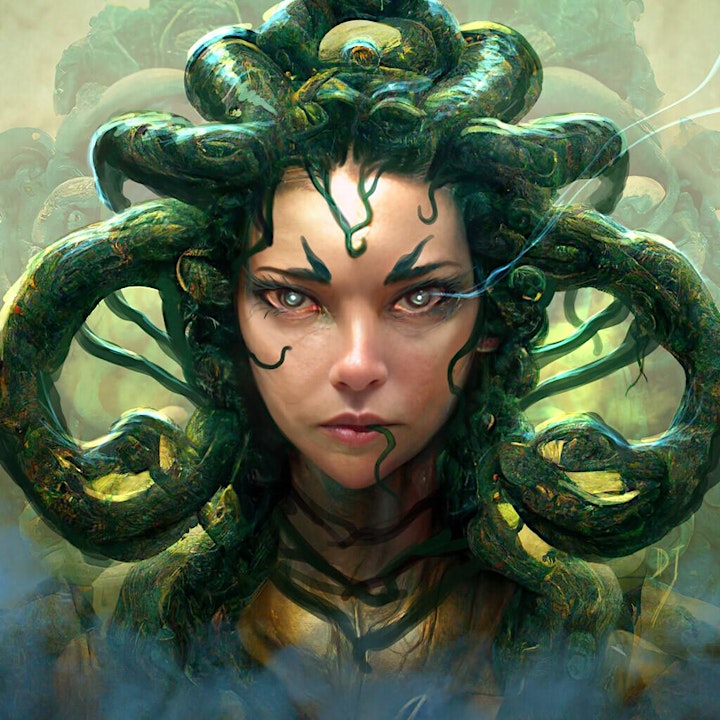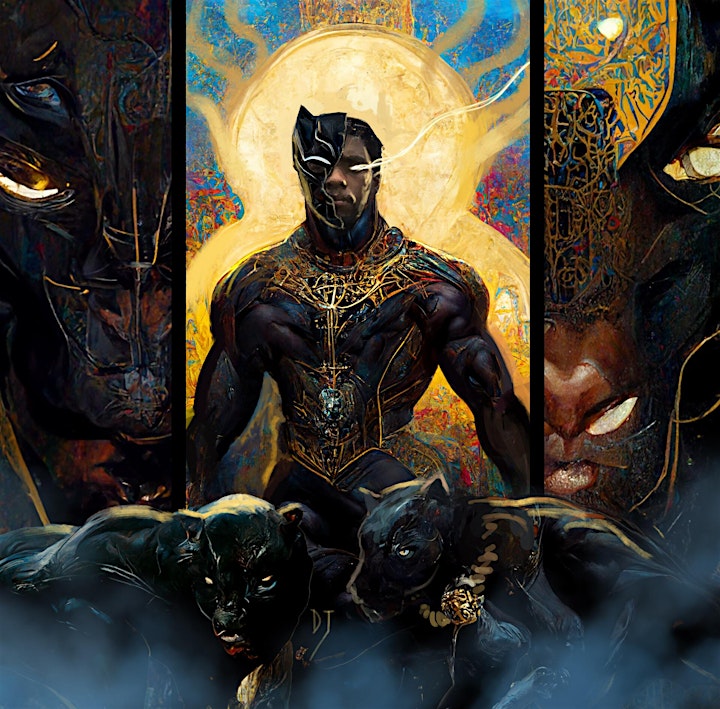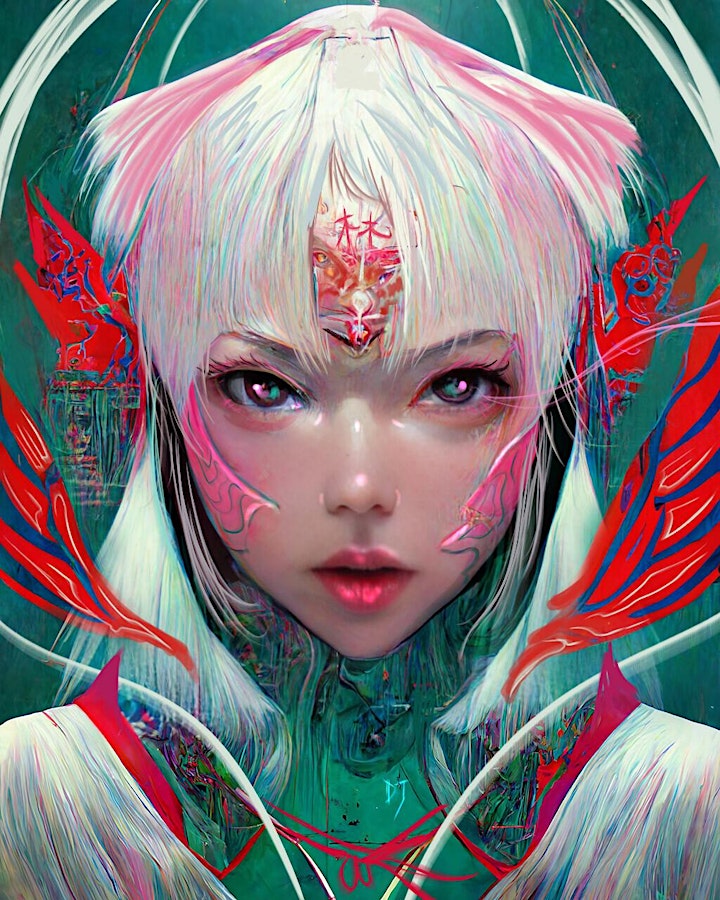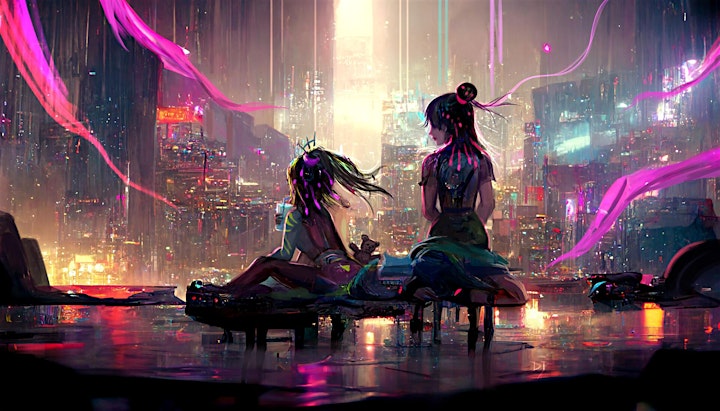 By registration, I give my consent to MAGES Institute ("MAGES") to use my contact details for the purpose of informing me about the products and services offered by MAGES. We will not disclose your information to any third party.
MAGES reserves the right to cancel the session if the minimum pax is not met. A full refund will be administered if sessions are canceled.