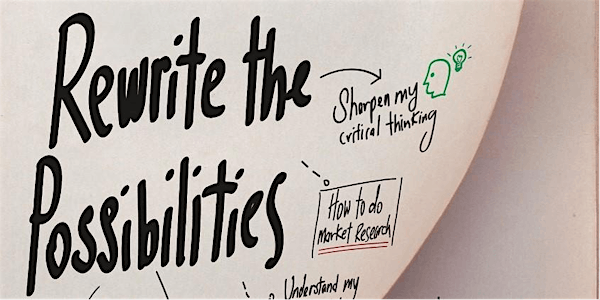 Digitalising the Halal Poultry Business | The LLiBrary Lunchtime Talk
Learn from Hj Mohd Amin, founder and CEO of Halal abattoir GHAPS, how the future processing of halal meat can be digitally tracked.
About this event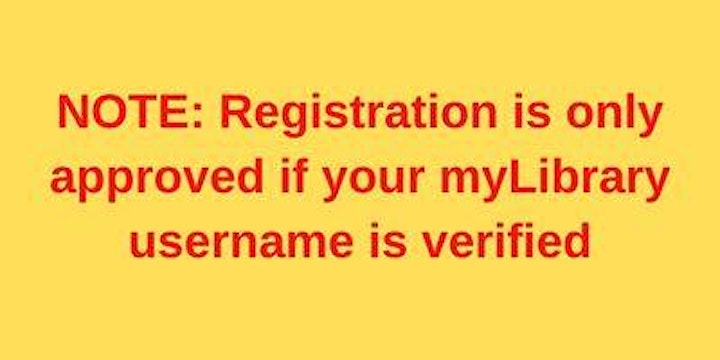 Important Notice
This programme/event is open to members of the National Library Board, Singapore. Please ensure you have your myLibrary username on hand before proceeding with the registration. If you do not have a myLibrary username, you can create one here: https://account.nlb.gov.sg/
About the Programme
The global halal industry is a trillion-dollar fast growing market segment. Thomson Reuters and Dubai Islamic Economy Development Centre estimate that the Muslim consumer market is expected to reach US$1.9 trillion by 2023.
The halal industry is a lucrative market niche because the Muslim population is increasing rapidly, approaching two billion inhabitants globally. The consumption growth is driven largely by Muslims religiously obligated to consume and use halal products or services. Recently, however there is an increase in demand by non-Muslim consumers for halal foods due to its reputation to maintain cleanliness, hygiene and palatability. 
Much has been said about the Halal ecosystem. Lately the transparency on 'halal' authentication including tracing and tracking of halal products has been an issue. Hj Mohd Amin will share about how the future slaughterhouse for halal meat will be monitored across the world remotely and real time. This will enable more transparency and traceability thus creating TRUST on the halal certification for meat supply to halal ecosystem and consumers.
About the Speaker 
Hj Mohd Amin Mohd Zain is the founder and CEO of Gudhart Halal Abattoir Poultry Solution (GHAPS). He is an experienced businessman with networks in South East Asia, especially in Indonesia and Malaysia. He has 42-years' experience in in the public, private and people sector. He was in the United Nations Peacekeeping Force in Namibia (UNTAG mission Oversee), where one of his roles was to maintain the peaceful elections process in Africa. His consultancy work on the performance of technology transfer for biosecurity for a shrimp cultivation farm in Indonesia, has turned it currently into the largest shrimp cultivation hatchery in Indonesia. He recently increased the interest of Chinese investors after his interview on Xinghua News on the issue of using technology in the halal poultry business.