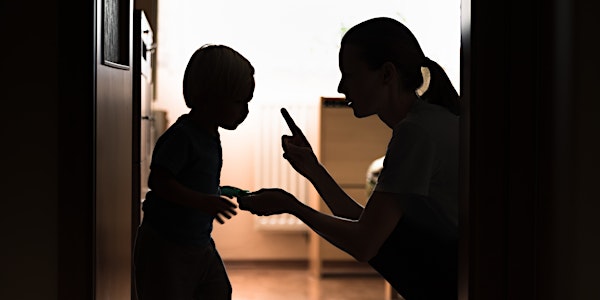 Discipline Strategies for Effective Parenting
Can we draw the line between discipline and punishment? How can we foster strong bond while correcting our child? Join us to find out more!
By Blended Concept Pte Ltd - Social Enterprise with raiSE
Date and time
Thu, 22 Apr 2021 18:30 - 20:30 PDT
About this event
Outline
Be prepared for a time of discovery and reflection that will provide you with the understanding and application of discipline and communication strategies that will not only strengthen family bonds but will also help your child manage their emotions, learn self-control, and practice discipline as they take greater responsibility of their own goals and success. What should you do when your child crosses the line, and you have to enforce discipline and punishment? 'Spare the rod and spoil the child'. Does this still work today?
How do you build a relationship with your child based on discipline, self-control, trust and respect that endures through time, life stages and situations?
How can you do all this and ensure relationships are strengthened by it?
What will you do when your loveable, obedient child begins challenging you with opinions and perspectives of their own – how do you deal with an independent teenager who prefers the advice of friends and from social media rather than yours?
All these questions and much more will be answered in this 2-hour interactive workshop. Parents will be equipped with a better understanding of the concepts of discipline and punishment and how to enforce them using discipline strategies that are both timeless and proven.
About the organiser
This talk is organised by Blended Concept Pte Ltd as part of our community engagement project. Blended Concept Pte Ltd is a social enterprise registered with raiSE. We provide a plethora of courses to help individuals improve their personal and family life.
Speaker's Profile
Alastair has a private psychotherapy practice working with both local and regional clients facing difficulties in handling life transitions, relationships, and emotions. These may range from dealing with loss, change as well as managing addiction, anger, stress, anxiety, eating and image issues. Apart from conducting family and self-awareness training programs for male inmates in Changi Prison.
Alastair provides personalized coaching to professionals and companies who are looking to elevate staff performance. He is also a sought-after speaker on a wide range of parenting issues including enforcing discipline, improving communications, managing emotions and handling transitions for academic success.