Discover The 3 DIY Steps To Prevent Job Burnout…
Discover The 3 DIY Steps To Prevent Job Burnout & regain your Motivation at Work!
When and where
Location
VisionCrest Commercial 103 Penang Road #08-00 Singapore, 238467 Singapore
About this event
Do you find yourself constantly feeling exhausted and unmotivated when you are at work?
These may be signs of job burnout!
Come join certified Emotion Code™ practitioner Silvia Siow and Cognitive Behaviour Therapy (CBT) practitioner Eve Zhang in this experiential workshop to navigate out of burnout into bliss. You will:
Understand your own burnout symptoms
Discover the emotional and mental attachments behind the repetitive burnout cycle
Take home 3 holistic burnout prevention tools
Regain vitality and passion for your career
Be handheld through a simple meditation technique to uplift your mood immediately
Create personalised affirmation statement to re-discover your motivation at work
… And many more!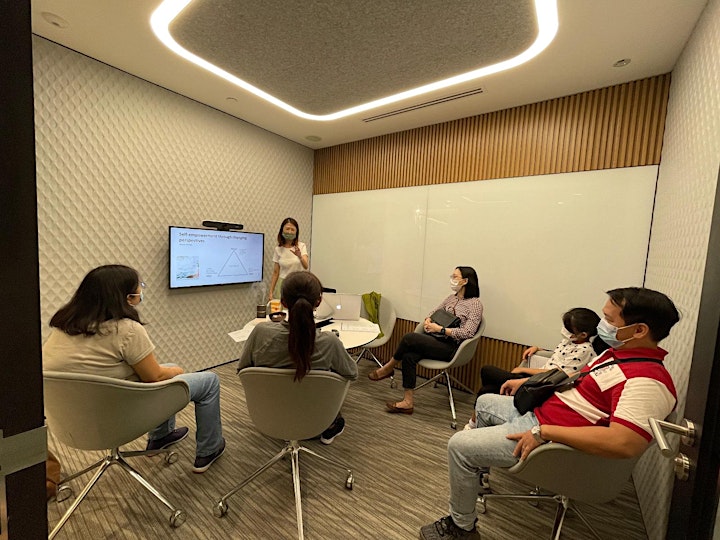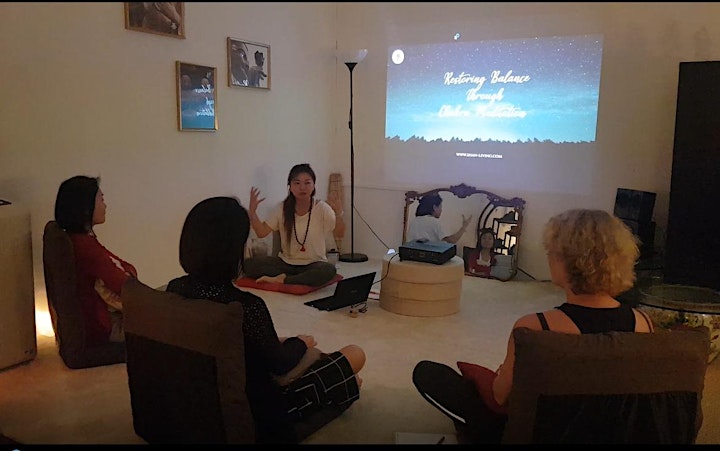 Be the first 15 registrants to enjoy an on-site GUIDED experience to fight and prevent job burnt with our experts. Register now!