From race to nationality, faith to disability, how much do we really know about one another's lived experiences?
About this event
DIVERSITY BY DEFAULT GAMES NIGHT: DISABILITY EDITION
What is a festival centred around social issues without conversations on diversity? From race to nationality, faith to disability, how much do we really know about one another's lived experiences? In our bid to create an inclusive society for all, we go back to the drawing board and invite you to listen to the stories of those from a community different to ours, to redefine what inclusivity means to each of us.
Join us on Friday nights for Diversity By Default Games Night, as we explore a new topic each week with the team behind Diversity by Default themselves, and along with a weekly special guest! Difficult conversations don't have to be so difficult to have.
Diversity by Default is a deck of conversation cards designed for us to have meaningful conversations about race, religion, discrimination, and diversity.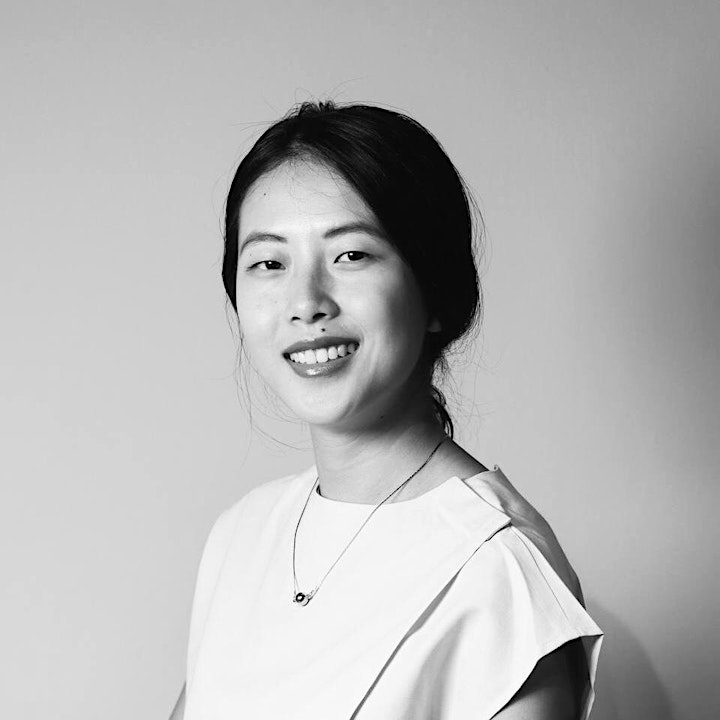 DISABILITY EDITION WITH GUEST ELISA LIM | FOUNDER, WILL & WELL
Fashion is one of the many mediums to social innovation. Elisa started with a passion in the craft of clothes making, but when she pursued her studies in fashion, she realised luxury fashion didn't quite resonate with her. She began questioning her place in the fashion industry. That disconnect led to what is Will & Well today, founded to improve our lives by changing the way we wear clothing. Many elements of modern clothing like buttons and back zippers have not been updated for centuries. And these inconveniences are further amplified for people with disabilities. Applying design thinking and technology, Will & Well creates a new way to wear clothing by marrying fashion and function.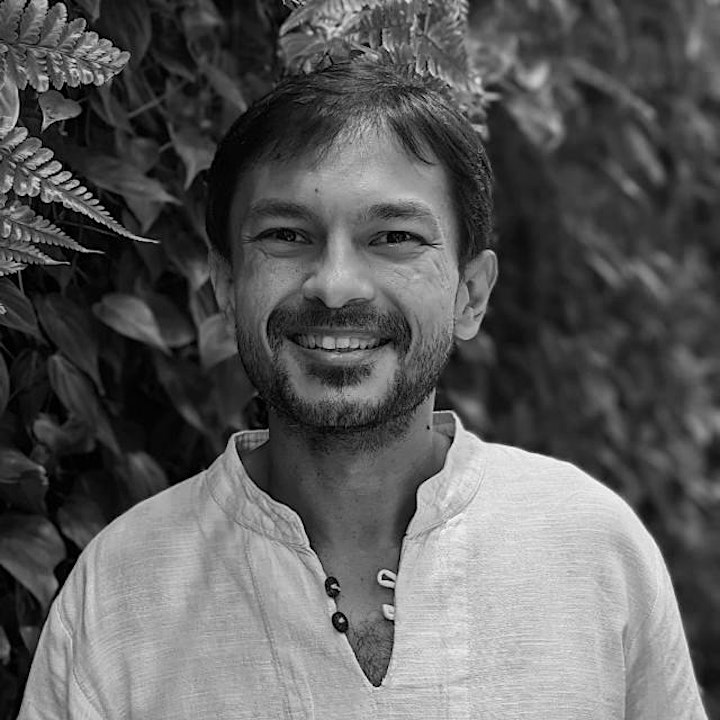 ABOUT THE HOST
Basil Kannangara is an award-winning community innovator facilitating dialogue in the field of interfaith and interracial diversity. He heads a social enterprise (Being Bridges) which develops tools and processes for the dialogue of cultures, religions, and ethnicities. Also the co-editor for a community newsletter (Being Beings) leveraging on shared stories to build a more versatile diversity, Basil is currently working on a new project via social media (Being Community) facilitating powerful and timely conversations on racial and religious discrimination.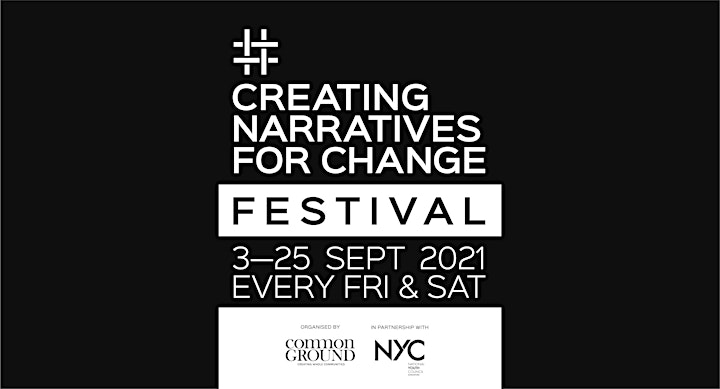 ABOUT THE FESTIVAL
The Creating Narratives for Change Festival is a hub for community builders and changemakers to gather and learn from one another. Join in on the festivities as we share stories from the sector, learn new digital storytelling tips & tricks, and hear from our lineup of changemaking self-starters!
View the full programme lineup: here.

TICKETING INFO
Don't miss out on all the festivities this September! To purchase festival packages, head over to the links below.
To view the full festival ticketing info, click: here.
We would like to thank our partner, National Youth Council, for their generosity and support to this programme for youths 35 years old and under.


Date and time
Location
Refund policy