Multiple Dates
Do You Want To Know How To Start an Online Business With Just $100 (Africa)
If you are not affected by the current pandemic and global economical crisis, you are not lucky, it's just not your turn yet.
About this event
More and more these days, mums and father are saying goodbye to the corporate world to be a stay-at-home mum as parents recognize the intangible benefits of raising their children themselves.
You will explore how SAH can have the best of both worlds, starting a small business from home which keeps you mentally challenged and stimulated, while being near your little one.
This is especially relevant for mums/father who have some help from their parents, parents-in-law, pre-school, helpers, and who find themselves slightly bored and craving for the challenge and satisfaction that they use to find in their jobs.
We are a group of #Homepreneurs who run our business from home. Our vision is to help those who looking for passive income to start their own Online Business and generate extra income while raising a family.
Internship programme, mentorship and unlimited training are provided to support you in this homepreneur journey.
Join our #FREE #Webinar online to discover how a group of Homepreneurs from all walks of life helping one another to build their career from the comfort of their homes.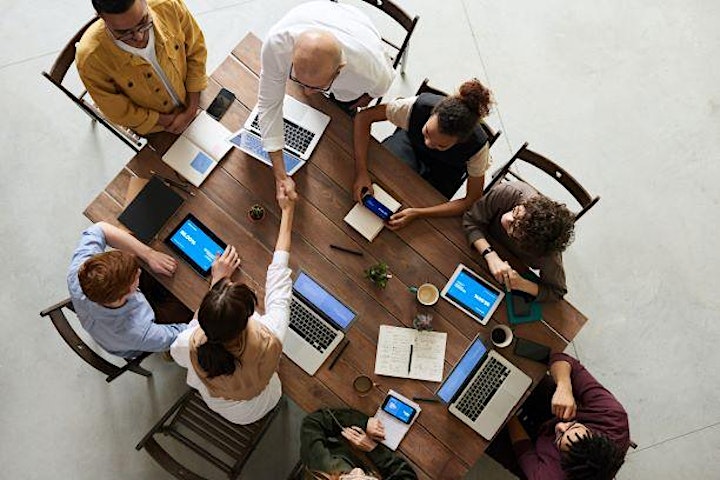 Organiser of Do You Want To Know How To Start an Online Business With Just $100 (Africa)