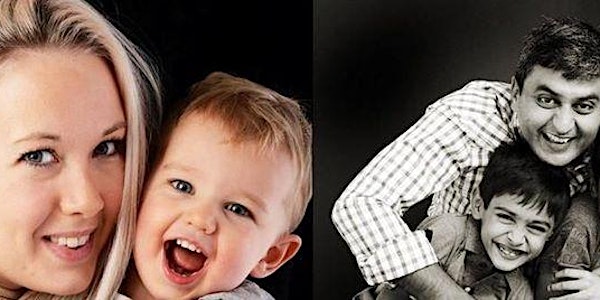 Dover Court International School Family Photo Day
When and where
Location
Juilliard Academy Room Dover Court International School 301 Dover Road 139644 Singapore
Description
**** VENUE CHANGE ***
Dear Parents, please note that the family photo sessions will now be in the Juilliard Academy Room instead of the Cooper Hall.
***
*** NEW SESSIONS NOW AVAILABLE! ***
Due to the amazing response from Dover Court families, we have now opened the event from 9am to 4pm - more timeslots are available on a limited, first come, first served basis.
***
Pret-a-Portrait is pleased to announce that we will be at Dover Court International School for class and individual photos from Monday 27th March to Friday 31st March, 2017.
As part of our visit, we are offering free 15 minute Family Photo Sessions to Dover Court families on Saturday 25th March, 2017 from 9am - 4pm.
This is an ideal opportunity for sibling and/or family photos. Or perhaps you need a new social media/corporate profile image? These sessions can be whatever you need - no hard and fast rules.
Our photographers will work with you to produce beautiful images and lasting memories - in the style that you want. Please use the button above to select a time.
We can't wait to see your smiliing faces!
Regards,
The team at Pret-a-Portrait