Description
EFFECTIVE PRIVATE HIRE DRIVING CLASS BY DRIVE INCOME PROGRAM.
THE SECRET 4 STEPS TO BE A TOP 5 DIGIT EARNER!!
WHO IS FAIZAL ? #Earn1kOnSunday
Here is the Full Story : https://mothership.sg/2018/07/grab-driver-earn-1000-a-day-singapore/
Interview With Sin Ming Press :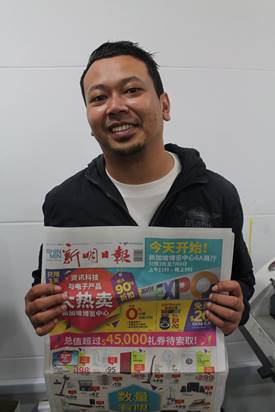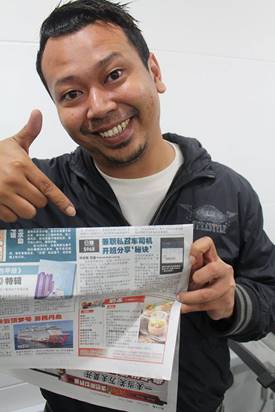 https://www.facebook.com/earn1konsunday/posts/244868976296414
This is a normal Sunday with 10 - 12 Hours Of Driving :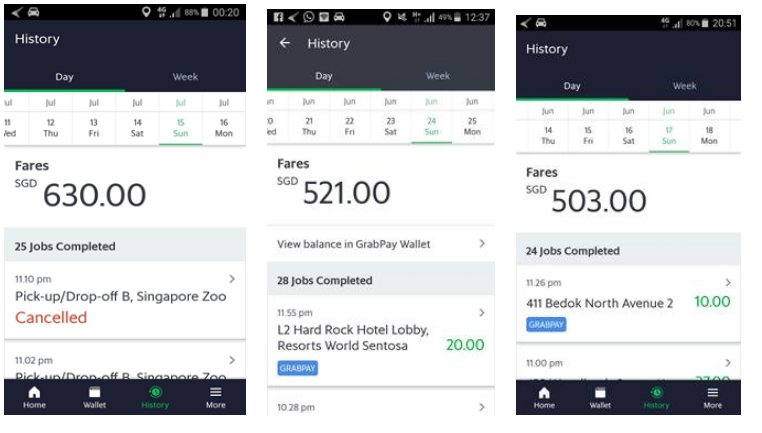 Untill the #Earn1kOnSunday initiate by Adventure Awaits TV
https://www.youtube.com/watch?v=T5TtpDehClM&t=15s
#Earn1kOnSunday
15 Hours A day Of Driving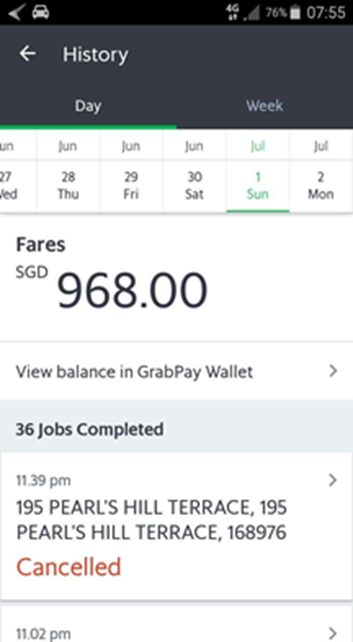 End Events : https://www.youtube.com/watch?v=zTU92rleato&t=46s

Some say is the earnings is photoshop, but well, here is the live preview :
https://www.facebook.com/earn1konsunday/videos/244833662966612/
The key to be a top earner are quite simple.
1) Be Discipline
2) Making the right decision
3) Consistent & Persistent
4) Proper planning/ Scheduling
5) Stay Positive
Ok Guys Now you Know what is Going on.
So, I am here to invite Driver Out there who facing Financial Difficulty, or problem with driving and looking for a community that are able to grow with you.
Drive Income is a program that created for driver to build up a simple objective,let money work for us, instead we chasing for Money.
In this exclusive training you'll discover... from the #4 Secret Steps which consist of :

• Plan your schedule with actual map route to maximize your earning.
• Where are the right place right time
• How to effectively increase your income by driving as a private hire.
• Understand your cost management, such as rental, maintain, fuel saving etc.
• Decision making process and opportunity cost.
• The step-by-step blueprint to making 6-figures a year in singapore
• What is exiting about drive income you will be expecting in the near future
• And much much more...

Lastly, i can only accept 35 pax. i will not accept any more because i want you to have my undivided attention and conducive learning environment
Here is what our Student Says :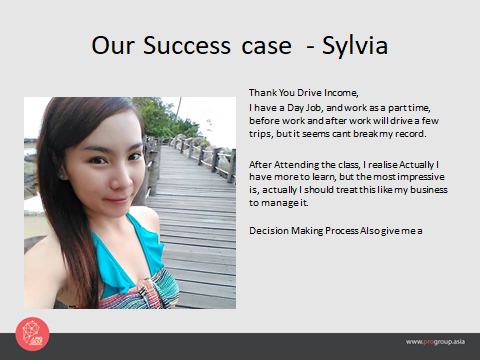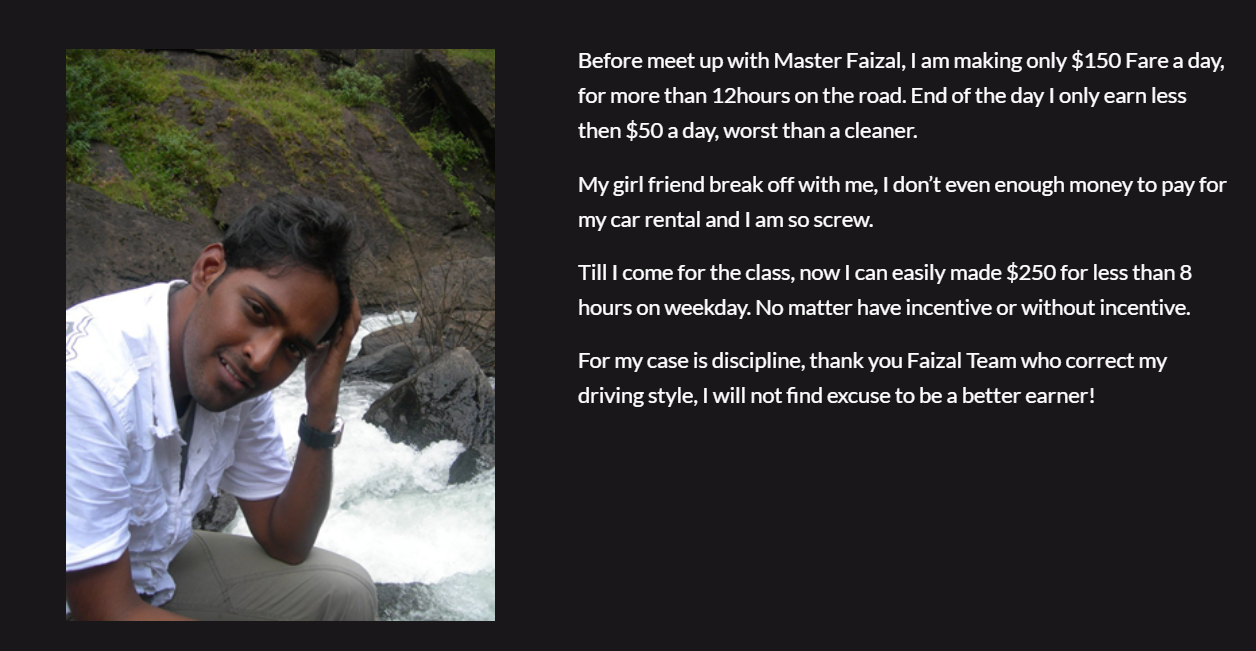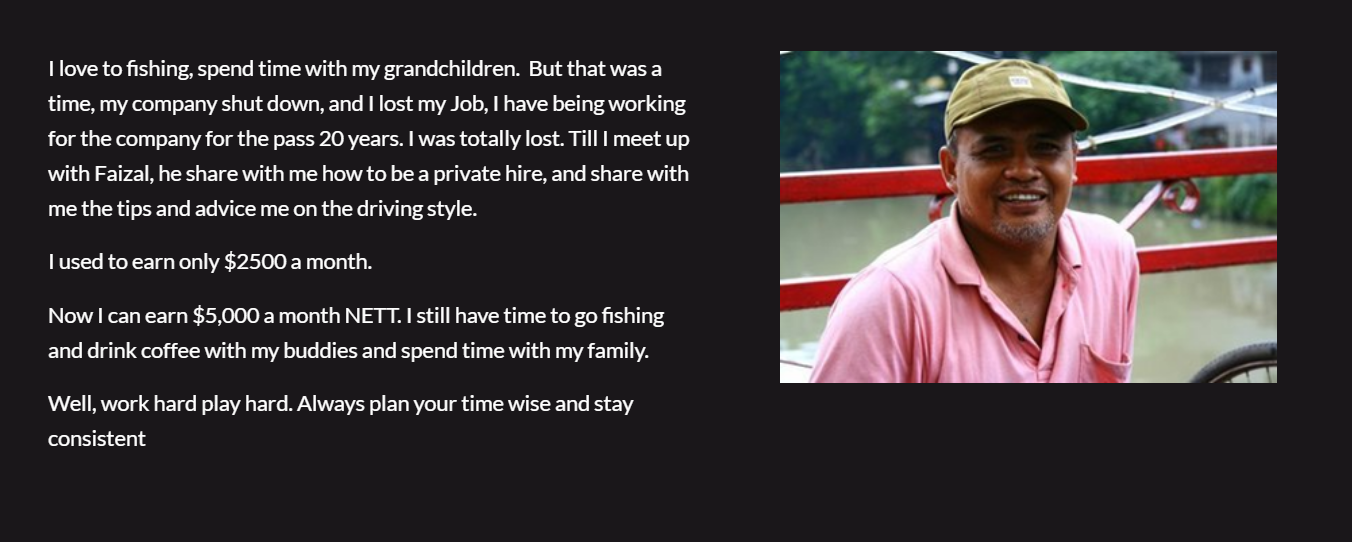 This Student is using for Both Platform to Drive. And these are NETT fare.
(after deduct The commission)
Year 2017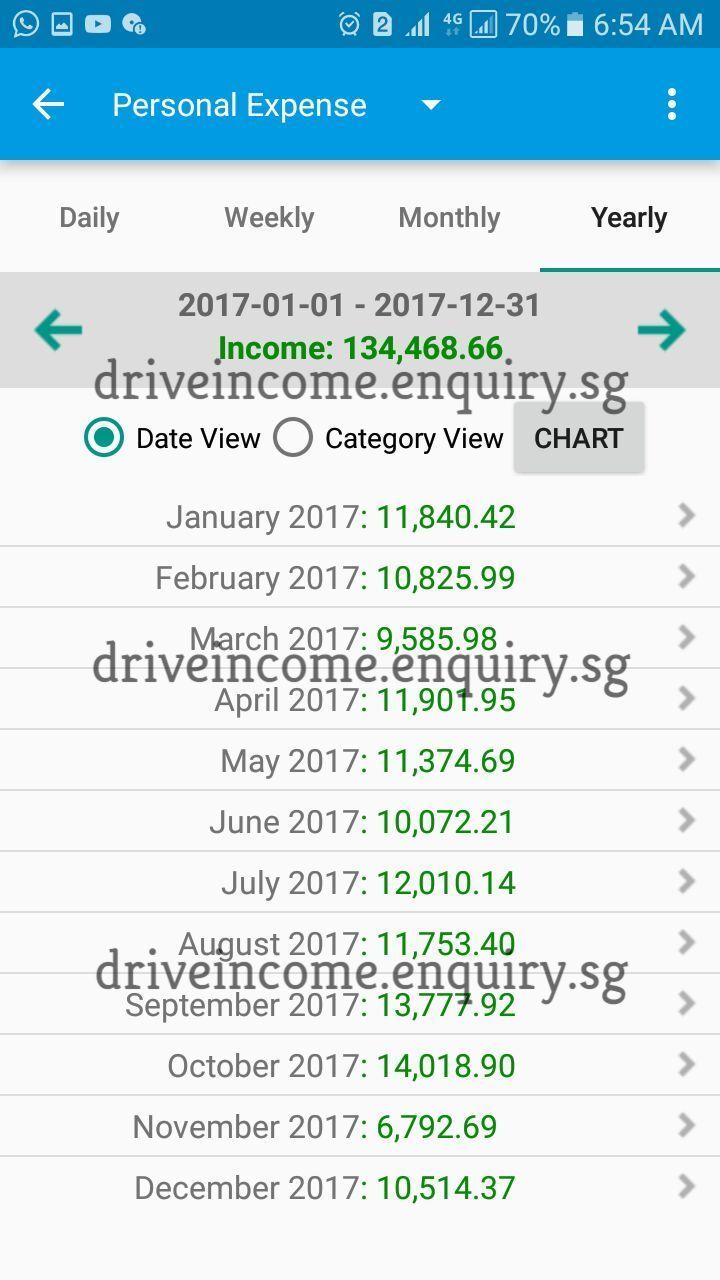 There is a lot a lot more from our Students
but wait ! who can attend the workshop?

There are some criteria to join this program, because we would like to help people who really need help and positive to make a changes.

1. Problem earning $2000 fare a week.
2. Having financial problem and looking for a breakthrough
3. New driver seeking for mentorship
4. Existing driver having hard time hoping with changes
5. Willing to learn and make money with right attitude.



If you are ready, the course fee will be a $188 one session,(Original $480, and is subsidisy by our Sponsor) and life time access to our member portal and information update.
Early Bird Special $158
The course date will be 28th August (tuesday, 11.45am to 4.30pm), location will be at 8 kaki bukit avenue 8, #03-36, singapore 415875.
Venue will located at our sponsor work shop *platinum group* and *slc leasing*
if you can't attend on this day, please leave us a message on your prefer day
We will consolidate and invite you
Driveincome.enquiry.sg