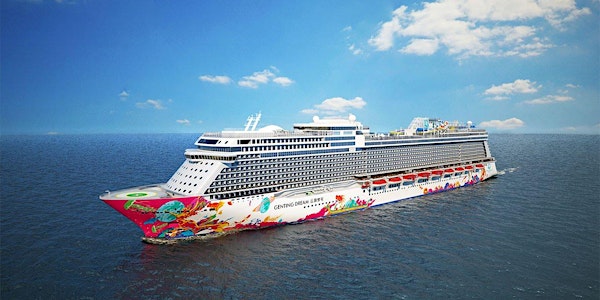 DWF 2018 - Salsa Cruise Party (21 - 23 December)
When and where
Location
Marina Bay Cruise Centre Singapore
Description
Hurray!! Welcome Onboard GENTING DREAM for your next cruise party experience!!
The wait will soon be over, your thirst for partying is about to be quenched!
Your Dream Vacation + Salsa Cruise Party: ALL in ONE price!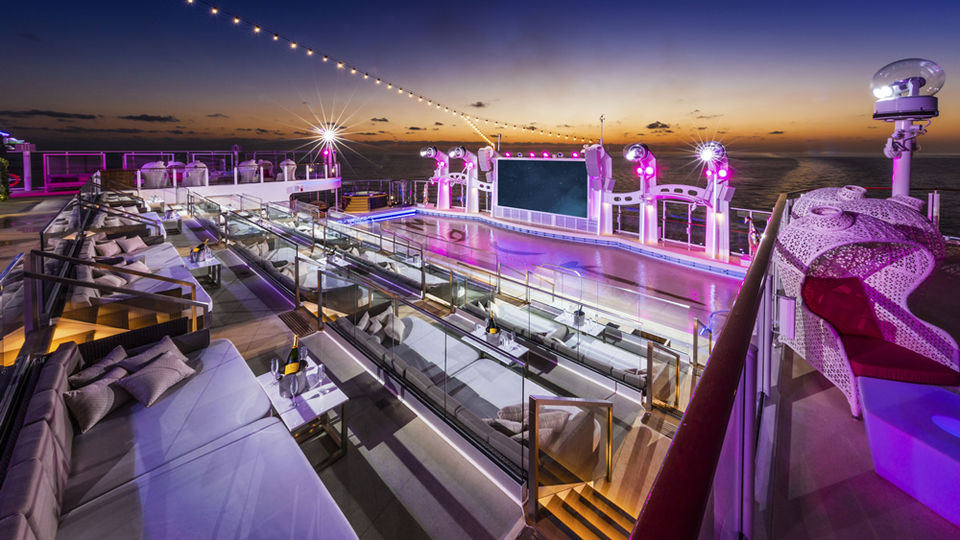 What's next?
★ ALL Singapore & Cruise Parties CLICK HERE
★ Let your close friends knows you are booked for DWF 2018
★ For Cruise Participants, visit TRIP PLANNER
★ Check Your multiple Visa Requirement for Singapore (not applicable to locals)
ATTENDING SINGAPORE PARTIES
★ 20 Dec, Thurs PRE PARTY @ DWF Studio >>> The Sailors Party
★ 23 Dec, Sun BEACH PARTY @ Wave House Sentosa >>> Hawaiian Luau
ATTENDING CRUISE PARTIES
★ 21 Dec, Fri onboard Cruise >>> The Great Gatsby
★ 22 Dec, Sat Zouk Beack Club onboard Cruise >>> Sea Sun Sexy
Email at team@salsacruiseparty.com
★★ www.SalsaCruiseParty.com★★ Official Facebook Group ★★

---
What is special in DWF 2018? It is an amazing opportunity to combine your love of dancing with your dream getaway vacation with families & friends & ofcourse meeting new friends!!!
All aboard for the Sailor theme in DWF 2018!! As we sail next day on luxury cruise exploring our love for sea, cruise and dancing, join us for 'Pre Party".
Keep up with the laughs, dancing and good music all night with Sailor theme party! Meet new artists, learn something and enjoy… Tickets are selling at $35 includes Party + Show + 1 Soft drink.
Cruise lovers will enjoy hours of dancing & partying, all while experiencing the multitude of other amenities the ship has to offer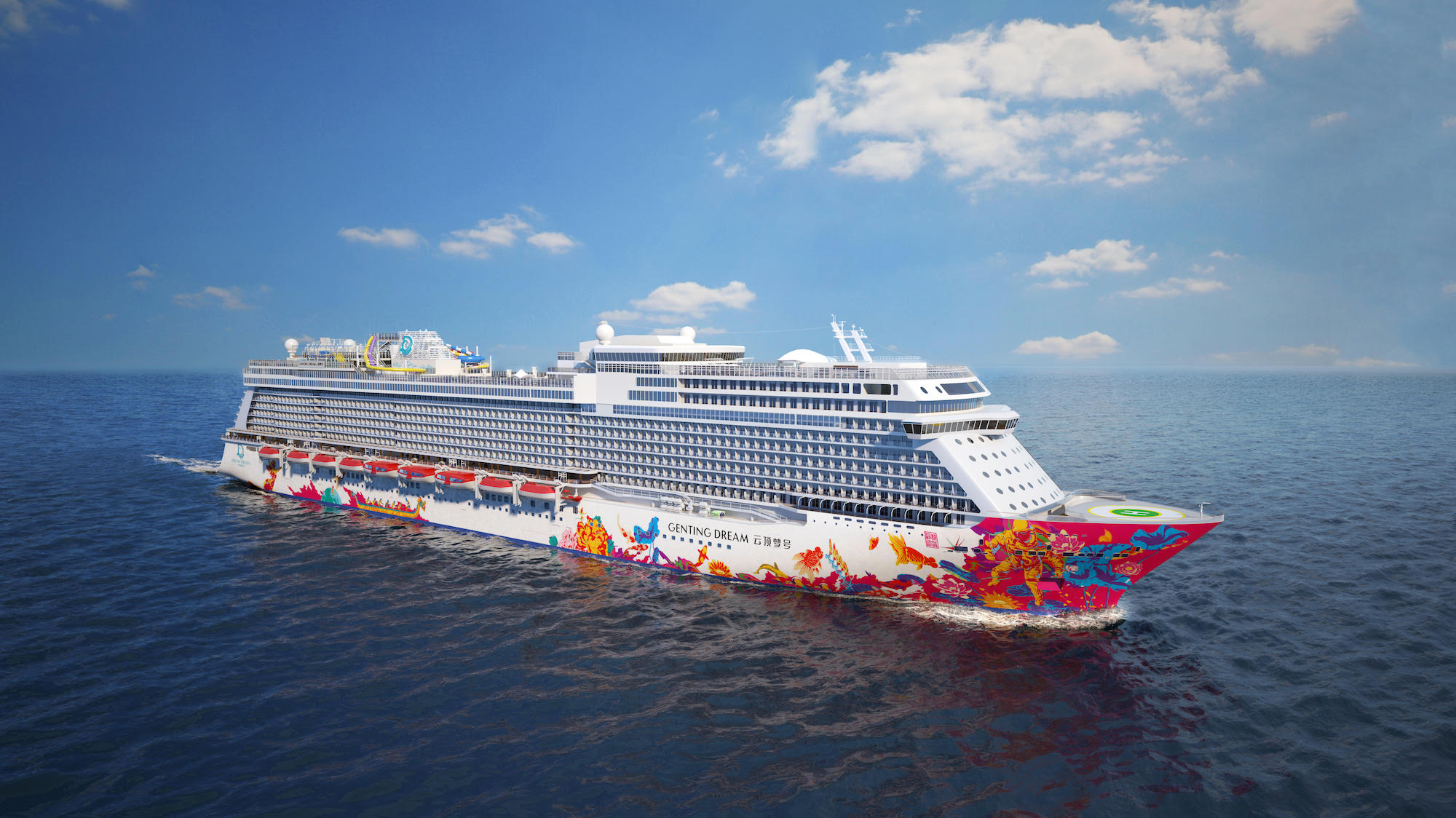 Christmas in Singapore!!
20 Dec, Thursday: Pre Party in Singapore

21 Dec, Friday: Singapore Boarding

22 Dec, Saturday: Bintan, Indonesia

23 Dec, Sunday: Arrive Singapore, Beach Party + Sunset Dining on Beach


All payments are Non refundable, you may trasnfer to friend if you are unable to make it. Charges may apply for change of name
To Stay Tune
* RSVP on Facebook
* Like DWF
DWF 2018 promises a splendid memory!