About this Event
An E-invoicing business briefing to educate organisations on the what, why and how of IMDA's E-invoicing network features and business benefits and value in joining the E-Invoicing network.
Register and learn how to connect your business to the network.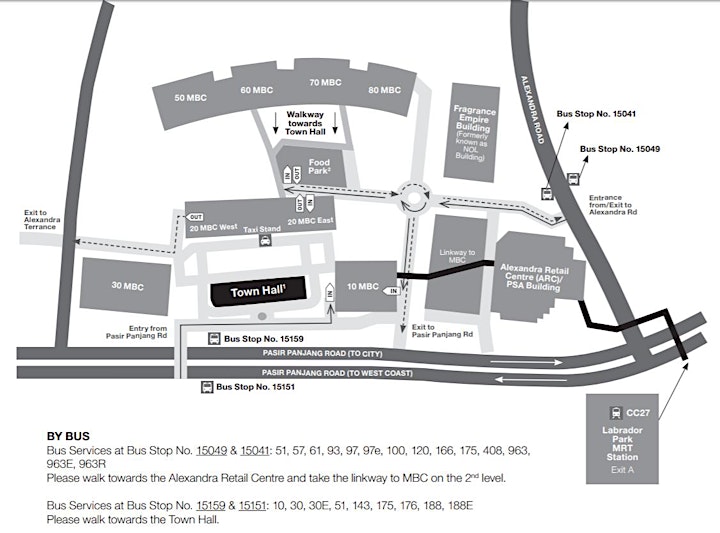 After linkway to MBC on 2nd level, you will have reached IMDA Office Lobby at 10 Pasir Panjang Road, Mapletree Business City, go to the escalators & follow directions below.