Multiple Dates
Earn Extra Income From Facebook Marketing Sharing Session
Description
In this sharing session in JB, you will be shown the big picture view of the Facebook Marketing system.
You'll be guided instructions on how to use Facebook ads effectively for any business you want to promote...
Even if you are a beginner, you will learn on how to set up your first Facebook Ads.
What Do You Benefits From Attending This Sharing Session:
How to get consistent flow of prospects and customers from Facebook Ads

Promote any business or product you want

Use the correct strategy to avoid wasting money

Get step-by-step guidance to set up your first Facebook ad

How to start at just $5 a day and scale your business
Plus You Will Also Be Learning:
The overview of 3 Steps Facebook Marketing method

What are the best profitable niche markets

How to start fast even if you do not have products and services

The best free platform to start sharing content and market products

The best kind of content to put on the platform

3 kind of ads objective to start off your Facebook Ads

Insider secret tricks to writing effective ad copy fast

And much more!
Register For This Sharing Session To Secure Your Seat Before It's Closed
Here are the 3 common questions:
Questions 1: Can I really start Facebook Marketing if I am a complete beginner?

Answer: We believe that Facebook Marketing is a skill which can be learnt and mastered as long one is willing to learn and implement it. It is simply like any skill where you will master once you have put in the time and effort to understand and learn it.

Questions 2: How to start if I do not have my own product?
Answer: The great thing about the internet is that you can start off by promoting other Companies' product and you can get commission for every sale that you refer. Most of the Companies' affiliate programs are free to join. You simply just need to know which affiliate programs are reliable to join.

Questions 3: What other support and help is given?
Once you have gone through our basic Facebook Marketing course, there will be consistent live webinar here you will be able to ask your questions. You can also email us directly through email so that we will be able to help you quickly. We also have a active community where we will meet up consistently to network and you can get to meet other fellow Facbeook Marketers.

If you want to know how to leverage on the Facebook platform, shares good content and make good money at the same time, then we would like to invite you to this workshop.
Register yourself for this enriching workshop and we look forward to seeing you.
If there is any questions or any urgent issues, please whatsapp Zack at +6593360652
If you are driving, use Waze to drive to Ikawood Flooring, 158 Jalan Layang 16, Johor Bahru, Johor: https://waze.com/ul/hw238rh5yx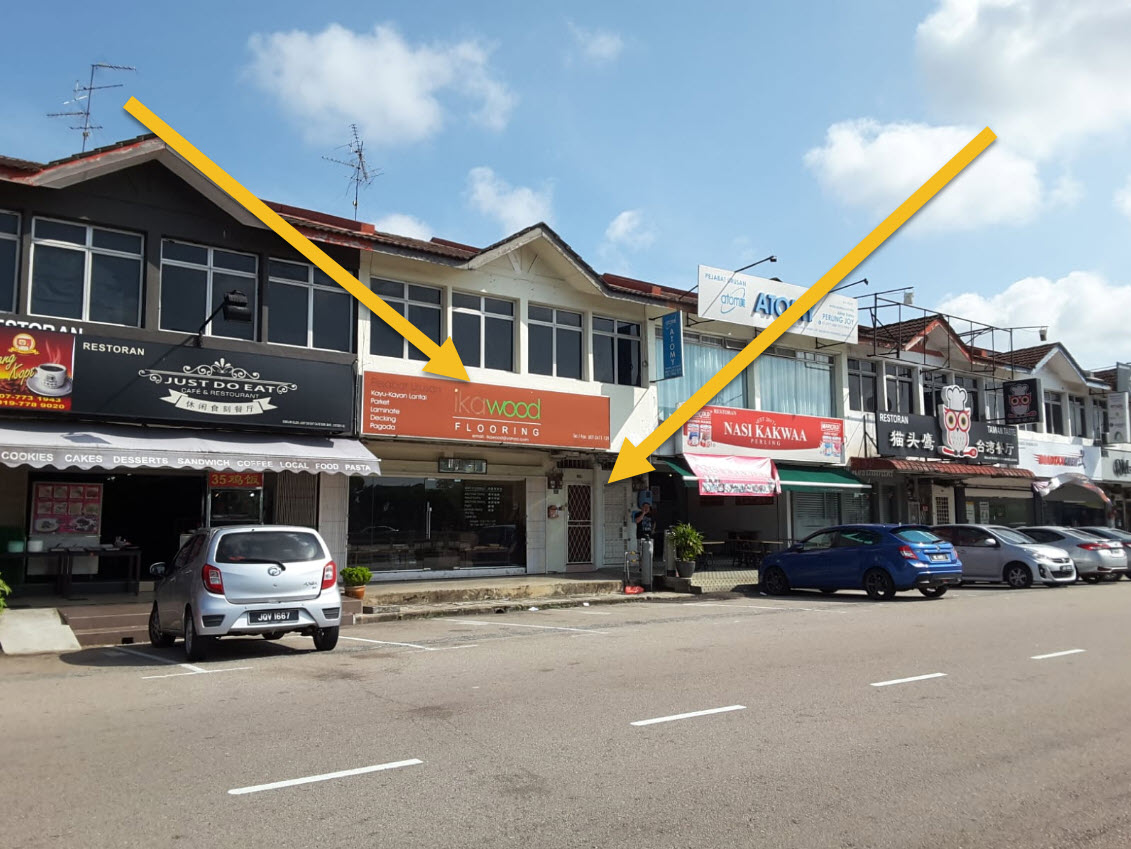 Looking forward to see you at the Facebook Marketing sharing session.