About this Event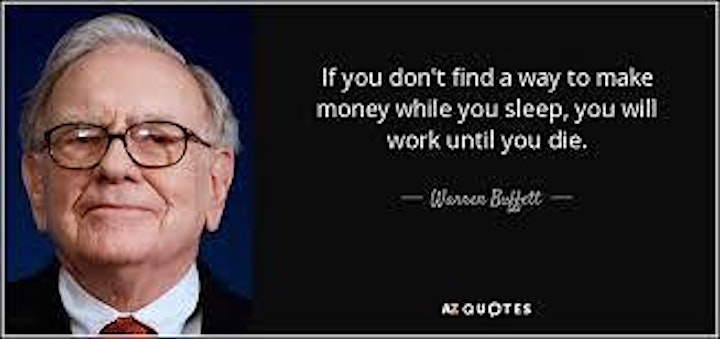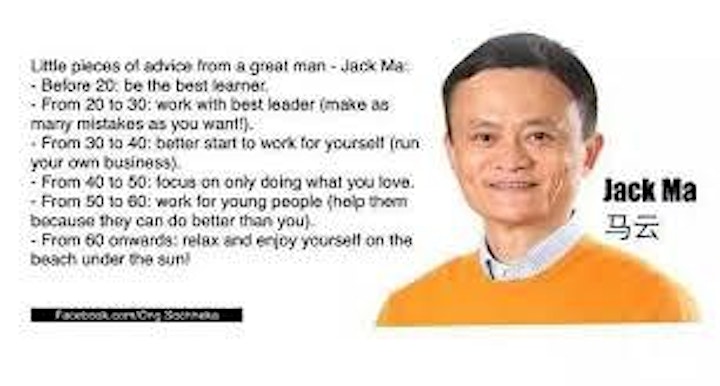 GET TO KNOW THE FUTURE OF BUSINESS
1. Understand how the Future of Business in the New Economy changes the way Business is operating now?
2. Disruptive Technology that are shaping the Future and how Market have shifted based on Consumer's Behaviors.
3.Find out which Products that Target The Biggest Market.
4.Learn how you could do it Part Time But Create Alternative Stream of Incomes.
5.Discover the Proven System where you can Achieve Realistic Results and True Success in Today's Economy.
6.No Inventory, No Packing, No Shipping. Hassle-Free!!
WHY SHOULD I ATTEND?
Gone are the days where being a employee provides stable income. With the rapidly evolving landscape of the economy and the technological disruptions, job security is no longer a given. We must prepare ourselves by creating new income to enjoy the quality of life we deserve.
When we leverage the power of eCommerce, we are able to expand our reach globally and are not bounded by the shifts in local market. Harnessing the Crowd Commerce and powerful technological advancement we are able to better target the right audience and create a successful business.
Would you want to spend more time with your love ones while creating more income?
Would you want to to build a business that can run 24/7 globally while you are asleep?
WHO SHOULD ATTEND?
- Stay home Mums and Dads
- Executives
- Students
- Second Career
- Individuals who want to create more income
- Entrepreneurs
Break Free and Take Action Today!
This is not a get-rich-quick scheme, it is for individuals who are serious about building new income for you and your family. When you come and join us for the workshop you will meet like-minded people and be open to learn and share with each other.
ABOUT THE SPEAKER
Winston is a serial entrepreneur with more than 300 million in sales revenue under his belt.
Even though he was a school dropout and without a diploma or degree, in his early 20s he manage to seal a multi million dollar deal with supplying steel materials to the building of the Petronas twin tower (back then it was the tallest building in the world).
In 2009, using his unique marketing approach and digital marketing skills, he transacted more than 100 million in properties in Singapore in his first year.
Later he realized his passion in teaching and started speedrealtor.com to impart his unique marketing approach and created many realtor millionaires in the process.
Realizing that the power of internet and social media, starting from scratch, he built a 80 million usd online E Commerce business in over 60 countries and has help many succeed in the process as well.
Together we can make a difference in our lives and our community.
Join us today! And discover the powerful system to create a stress free eCommerce business and create wealth and happiness for your life today!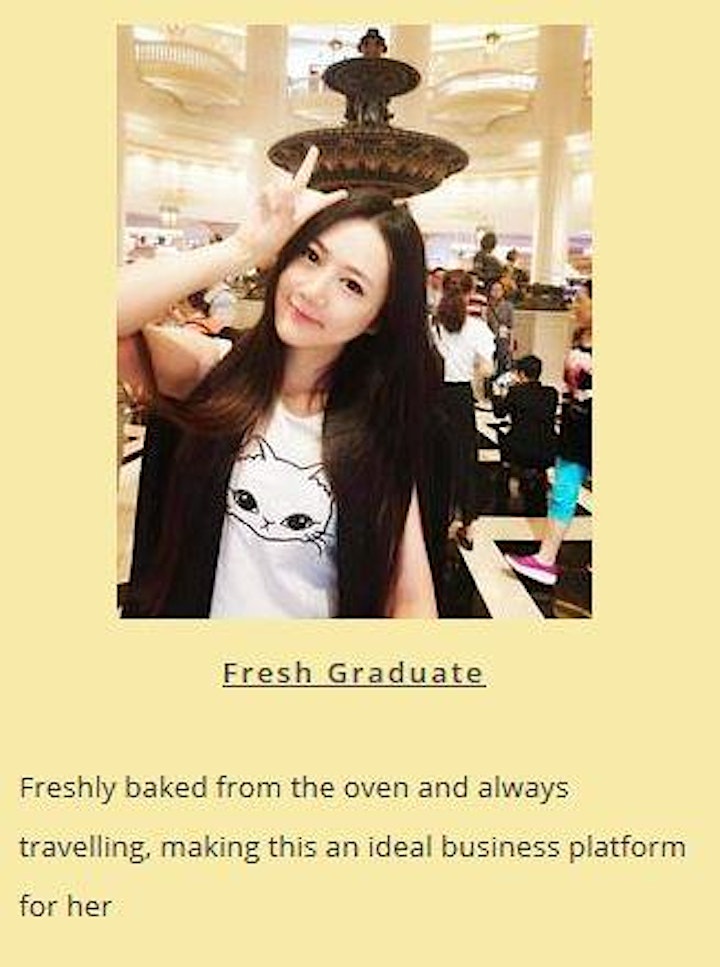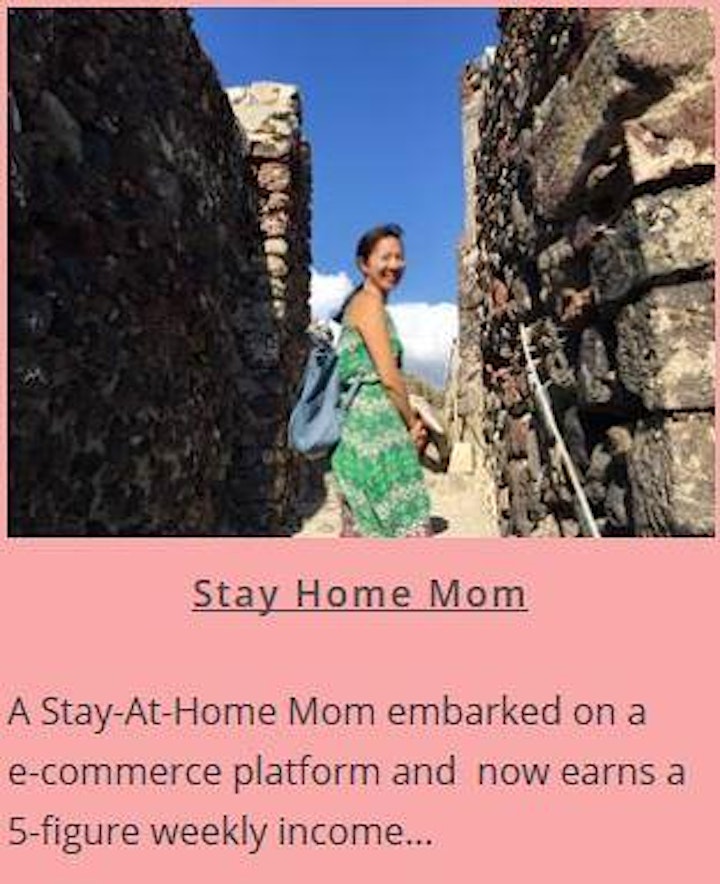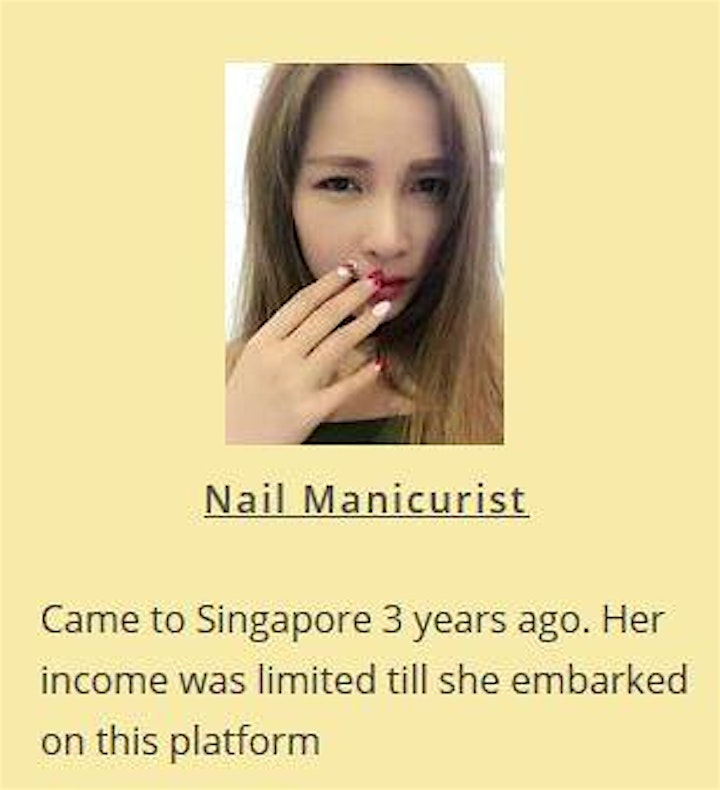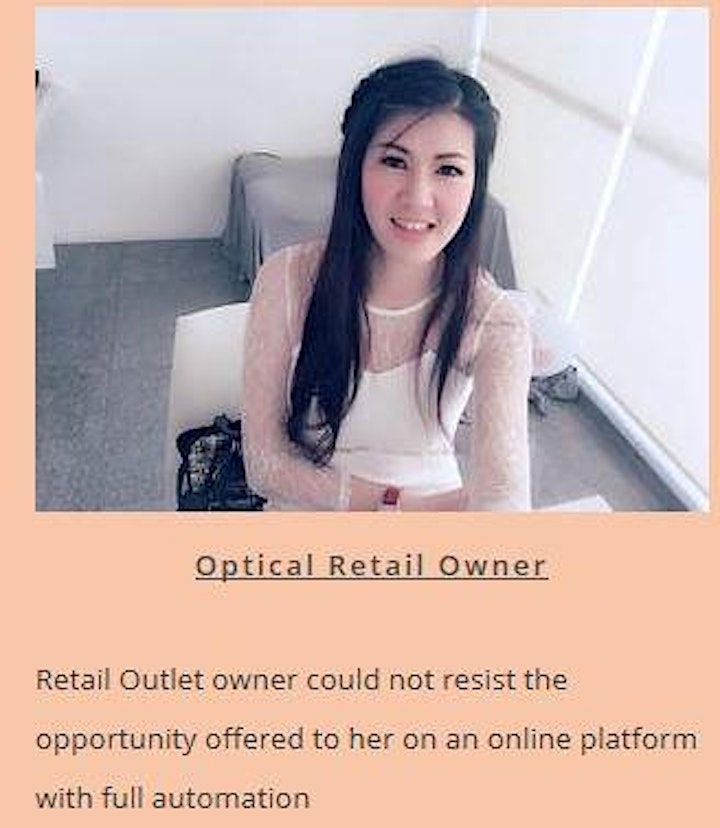 #entrepreneur #startups #networking #workfromhome #passiveincome #extraincome #residualincome #sustainable #ecommerce #online #homepreneur #mummypreneur #daddypreneur #student #youngandfree #Future