Description
WOULDN'T IT BE GREAT TO WAKE UP TOMORROW AND THERE BE EXTRA MONEY IN YOUR BANK ACCOUNT?
Earning money while you sleep or while you raise your family is called passive income. Something you do once and it continues to earn you money.
Passive income is quite popular with the online industry but is quite possible for everyone to achieve.
Have you ever thought about starting a blog or writing a book? Or have you ever told all your friends about an amazing product and thought I should get paid for telling everyone.
All of these ideas are great sources of passive income, some you can set up and start today.
Of course, I'm not talking about starting a blog or write a book, we are referring to the Future Of Ecommerce Business.
If you have been looking for a way out of your daily 9-5, passive income can help. Are you looking for a way out?
This workshop is for you if:
* You are serious about having an online business that can generate full-time passive income
* You dream about having extra income to enjoy more options in life
* You yearn to kickstart an online business but don't know how to get started
* You are an average person who wishes to be able to earn an income working from home
Who should attend:
1. An employee who wishes to quit from their rat race job.
2. Retirees
3. Stay at home parents.
4. Existing online eCommerce business owner
5. Young driven adults who wanted to be successful under the 30s/ 35s/ 40s
6. Anybody who wants to earn a passive income online from home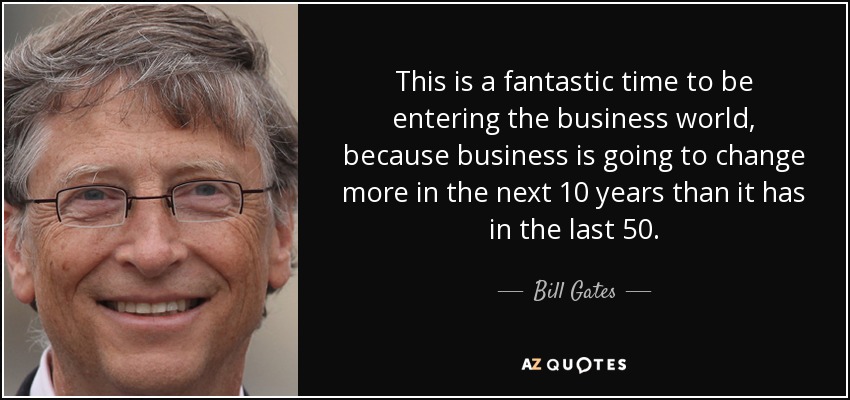 We do not like to waste each other time and effort. So if you are really keen to lead a better lifestyle, living your dreams. This is for YOU. Start by making the Small Step NOW to achieve your DREAMS LIFESTYLE with YOUR'S VISION AND BELIEF.
We will show you how to turn the Disadvantage to Advantage and shortcut your path to success. Come join us and our 7-digit income earner will teach you the tricks.
This is NOT for:
1. People who are looking for getting rich quick schemes
2. People who are not willing to invest in themselves
3. People who are having a negative mindset
4. If you want to do little or nothing and expect a result
Organiser of Ecommerce Business 2.0 : The Next 'Future Of Retail' 101