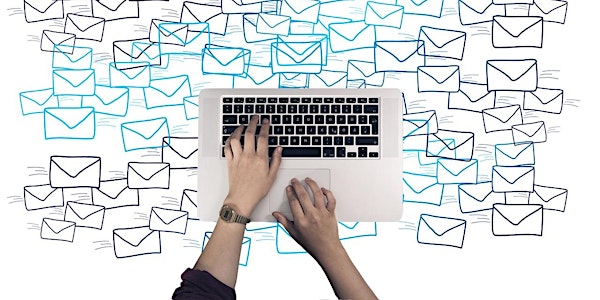 Email deliverability - avoid being blacklisted
Email filters are getting smarter and stringent. Find out how you can avoid landing in a spam or junk folder
About this event
Ever wonder why your emails are landing in spam boxes and not in your recipients' in-boxes?
In recent years, spam, phishing, and unethical emails have been plaguing email users.
Regulators and service providers are not standing still, they are working to resolve these issues. As such, laws and email filter mechanisms are put in place to check the authenticity of emails arriving at their servers.
If you are using email for your business, imagine that crucial email landing in the junk folder and not being seen.
If you are running an email campaign, regardless of how well your copy or offer is, they will come to naught if the emails are not delivered. This will affect your marketing return on investment.
If you are running an online shop, you wouldn't want that transactional emails (i.e. confirmation emails) to not arrive at your customers' inboxes?
Fixing your email delverability early will not only ensure that your emails get through. It would also prevent you from landing on a service provider's blacklist (please refer to the sample image below).
Join us as we walk through with you the mechanics of this new enforcement and how to avoid being blacklisted.