What are Emeralds? Its history, treatment and role in the gem market.
About this event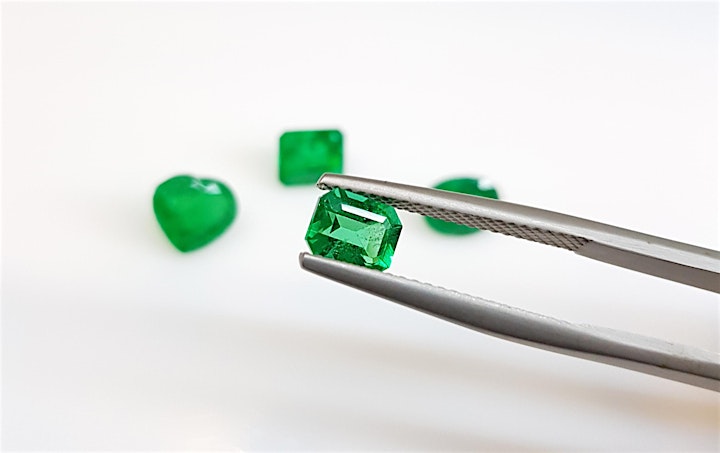 This is our 5th webinar of The Gem Museum online education series, Zooming Into Gems!
In this webinar, we will be sharing about the highly sought-after Emeralds!
This webinar series will be conducted by Mr. Andrew Neo, Curator of The Gem Museum.
Webinar Outline:
1) History of Emerald
2) What is Emerald
• Properties of Emerald
3) Treatments
• Positive points of treatment
4) What emerald define green in gemstones
At the end of the webinar, we will also be showing actual Emeralds from different parts of the world for better understanding and appreciation! During the Q&A session, our gemologists will answer all your burning questions about Emeralds!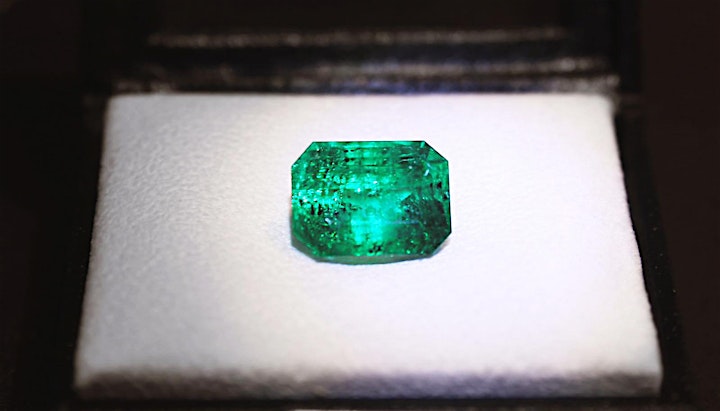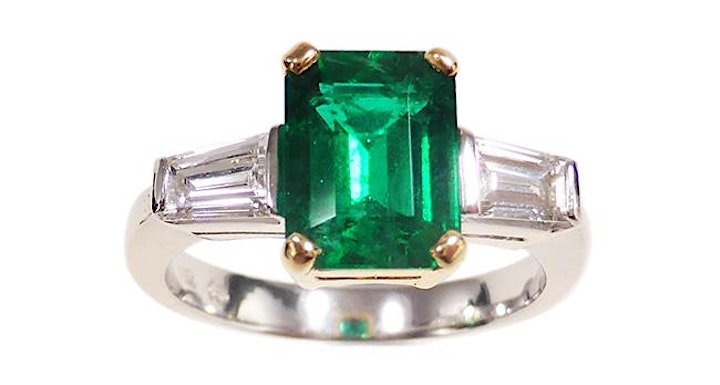 Organiser of Emerald: The Definition of Green Gemstones

The Gem Museum is the first gems and minerals museum in Singapore, open to the public since 2015. It is founded by husband and wife, Mr. Tay Kunming and Ms. Loke Huiying who are trained gemmologists (learn gemology at https://fareastgem.institute). It features a wide variety of gemstones and minerals from all corners of the world. Its purpose is to educate visitors on the Mine to Market pipeline with regards to Value, Quality and Authenticity. A bespoke jewellery boutique called The King's Bespoke is housed on the 3rd level of the museum, here you can experience selecting gemstones and working with a gemologist and jewellery designer to create a beautiful piece of jewellery!
 The Gem Museum is a place where learning is highly favoured and relationship building within the industry is encouraged. It envisions to be the international platform that bridges the gems and jewellery industry with the rest of the world.