About this Event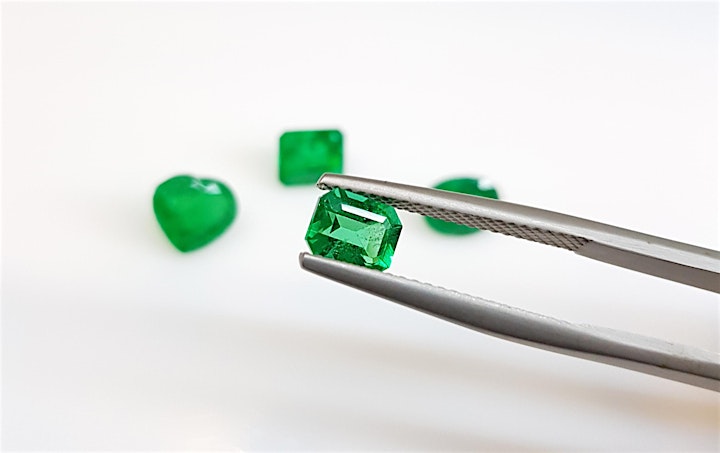 This is our 5th webinar of The Gem Museum online education series, Zooming Into Gems!
In this webinar, we will be sharing about the highly sought-after Emeralds!
This webinar series will be conducted by Mr. Andrew Neo, Curator of The Gem Museum.
Webinar Outline:
1) History of Emerald
2) What is Emerald
• Properties of Emerald
3) Treatments
• Positive points of treatment
4) What emerald define green in gemstones
At the end of the webinar, we will also be showing actual Emeralds from different parts of the world for better understanding and appreciation! During the Q&A session, our gemologists will answer all your burning questions about Emeralds!