This talk introduces you to the many benefits of Empathic Listening and the format of the Empathic Listening Circle and it's practice.
About this event
The "Empathetic Listening Circle" is a safe online space for group members to share, on a one-on-one basis, what's alive in them.
More and more people feel isolated and alone with what life presents to them. They long to share in a safe environment what's alive without being judged, to receive undivided attention and empathy.
This fundamental human need of being listened to does not only apply when things are dire. Such an opportunity is relevant at any point in life.
Members of the Empathic Listening Circle meet twice a month to practice the skill of empathic listening and to create a community of like-minded people to create a space to be listened to.
In this introduction talk, you will learn about the numerous benefits of empathic listening, the format of the Empathic Listening Circle practice and you meet the founders, Claudia and Antoinette, as they share their own experience with circle practices.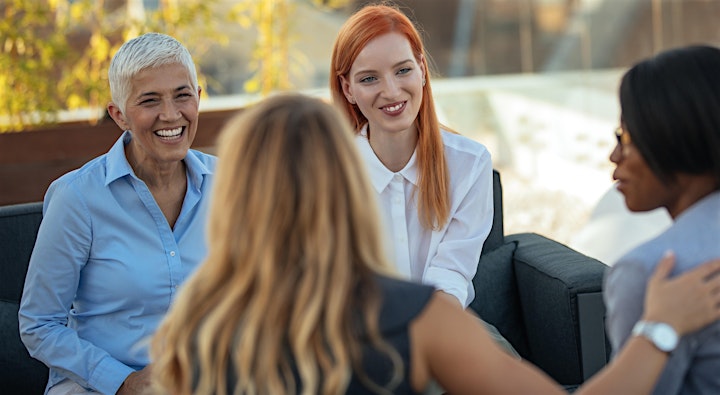 Do you need a listening ear?
A space to unburden, some dedicated time to sit with what's moving you, an opportunity to express yourself without judgment, where you receive empathy and compassion? Where being listened to can help you gain more clarity?
Could you benefit from better listening skills to improve your relationships, to be more successful in your career?
If the above is what you are looking for, join us for our free intro talk to learn more about the Empathic Listening Circle.