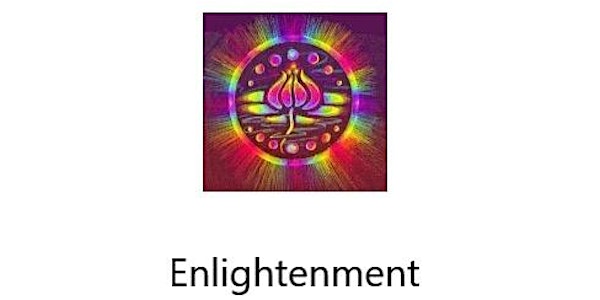 Enlightenment NFT Project - Meditation on 24 Sep 2022
Enlightenment NFT project - the first NFT project focusing on Meditation and Wellness, is hosting its first Meditation session on 24 Sep.
About this event
Join us for a meditation session led by the founder of Enlightenment NFT Project, GoldenLotusAT, healer and meditation teacher.
By donations only - further details will be available in the discord.
Join our Meditation and Wellness Community below and be informed of the latest Meditation and Healing sessions by our group.
Twitter:
https://twitter.com/EnlightenmentNF
Discord:
https://discord.com/invite/vVJVTJbVP3