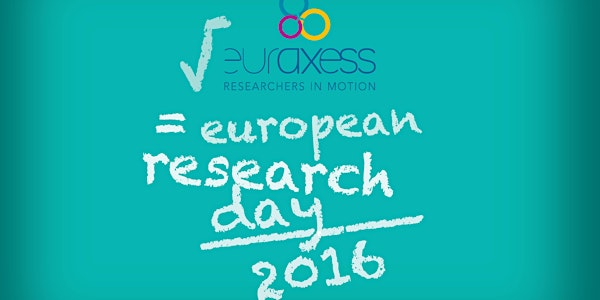 ERD 2016: Effective Proposal Preparation for the Marie Skłodowska-Curie Actions
When and where
Location
University of Nottingham Malaysia Campus The University of Nottingham Teaching Centre Level 2, K 11 Chulan Tower No 3 Jalan Conlay Kuala Lumpur, Kuala Lumpur 50450
Description
The European Commission's Marie Skłodowska-Curie Actions (MSCA) support research training and career development focused on innovation skills. The programme funds worldwide and cross-sector mobility that implements excellent research in any field. There are MSCA grants for all stages of a researcher's career, from PhD candidates to highly experienced researchers.
This one-day workshop will provide detailed information on the eligibility and application criteria for the MSCA Individual Fellowships and the MSCA Research and Innovation Staff Exchange (RISE).
Hands-on training led by a European trainer will focus on:
* Proposal structure * Partner Identification * Evaluation * Financial aspects * Review of sample proposals
This workshop is open to researchers planning to apply to the 2017 Marie-Curie Individual Fellowship (IF) Call and the 2017 Research and Innovation Staff Exchange (RISE) Call.
Participation in the workshop is free of charge but registration is required. Participation is limited to 60 people only.
This workshop will be conducted by Dr Juliane Sauer whois a Founding Partner of OxygenEUm Ltd, a company providing strategic and hands-on Advice on Horizon 2020 and Marie Sklodowska-Curie Actions projects.
** Registered participants are enrouraged to famaliarise themselves with the Guide for Applicants, the MSCA Workprogramme and the related FAQs prior to the workshop **