Is Estate Planning only for the rich? Or should everyone of us benefit from this?
About this event
Some people don't mind dying broke.
Most people definitely mind living broke.
But . . . how about those living around you when YOU are no longer around?
Will your family continue to live life as you know it?
Will you want to leave everything by chance?
So. . . Estate Planning is just as essential for the Ultra High Net Worth, as it is important for You and I.
🍎 What are some Crazy Scenarios that People Wished that they Planned for This Earlier?
🌳 Why Is it Important to Maintain Balance and Harmony in Your Family?
📝 Are you Able to Distribute Your Estate according to Your Wishes and Not To Chance?
Join us in this Estate Planning Session to understand more!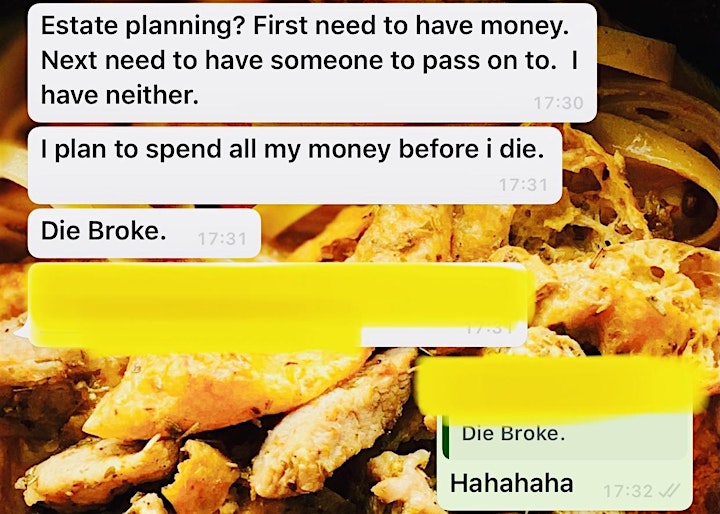 Organiser of Estate Planning Secrets You Never Knew!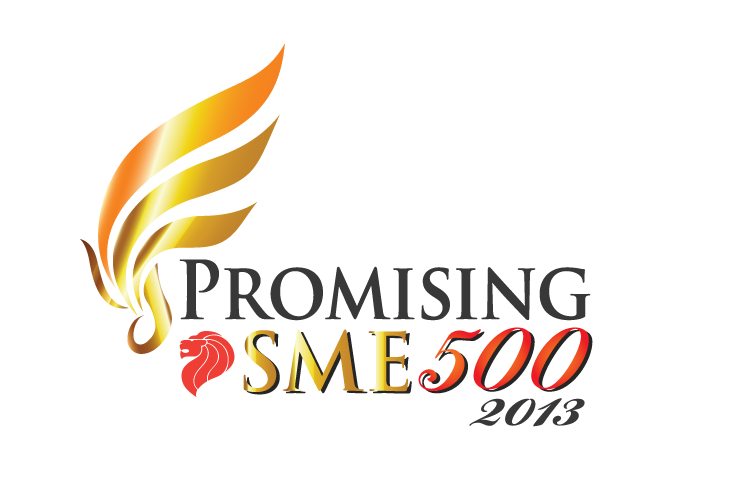 GIANTS LEARNING TECHNOLOGIES (GIANTS) is proud to be conferred a Business Luminary in the prestigious Promising SME 500 2013.

GIANTS LEARNING TECHNOLOGIES (Giants) is a bespoke training and coaching firm specializing in the niche area of Personal and Wealth Mastery. Giants provides personal and professional development to people by empowering them with relevant life and investment skills so that they can reach their worthwhile goals. 
Vision: The VISION of GIANTS is to enrich every entity in contact with us with the virtues of living free. We envision a future for you – that of living healthily, living wealthily, and ultimately living freely.
Mission: The MISSION of GIANTS is to empower 99.99% of our community to achieve a 99.99% success rate, through proven and tested investment methodologies, so as to reach their investment and financial independence  goals.