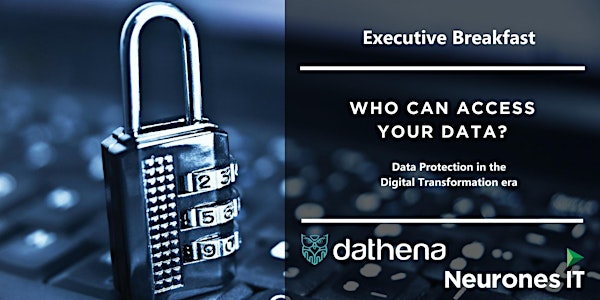 Executive Breakfast - Dathena & Neurones IT - "Who can access your data?"
Date and time
Thu, 13 Jul 2017 8:30 AM - 10:30 AM +08
Location
Collision 8 High Street Centre, 1 North Bridge Road, #09-06 Singapore, 179094 Singapore
Description
Join us for a breakfast on the issue of data protection with smart data governance specialists: Dathena's team will share its expertise and introduce its state-of-the-art solution based on AI allowing you to easily assess, protect and monitor your corporate data.
Meet our experts in a pleasant and convivial setting and exchange with our Data protection expert. Breakfast will be served in a convivial and cosy atmosphere.
We will have two great speakers:
Tony Gomes, Strategy Director at Accenture
Christopher Muffat, Founder of Dathena
(ex-Information Risk Management at Barclays).
This is a very hot topic these days as IT managers are facing increased request to ensure compliance from the company board.
This event will be of great interest for CIO, CTO, Risk Managers, Compliance and Data officers.
Easy access from Clarke Quay MRT
or in front of Opp High St Ctr, Bus station.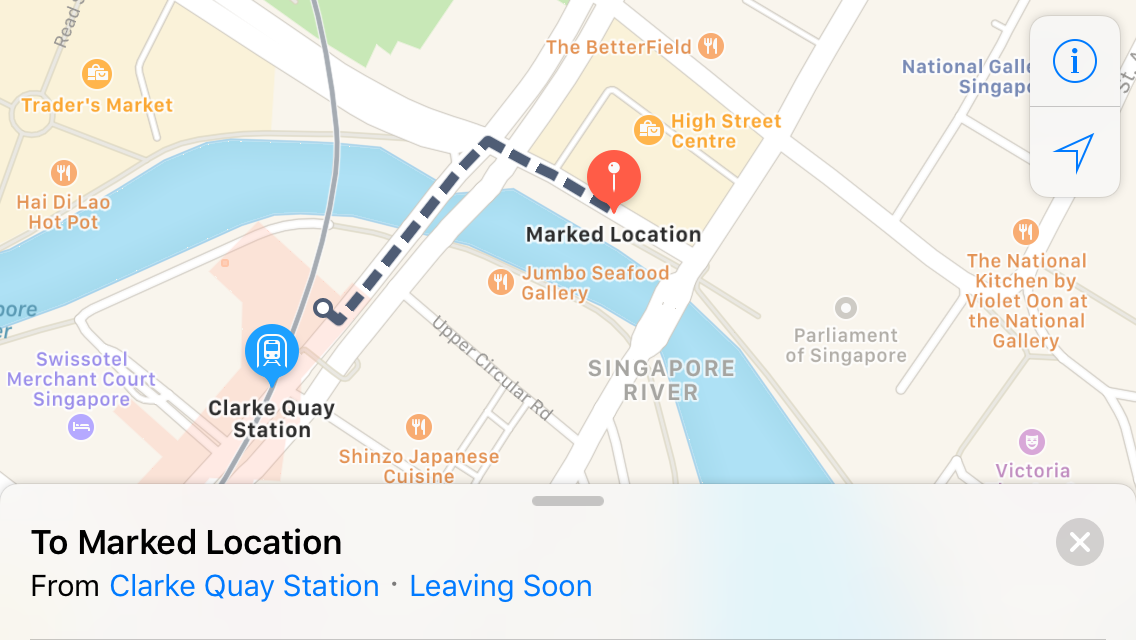 For any question please contact
maxime.milliere@neurones-it.asia
or
antoine@dathena.io
About the organiser
This event is co-organized by LogMeIn and Neurones IT :
LogMeIn gives companies innovative solutions to support today's connected people. It is the company behind well-known products such as GoToMeeting, LastPass and Join Me. LogMeIn is now moving forward to bring businesses to the next level of AI solution for customer engagement with products such as Bold360AI.
Neurones IT is a well-established IT services provider with 800 employees globally and a strong focus on infrastructure transformation, cloud and end-user services.