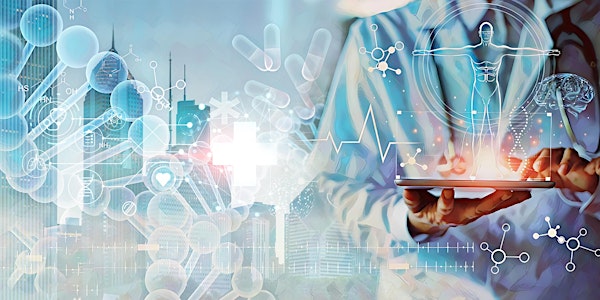 Expansion of Data Modernisation for Advanced Smart Healthcare
Singapore Standard Time 8:00 AM - 12:05 PM (GMT+08:00)
Date and time
Wed, 28 Jun 2023 08:00 - 12:05 +08
Location
voco Orchard Singapore, an IHG Hotel 581 Orchard Road Singapore, 238883 Singapore
Agenda
8:50 AM
Group Photograph (Yes, we will share this)
8:55 AM
Opening Remarks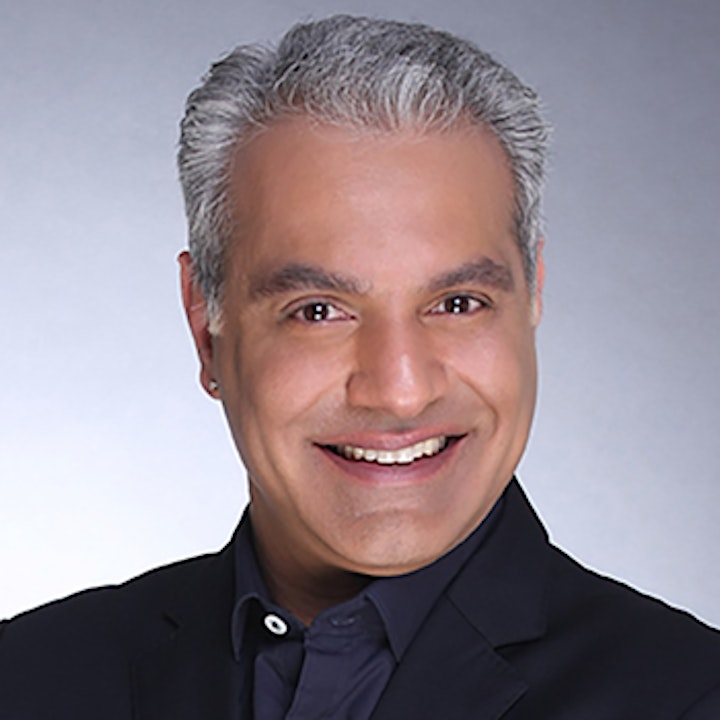 Mohit Sagar, CEO & Editor-in-Chief, OpenGov Asia
9:25 AM
Technology Insight
---
Modern Technology that Enhances Healthcare IT Infrastructure
9:40 AM
Technology Insight
---
Healthcare Systems need to Pay Close Attention to Cybersecurity
9:55 AM
End-user Insight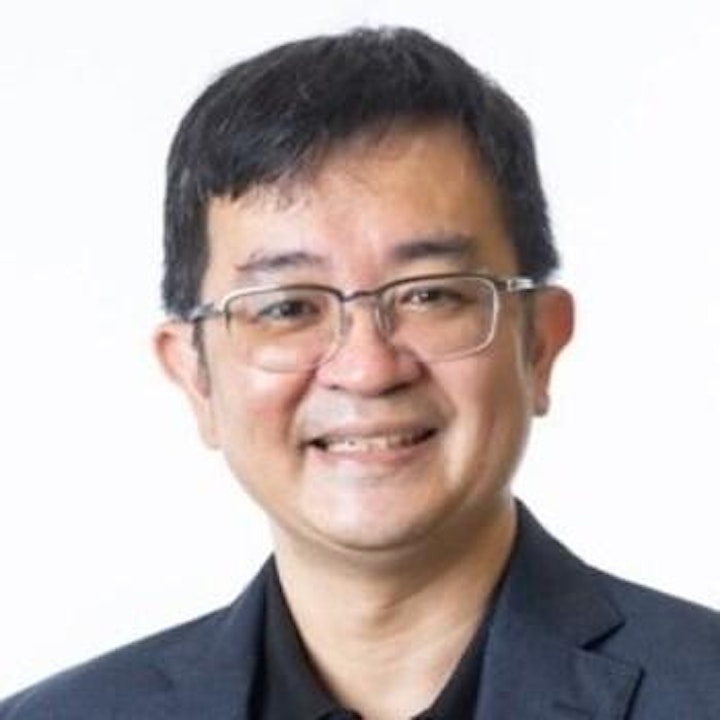 Dr Goh Han Leong, Senior Principal Specialist, IHiS
---
Agility and Patient-Centricity: The Synergy
10:10 AM
Morning Coffee Break
10:40 AM
Power Talk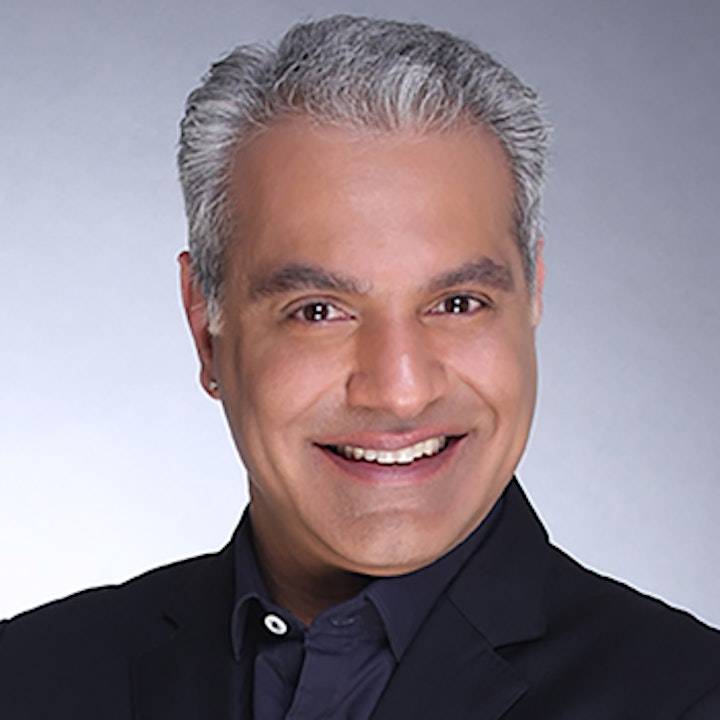 Mohit Sagar, CEO & Editor-in-Chief, OpenGov Asia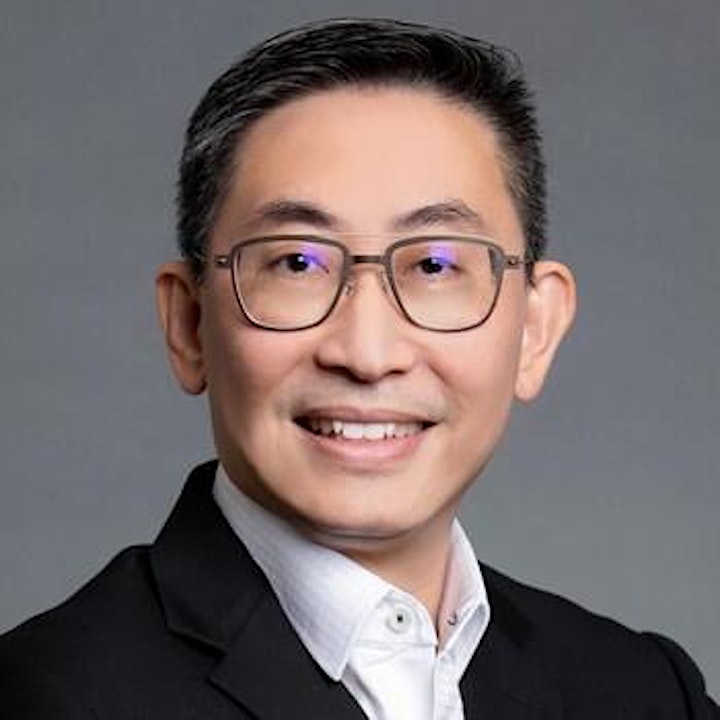 Benedict Tan, GCDSO & CDO, SingHealth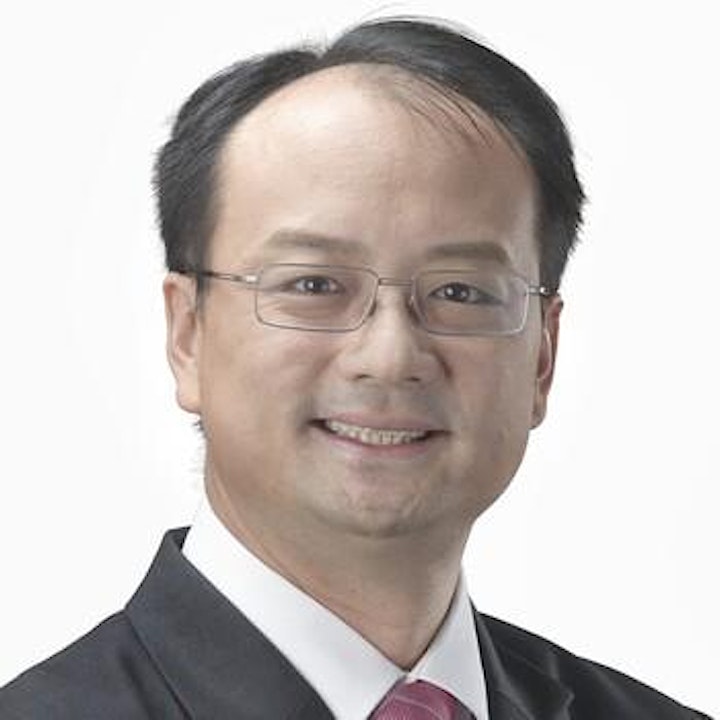 Prof Eric Wong, Tan Tock Seng Hospital
---
Intelligent Measures to Enhance Healthcare for the Future
11:00 AM
Polling and Interactive Discussion
About this event
Utilising technology to move toward patient-centricity for an inclusive and robust healthcare future
Singapore has one of the most effective healthcare systems in the world in terms of financial efficiency and overall community well-being according to international consulting firm Towers Watson. The national system is set up to guarantee that everyone gets timely, affordable and seamless access to all levels of healthcare.
The Ministry of Health (MoH) is committed to providing everyone with accessible, high-quality basic healthcare. Integrated Health Information Systems (IHiS) is the HealthTech agency created to pursue an integrated approach in IT implementation of public healthcare systems.
IHiS uses technology to serve the MoH's goals and is currently focused on giving Singaporeans the knowledge and resources they need to better manage their health and be ready for the future.
National healthcare requirements should be a top priority because, when combined with its low birth rates and increasing life expectancy, Singapore's elderly population is expected to grow to 900,000 people by 2030.
Against this backdrop, the responsibility of elder care will become a key issue. To mitigate down-line challenges, tech-enabled preventative and holistic care is advised at earlier life stages. Smart initiatives have been put in place to enhance healthcare.
The transition from a paper-based to an electronic medical records system was just the beginning of healthcare's modernisation process. Interventions that were previously impractical have been made possible by advancements in cloud computing, automation, wearable technology, mobility and network connectivity.
The challenge for healthcare IT teams is to design a smooth user experience for hospital workers so that these vital care teams may concentrate on treating patients rather than fixing technology.
Most experts concur that modern technology has increased healthcare expenditures. Consumer financial obstacles are removed by health insurance, which increases demand for technology and forces providers to offer a more expensive mix of services.
The industry anticipates a variety of crucial digital health treatments with more sophisticated potential, including better chronic disease management, enhanced patient involvement in care, improved independent living outcomes for older persons and proactive population health monitoring.
Security is still a key area of focus and high-impact threats are notoriously difficult to anticipate. Healthcare systems need to be especially concerned about cybersecurity.
Cyberattacks may explicitly target highly sensitive and valuable personal health data. An interruption in care from malicious attacks may result in patient injury and unfavourable medical outcomes.
What does technology hold for healthcare in the future?
Transform patient care efficiently: Interoperability
IT bandages are no longer sufficient to support healthcare. To continuously provide the services that are needed, constant digital transformation is required. The healthcare industry relies on the ability to exchange data and information between different systems and organisations.
Scalable technology enables pay per use
Budgets for healthcare IT nowadays are extremely limited. A significant advantage goes to service providers who offer the pay-as-you-go option. Providers can stretch their money and scale on demand by only paying for what they use.
Virtualisation is essential for remote care
The success of remote care during the pandemic was largely due to the development of virtual desktop infrastructure (VDI). By growing VDI or building a virtual environment from scratch, telehealth programmes are both possible and effective. Such infrastructure allows for a quick remote care service to be made available from healthcare organisations.
Enable secure remote access and regulatory compliance
To gather, report, and analyse data from any location, care teams need dependable and secure access to electronic patient records. In order to facilitate remote work during urgent situations, partner collaboration must be improved in terms of data sharing, networking, and cybersecurity. In addition, the healthcare sector is highly regulated, and senior-level strategic experts are in charge of making sure that the organisation complies with all applicable compliance regulations.
OpenGov Asia is pleased to invite you to an exclusive OpenGov Event that aims to provide the latest information on the main factors that will recalibrate digital transformation strategies for healthcare advancement. This is a closed-door, invitation-only, interactive session with top healthcare technology leaders from Singapore.
We will be discussing:
TECHNIQUES to generate ideas from comparing and analysing vast amounts of health data to draw conclusions
ENHANCED clinical operations with greater access to integrated technologies and tighter electronic health record (EHR) system integration
A RANGE of data analytic tools and software management service solutions for the healthcare industry
METHODS to lay the groundwork for quickly evolving needs, develop more quickly, and launch health system projects more quickly
OPPORTUNITIES for IT modernisation, including the capacity to quickly embrace new and emerging platforms throughout the contract
IMPROVED security optimisation and regulatory compliance across the hybrid cloud ecosystem
The NEWEST methods for managing patient data and exchanging information throughout its lifecycle
OPTIONS for long-term storage, security, and mobility of digital medical imaging data during the course of a patient's life
Who should attend:
Chief Information Officers
Chief Technology Officers
Chief Digital Officers
Chief Data Officers
Chief Innovation Officers
Chief Transformation Officers
Chief Information Security Officers
Chief Analytics Officers
Chief Medical Information
Chief Clinical Information Officers
Directors and Heads of Analytics and Information Management
Directors and Heads of Technology Capabilities and Innovation
Directors and Heads of Technology, Strategy and Policy
Directors and Head of Data
Director and Head of Applications
Directors and Heads of IT Infrastructure
Directors and Heads of Cloud Architecture
Directors of Heads of IT Security
Head of Data Science
Head of DevOps
Head of AppSec
Head of IT Operations
About the organiser
OpenGov has over 20 years' experience in providing a platform enabling collaboration. The last 5 years, solely to Public Sector within the Asia Pacific Region, including Australia and New Zealand. We are a team that has revolutionised the traditional conference platform, having developed a method to return real and tangible value to the delegates that attend. By creating an environment that enables and enhances true collaboration and knowledge exchange, OpenGov enhances the experience which provides true insights from lessons learnt. These insights are delivered from, and by the many leaders in government agencies from around the world that attend these events. These events cover ICT, Health, Education and Crisis Assessment Response Effectiveness (CARE). Our team has been past winners of the "Best CEO Level Conference in Asia" award.
In speaking with over 500 Government ICT officials this year, we have detailed the challenges many government CIO's face. Due to the ever changing digital environment, CIO's struggle to keep up with all these changes. To assist these CIO's, OpenGov has embarked on a journey of exploration, finding solutions and best practice examples to assist CIO's in bridging this knowledge gap.
OpenGov has organised many types of events. These events being small training seminars, large scale conferences and industry based exhibitions. They specifically focus on Government, in the areas of Public Sector ICT, Health care and Education. To add further value to these events, we have included private sector representation, which has further expanded on our knowledge based and understanding in the delivery of services to our citizens.