Explorer's Unity Game Programming October Workshops (Oct 13, 1:30PM-3:30PM)
Description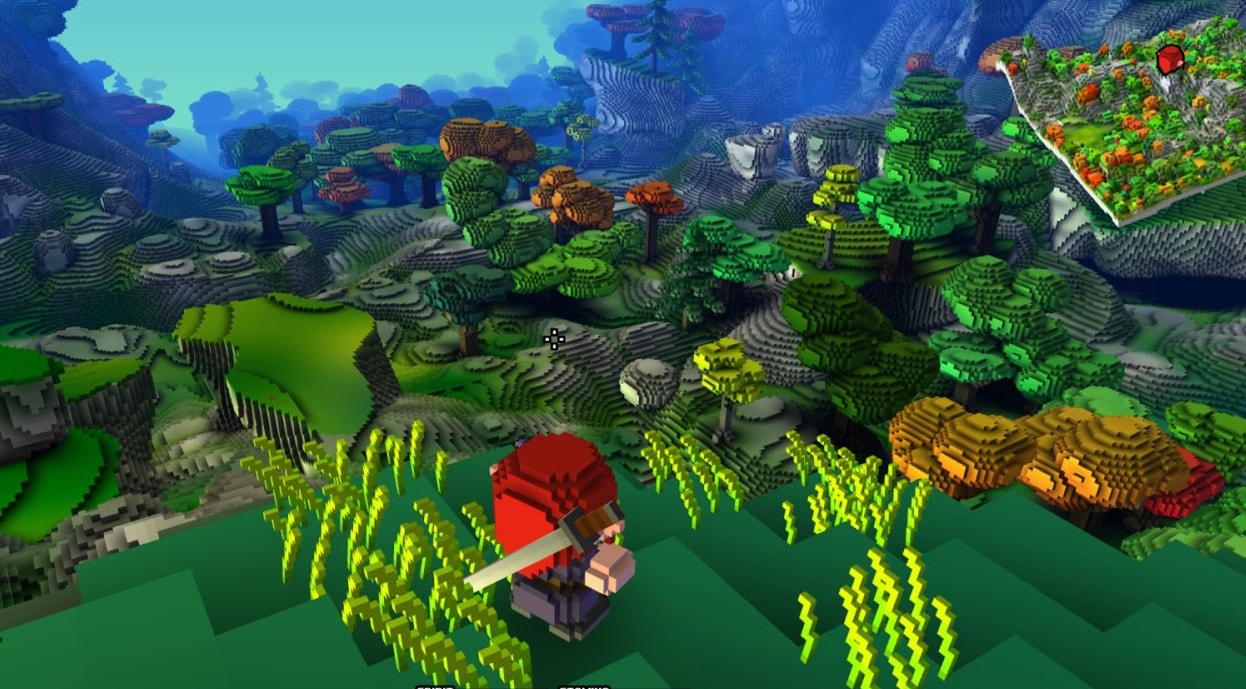 Unity Game Programming
What's better than playing a game? Creating your own. What's better than creating your own game? Making your own 3D game!
This generation of kids and teens are 3D natives, from 3D movies to games. By teaching them the programming and mathematical concepts behind 3D computer programs, this course empowers them to become creators of 3D technologies.
In this workshop series, students will learn to program a 3D game through one of the most popular professional game creation program in the world, Unity. Recent most downloaded mobile game, Pokemon Go! used Unity to develop the game. Model 3D Objects, program different variables and use JavaScript in the Unity Platform.
What to bring:

A laptop (PC/Mac) with charger
Download Unity onto laptop
A registered Unity account on unity.com
A mindset to create and experiment!
This course is suitable for ages 9-11.

Class Duration: 120 minutes per class

Class Size: 4 - 8 students

Suitable Age: 9 - 11
Unity Game Programming Course Date and Time
13 October 2016 - 1:30PM to 3:30PM

8:1 Ratio Guarantee
We believe in developing a personal relationship with the student. Our instructors are as much teachers as we are facilitators, and coach for our students' learning. By ensuring a small class, each student benefits from maximum attention from instructor and teaching assistant, and at the same time, learns from peers.
Personalized Learning
Our courses are designed for students to run at their own pace. Our curriculum is level-based for each module, meaning that each student can learn at their own appropriate, customized pace.

Hands-on project based learning
First Code classrooms are messy, chaotic and we love it! We believe in hands-on creation, experimental learning and lots of discussion.

Follow on Curriculum for Immersed Learning
What happens after this course? Like learning any other language, learning to code is best done through an immersive, continual commitment. We offer a multi-year curriculum that allows students to deepen and broaden their interests in computer science and software development. Sign up for our full year program to bring your child through our designed curriculum from beginner to intermediate levels.

Apply these discount codes at checkout to receive discount for your ticket!
DOUBLEUP
Doubleup Discount - Save 10SGD each workshops when you sign up more than one October workshops.
Note: First Code Academy reserves the right to cancel a ticket if an incorrect promo code is used.

Shaping Future Creators
First Code Academy is a leading education institute that teaches kids coding courses and develop curriculum for K-12 students to learn not just coding skills, but computational thinking. Our goal is to empower children and teenagers to become creative leaders in the digital era, for their future career and for driving social change.