About this Event
23 & 24 September 2020 (Wed & Thu)
9AM-12.30PM
Preaching Genesis: Taking Biblical Theology back to the Beginning
Speaker: David Helm
Chairman, Charles Simeon Trust (USA)
Pastor, Holy Trinity Church Chicago
2 Day Ticket: $20
1 Day Ticket: $10
- Two instructional talks by David Helm on 'How to preach and teach Genesis'
- Two small group sessions for participants to work on passages together from Genesis (via Zoom Breakout Rooms)
- Two Model Sermons from Genesis by David Helm
- Two Q&A opportunities with David Helm
Registration closing date: 15 Sep 2020 11:59PM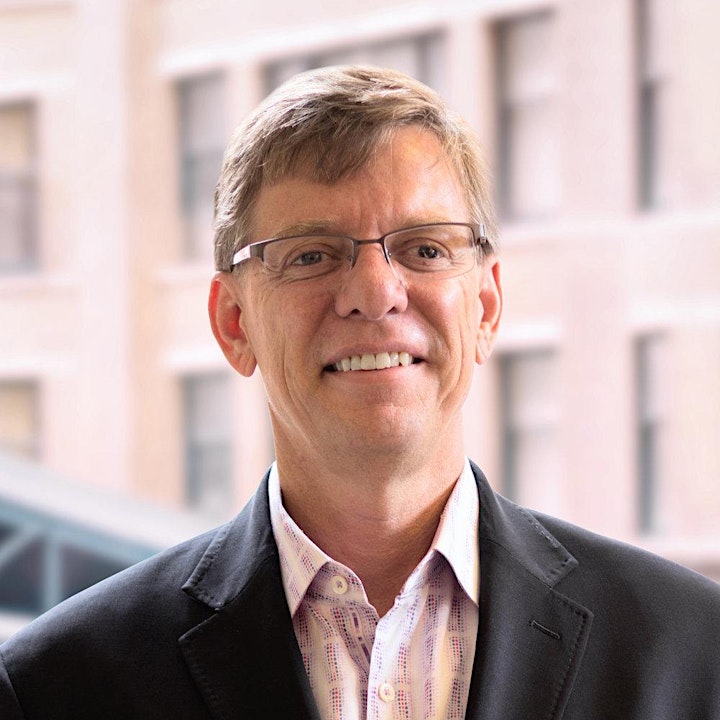 ABOUT DAVID HELM
David Helm (MDiv, Gordon-Conwell Theological Seminary) is one of the founding pastors of Holy Trinity Church, a vibrant church planting network with a citywide vision for Chicago.
He is also a much sought after trainer of expository preachers in North America and beyond, through his work as chairman of the Charles Simeon Trust. In addition, he is a Council member for The Gospel Coalition.
He has authored a number of books, including Expositional Preaching (9 Marks - Crossway), One to One (Matthias Media) and The Big Picture Story Bible (Crossway), among others.
He and his wife, Lisa, have five children.