An online conference on Zoom for pastoral and ministry staff on understanding and preaching James.
About this Event
23 & 24 March 2021 (Tue & Wed)
1.00PM-4.45PM (on Zoom)
Preaching James: Caught in Two Minds
Speaker: Nigel Styles
Director, Cornhill Training Course, London
2 Day Ticket: $20
1 Day Ticket: $10
- Two instructional talks by Nigel Styles on understanding and preaching James
- Two small group sessions for participants to work on passages together from James (via Zoom Breakout Rooms)
- Two Model Sermons from from James by Nigel Styles
- Two Q&A opportunities with Nigel Styles
Registration closing date: 19 Mar (Fri) 11:59PM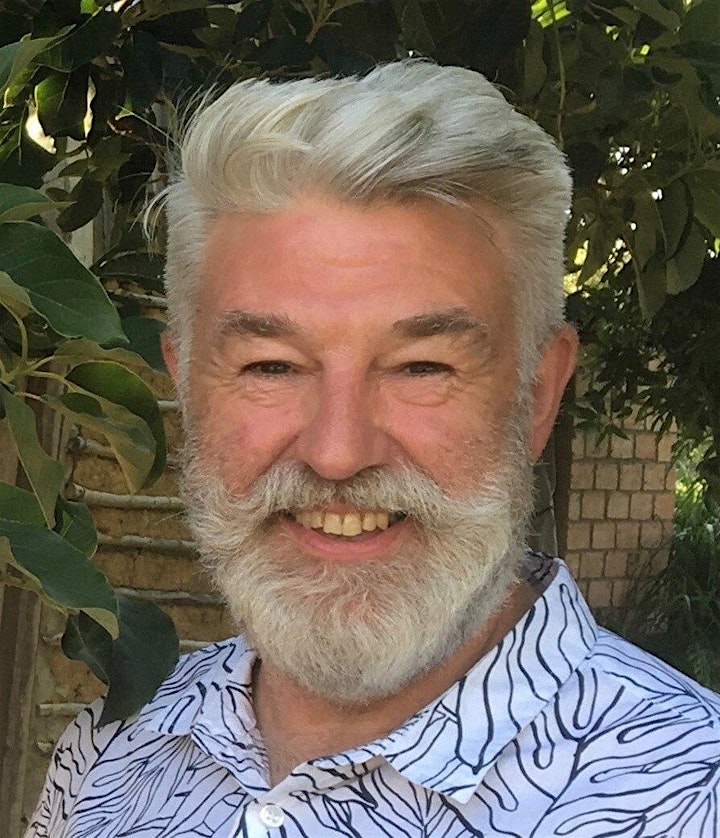 ABOUT NIGEL STYLES
Nigel Styles is currently the Director of the Cornhill Training Course in London which specialises in training preachers.
Nigel was a musician and actor in a previous life, and has been in church leadership for many years, including being Senior Minister of Emmanuel Church, Nottingham. He is really enthusiastic to hear the Bible taught well, and loves watching its impact in people's lives. He is currently part of a new church plant in London.
Nigel is married to Lizzie with six children, loves theatre and contemporary fiction and wishes he'd been a Blue Peter presenter.