Multiple Dates
FBLive: The Secret of Instant and Predictive Science Behind Relationship
Sales Have Ended
Registrations are closed
This Event is SOLD OUT! UCMHP FACEBOOK LIVE STREAMING Please send your email to cs.ucmhp@gmail.com so that we can keep you inform for our next LIVE STREAM. We recommend you to CLICK into our website: http://www.ucmhpacademy.com/ to learn more about our methodology and what it can do for you. Stay Safe, Stay Healthy! To Your Success, UCMHP CS Team
Sales Have Ended
Registrations are closed
This Event is SOLD OUT! UCMHP FACEBOOK LIVE STREAMING Please send your email to cs.ucmhp@gmail.com so that we can keep you inform for our next LIVE STREAM. We recommend you to CLICK into our website: http://www.ucmhpacademy.com/ to learn more about our methodology and what it can do for you. Stay Safe, Stay Healthy! To Your Success, UCMHP CS Team
Learn The Secret Of Instant and Predictive Science Behind All Relationships Management.
About this Event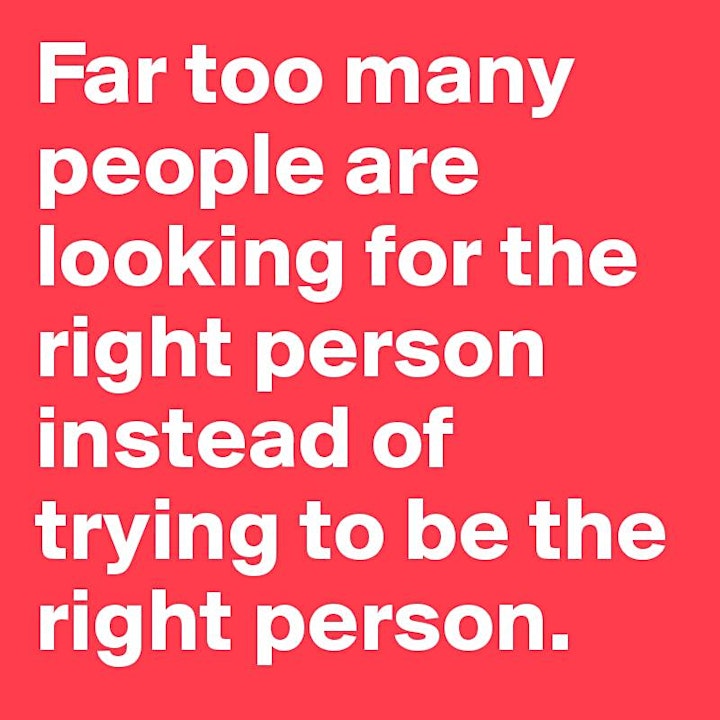 Look here: For people who want better relationship, fruitful career path, more businesses and looking for more returns in investment - you MUST learn this first before you decide on anything.
This is UCMHP Facebook LIVE, Magical Numbers Revealed: Episode 1:8 Know Your Numbers. Know Yourself. Master Your Legacy to thank you for your kind and valuable support on Bernardyeo's Facebook Page, his page had crossed more than 34,000 followers.
💥4th Run Extended Due To Popular Demand
Topic: [Learn The Secret Of Instant and Predictive Science Behind All Relationships Management.]
#====================+++
"True relationship or love stories never have endings?" Except when you know how to find someone who truly love you.
#====================+++
🔥"Treasure your relationships, not your possessions. Understand your True-self, the Real you, your Character"🔥
These is true but pretty abstract, isn't it?
Do You Want A More Practical And Shorter Way To Manage Your Relationship With Anybody?
Most people don't even know where to begin? 🈚Would you like to learn this absolutely FREE?
We strongly recommend you must learn directly from Dr Bernard Hon PhD, the World's 1st Character Coach – one of the leading authority in modern human behaviour sciences. 👨‍🔬🥇
The 7️⃣Top Relationship Management Skills that you should know by UCMHP: -
✅🛎️ Step 1: How to know your loved one's true character? Build deeper bonding and manage any relationship at ease. How to know a person or anybody within 5mins?
✅🛎️ Step 2: How to know and understand your loved one better without self-guessing and zero questionaire? How to make your loved one or clients feel as if you already knew them for years? How to gain their trust instantly?
✅🛎️ Step 3: How to know what your loved one want including anybody that is close to you? How to avoid going into a bumpy relationship at personal level and with business partners?
✅🛎️ Step 4 : How to know not just your character but also your loved one's character? How to instantly connect with people that are closed to you including your clients?
✅🛎️ Step 5 : What are the Golden Rules and simple Golden Numbers combination you must remember in order to start a new chapter in any relationship and grow this into a GREAT relationship?
✅🛎️ Step 6: How to empower yourself with The Knowledge Of Universal Communication Language? How to catch your loved one or your clients' attention and clearly express your messages with their preferred 5 senses?
✅🛎️ Step 7: How to master the 3 Keys to not just achieve Great relationshios from personal to business but also with every single people you know?
🚀 If you learn this and do what Dr Bearnard Yeo is going to teach at this Webinar, we promise in only a matter of short time you could build a strong relationship network that could turn into your first fortune.
There are certainly more that Dr Bernard Yeo, Hon PhD - the World's #1st Character Coach can teach you on this webinar.
Sign up now, see you at the Facebook Live!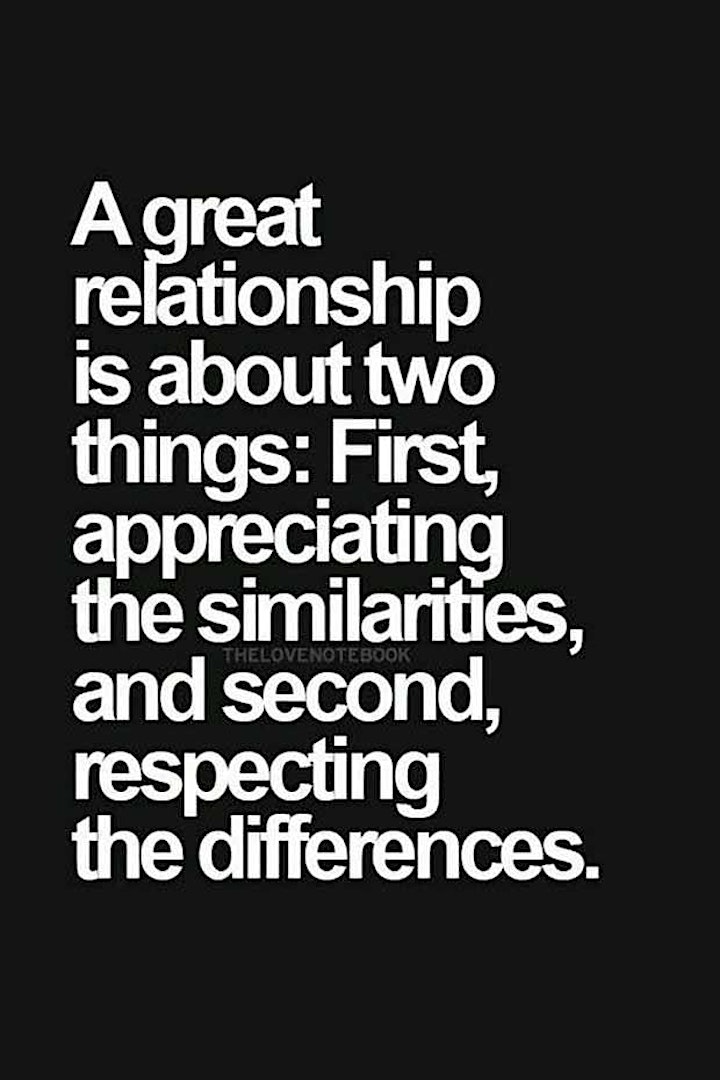 ✔️ How to discover your Unique Valued Distinction Universal Character?
✔️ How to know whether you re extrovert, introvert or ambivert? Are you idealistic, pragmatic, or realistic person? What make up of your philosophy of life?
✔️ How to identify, know and maximize your inborn universal potential?
✔️ How to achieve limitless success in all aspects of your lives?
✔️ How to attain a deeper understanding of your true self mapping back to your lifetime success?
✔️ How to gain clarity of mind, personal growth, and a state of super consciousness?
All of these will be taught and shared at the event…. And again, at the cost of NOTHING!
CLICK to join this Facebook Live now.
When: 28 Sep 2020, Monday
Time: 8:00pm on Facebook LIVE (please remember to save the date and time on your calendar).
SIGN UP NOW!

Stand a chance to be one of the 3 LUCKY winners to be selected at the FACEBOOK LIVE Analysis!
Please make sure you click on the 'Like' Button to follow Bernard Yeo on Facebook.
https://www.facebook.com/bernardyeopublic/
You can RSVP to this FB Live by clicking "Register" for this event, so that we can send you a reminder!
Hurry, sign up now.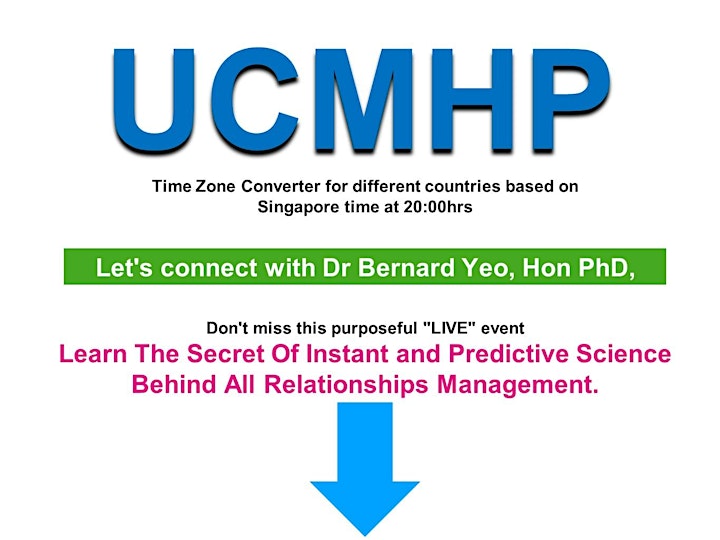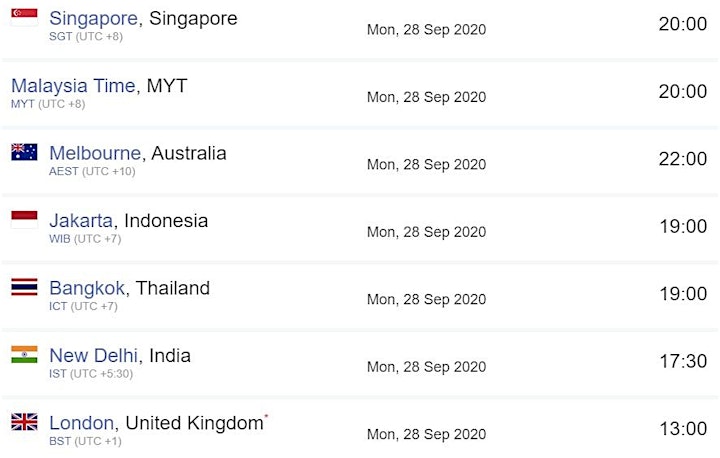 UCMHP More Than 10 Years of Success Journey And Our Milestone Activities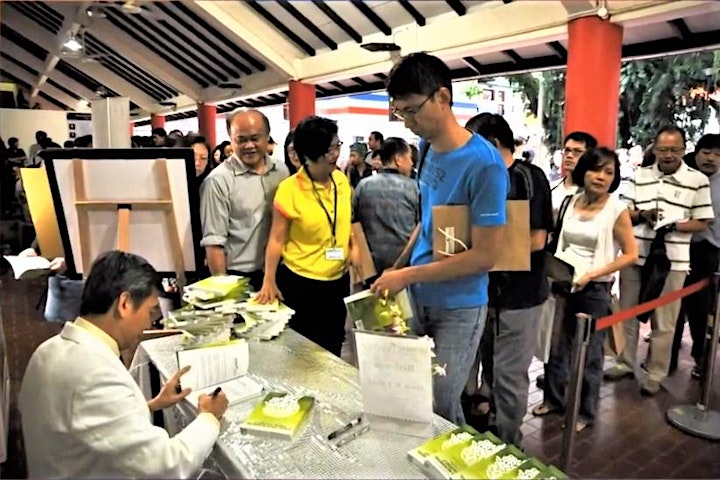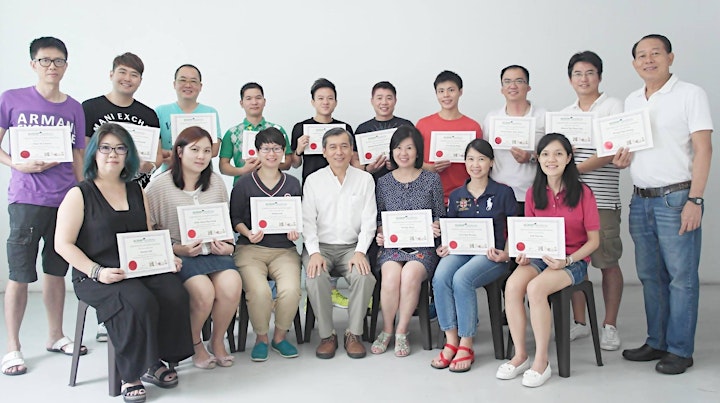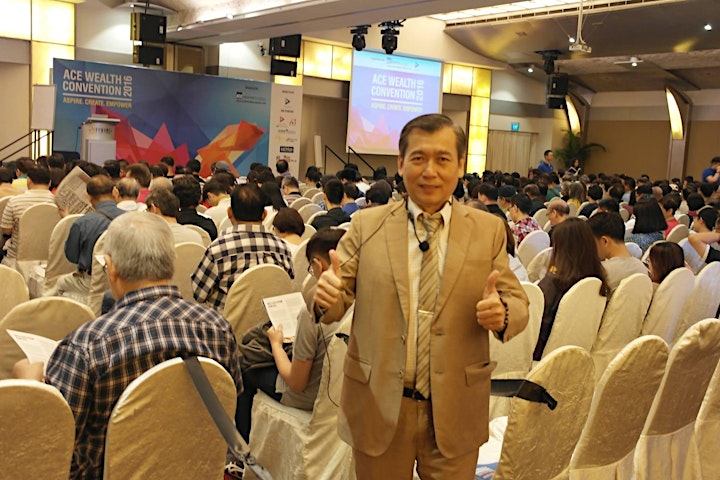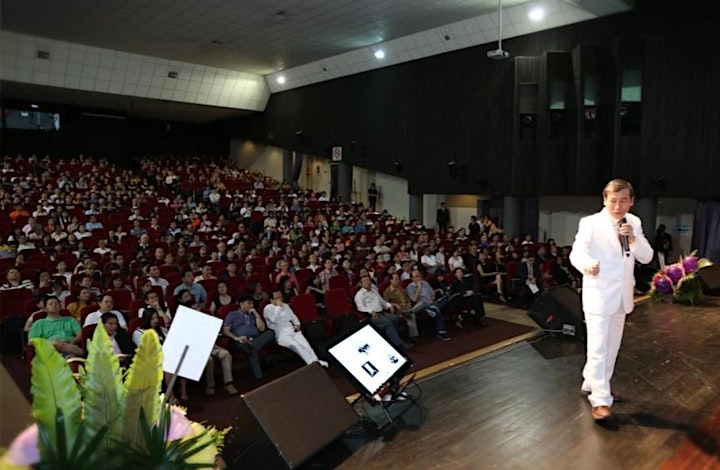 MEET DR BERNARD YEO, Hon PhD
The CEO, founder and chief researcher of UCMHP. In recognition for his outstanding research, he was conferred with a Hon PhD in Human Capital Development & Human Profiling!
For more than a decade, his teachings has helped thousands of people transformed their life on health, wealth, career, relationship, family, business, and investment... and more!
Dr Bernard is Leading Numerology Authority in Character Development, where many experts came to learn from him. And he is the Author of 2 best-selling books "Know Your Numbers, Know Yourself and "Chart Your Yearly Outlook" that helped many people uncover and discover many opportunities in life.
WE ARE DIFFERENT
Based On Pythagorean's Mathematical Science Calculations, Statistics And Evidence-based..
UCMHP is the 21st Century Human Character Profiling with a modern approach. Dr Bernard Yeo has successfully developed the World's First Human Profiling Methodology based on Pythagoras Character Development Theory and integrated the essence of 7 proven human profiling methodologies: NLP, 16PF, MBTI, Enneagram, OCEAN 5 and DISC into one UCMHP methodology.
Numerology has been existed for more than 4,000 years. Simply because Numbers Don't Lie. Universal Character Method Human Characteristic Profiling (UCMHP) is ground-breaking method of profiling based on Pythagoras Theorem. For over a decade, it has been tediously vetted, repeated studied, and its tatics have stood the test of time.
UCMHP does not involve religion, superstition, guesswork or self-bias. It is easy to learn and understand. It takes 1 minute to calculate; 2 minutes to find out about your strengths, weaknesses, hidden potential, blind spots and life challenges. The assessment is up to 90% accurate.
Dr Bernard, Hon PhD is compassionate to impart all his research to his trainees. He pledges Nothing Will Be Held Back; Everything Will Be Taught​. Because knowledge of great wisdom must pass on to the next generation.