Festival Chit Chat#1: Aunties La Kopi with Jalyn Han, Catherine Sng and Beatrice Chien
About this event
The term "la kopi"(in Hokkien) means to have a cup of coffee and chitchat.
Come join the aunties and find out what are the pressing issues of the day. What are some of their own challenges and those of the everyday people around them?
A tongue in cheek chit chat (presented in Mandarin) between 3 Singaporean aunties about how the current pandemic situation has impacted lives of elderly persons in Singapore, especially those with dementia.
Don't forget your cup of kopi!
For more programmes, please visit: Enabling Festival 2020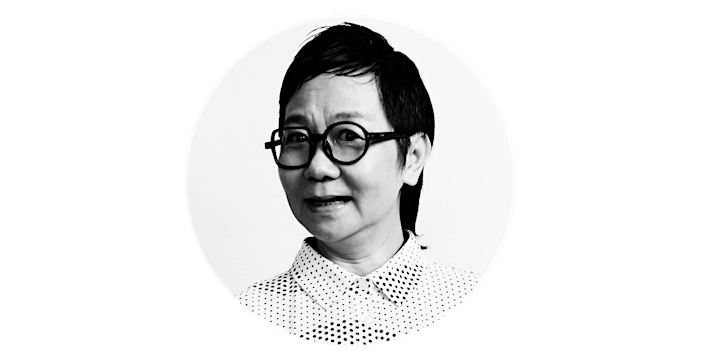 Jalyn Han
Photo Credit: Filem.sg
Jalyn Han is a theatre practitioner with over 40 years of experience in performing arts and theatre education. She started her career with the SAF Music & Drama Company (1979 - 1998) and has been working with various local theatre groups, community organisations, and both mainstream and special needs schools.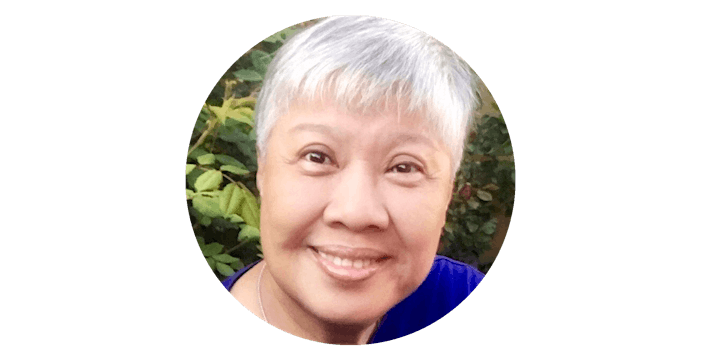 Catherine Sng
Catherine Sng is well known for both stage and television work, the multi-faceted Catherine thrives on character-driven roles and new challenges. Along with her consistent showing in 3 seasons of "Growing Up", this versatile actress wowed audiences with memorable characters in Channel 8's "The Unbeatables III", "My Home is Toa Payoh" and "School Days". The bilingual thespian also played to rave reviews for her roles in SRT's "Ah Kong's Birthday Party", Drama Plus' "Belly of the Carp", The Necessary Stage's "Mixed Blessings" and "Staying Alive" by The Necessary Stage. She plays the lead in an independent short film "Deanna" and stole the show in the movie "Chicken Rice War" by Raintree Productions.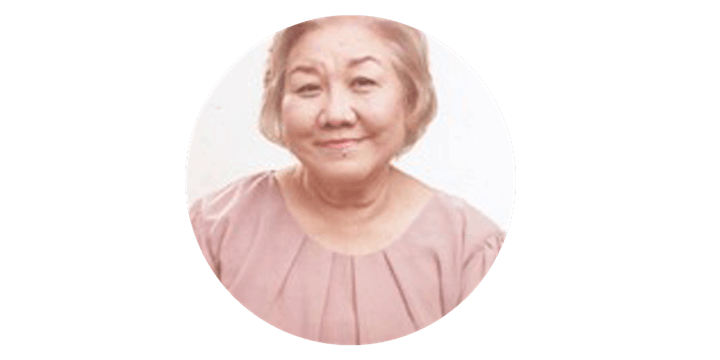 Beatrice Chien
Beatrice Chien, 79 years old, is a freelance art performer. She is a grandmother of three had the acting bug at an early age. But due to a number of reasons, Beatrice was unable to pursue her interest and so put it on the backburner. However, nine years ago, at the age of 62 and after her retirement as a nurse, she figured why not give acting another go.
Organiser of Festival ChitChat#1: Aunties La Kopi
EnableAsia is a Singaporean Social Enterprise founded by two caregivers to persons with dementia, who are passionate in educating and raising awareness about the caregiving journey and also to enable those living with dementia. They envision working with an inclusive community to identify problems and developing solutions through various key initiatives such the Enabling Festival to achieve their objectives. To support the dementia community, please visit: https://give.asia/enablingfestival