Fireside Chat Among Introverts Hosted by Quiet Impact Asia
About this event
Topic: Introverts Don't Hate People; We Just Socialise Differently"
Some people seem to think that introverts dislike, even hate people. Well, a recent poll in two different social media platforms gave 100% results to the statement, "Introverts Dislike People".
- Do all introverts agree that the statement is FALSE?
- Are introverts bothered by the general perception that they dislike people?
- What do extroverts think?
- What do you observe?
Let's reflect and chat about this topic.
We invite you to share your experiences and observations. QIA's resident coaches Andrew Parker, Sudhir Nair and Mervin Yeo will be on the panel.
As we believe in sharing, learning and growing from our Introvert experiences, this is not a webinar or workshop, it is as the name suggests, a fireside-style chat amongst Introverts.
Fireside chat, organised and hosted by Quiet Impact Asia will be via Zoom:
Date: Friday 30th October 2021
Time: 4pm (SG / China); 3pm (Jakarta); 9am (UK / CET); 7pm (Melbourne / Sydney)
Duration: 45 minutes
Please register for Zoom details.
Website: www.quietimpact.asia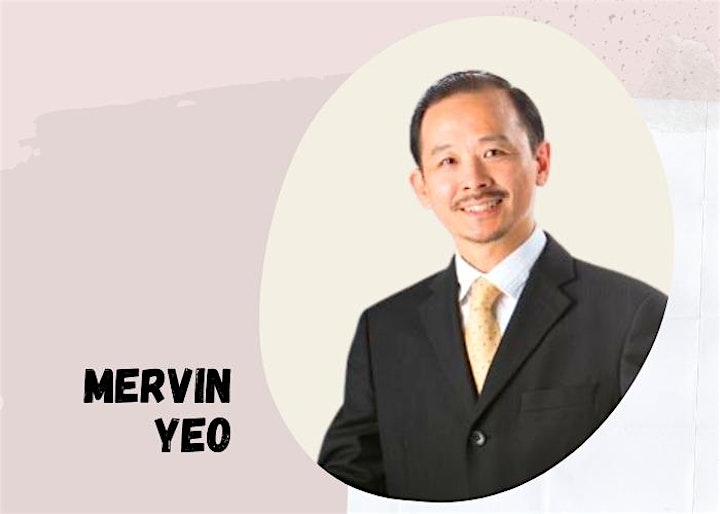 Mervin, a leading networking trainer and coach, is Founder of Introverts Network Asia (INA).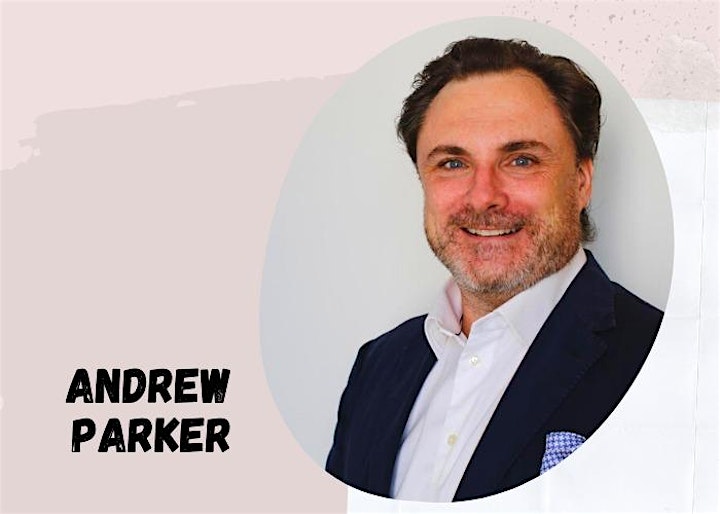 Andrew provides training programs, coaching and mentoring services and bespoke client work.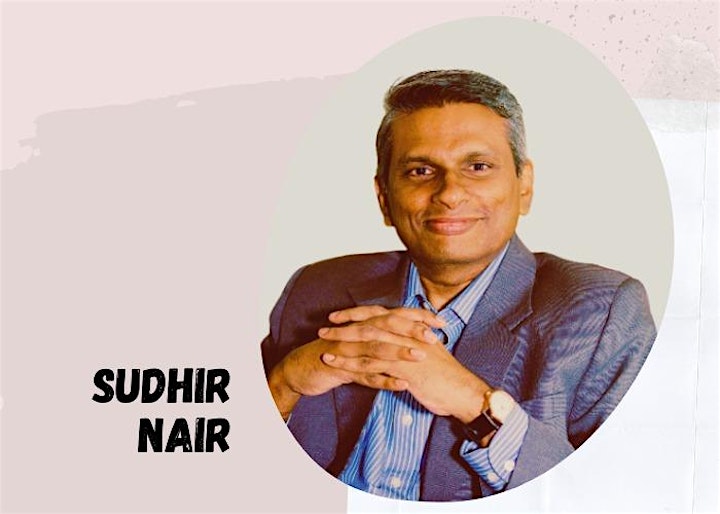 Nair is an effective career and executive coach, learning consultant and leadership development facilitator for the past 12 years.