Fit Mind 360 - Mind Training Certification for Fitness Professionals
Description
Discover how to radically IMPROVE your clients' results and satisfaction!
About this Event
A deeper understanding of psychology and life coaching, the mental skills training and the ability to turn what you know into results. Join the Certification program today.
Fit Mind 360 CERTIFICATION price 2'700 SGD
Sign Up TODAY with refundable DEPOSIT 270 SGD
*Imagine if you had all the life coaching and psychology research… all the scientific concepts… all the experience… all the practical "how-to" stuff… all in one place.
*If you had a trusted source of education… a proven techniques… and real-life advice to help guide your professional development.
*If it came in a clear, understandable, and practical learning format that suited your schedule.
*And if, at the end of the process, you had a strategy to strengthen relationships with clients.. you had a system to deliver more sustainable results.. so you can grow your business while working less and getting better results.. seeing clients motivated and satisfied.
That's what the Fit Mind 360 Certification is here for.
In addition to learning how psychology really works, you'll understand how people think and act, and you'll be able to turn that into a thriving coaching practice.
This means you'll get better results, attract more clients, keep them for longer, and make more money than you thought possible.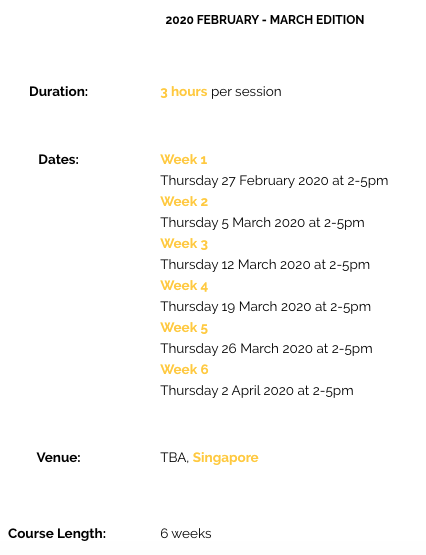 Whether you're:
- a personal trainer
- a strength & conditioning coach
- a swimming, triathlon, sport coach
- yoga, pilates instructor
- nutritionist
- gym owner
- or other kind of fitness professional....
… you can become Fit Mind 360 Certified.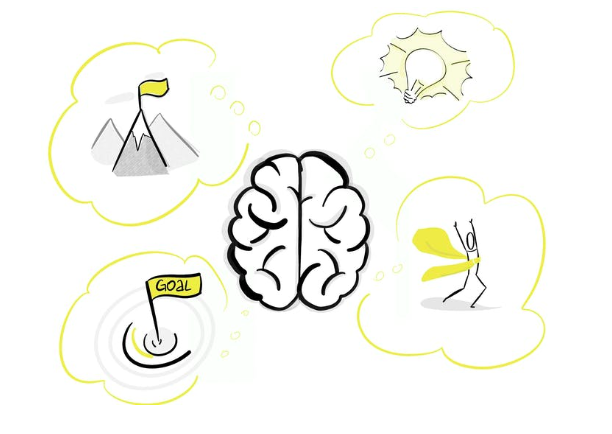 Pricing:


Sign up TODAY with refundable deposit of 270 SGD
All deposits are refundable within 72 hours from booking.


OUR GUARANTEE:
We want you to grow personally so you can grow professionally.
Fit Mind 360 is waiting for you…
Our goal is simple, to help you master the art of mind training so you can get life-changing results for yourself and the people who come to work with you.


GET ALL THE INFO HERE: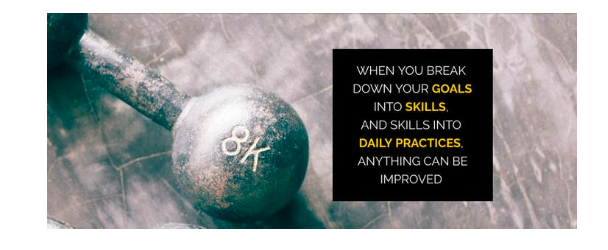 Date and Time
Refund Policy