BBSG presents our next VIP Business TALK(November Edition)
About this Event
VIP BUSINESS TALK cum E-NETWORKING SESSION
Topic: "FIVE REFLECTIONS & THE DUTY OF OTHERS "
Taking off from Asian spiritual texts and mediation topics, this session looks at the present public health crisis not as a disruption for businesses who want to do good but rather as an opportunity for businesses to reflect and finally do what they should really have been doing all along.
Key takeaways
1. Do not fail yourself
2. There is only Change
3. Learn to Let Go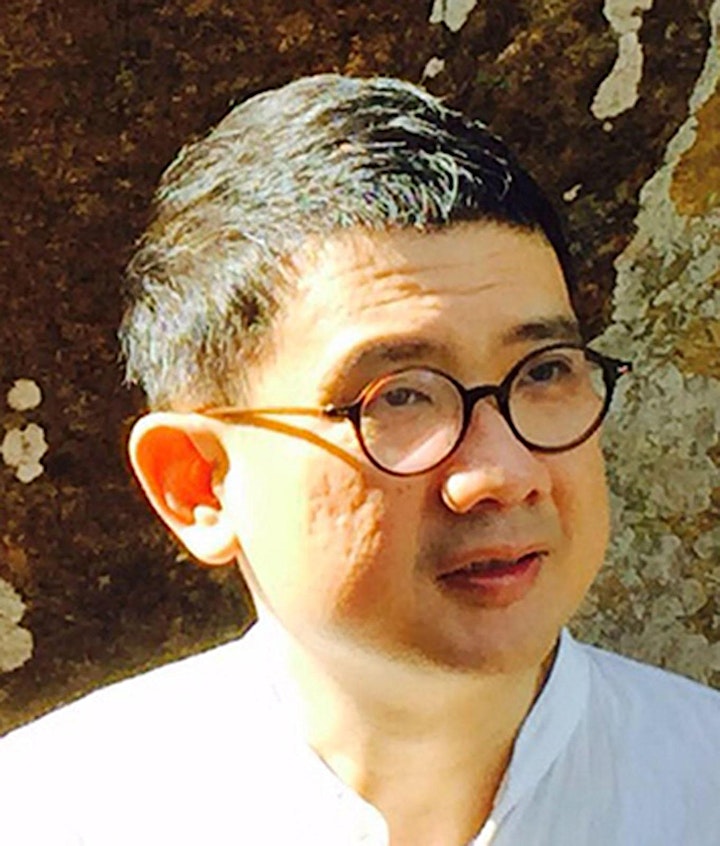 Guest VIP Speaker: Phan Ming Yen
At present Chief Executive Officer of Global Cultural Alliance (GCA), a not for profit arts and culture organisation since 2015, Phan Ming Yen has close to 30 years of working experience in the various fields of journalism, arts management, content creation and place management. Phan is also a music historian and writer. In 2019, Phan was invited to contribute an article on music in Cultural Connections, the journal of the Culture Academy of the Ministry of Culture, Communications and Youth and he was also featured on a Suria TV programme, speaking about the arrival of Western music in Singapore. As a writer, Phan published his debut collection of short stories, That Night By the Beach and Other Stories for a Film Score (Ethos Books) in 2012. He is also one of the four writers in the collaborative writing projects, The Adopted: Stories from Angkor (2015) and Lost Bodies: Poems Between Portugal and Home (2016) while other short stories have appeared in the online literary journal, Quaterly Literary Review Singapore.
WHO SHOULD ATTEND?
Business Owners / SMEs
Entrepreneurs / Solopreneurs
Corporate Leaders & Managers
PMETs
*PLEASE NOTE- This webinar is a closed-door event with expected over-subscription. We only have a limited 200 capacity. Please register to avoid disappointment.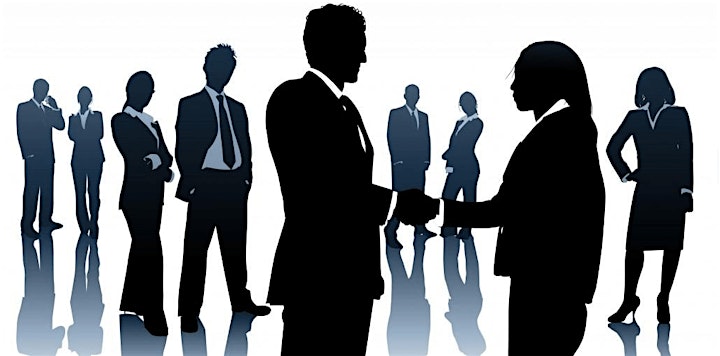 SPECIAL E-NETWORKING SEGMENT
As with most of our Business Networking Events, there will be a segment (where time permits) where you can participate in our 20sec Flash-Intro to share/pitch your business services etc. First-come-first-served!
*NOTE:
This webinar is a closed-door event . We only have a limited 200 capacity. Please register to avoid disappointment.
IN ORDER TO RECEIVE THE LINK & DETAILS, PLEASE MAKE SURE YOU SUBMIT YOUR ACCURATE PARTICULARS.
REGISTER NOW!