(Forex) : Technical Analysis with Harmonic Patterns

Tuesday, 17 July 2018 from 19:00 to 21:30 (Singapore Standard Time Singapore Time)
Event Details
Hi traders (& traders wannabes)
How has your trading journey been?  If you are one of those who has dabbled with Forex trading and have not achieved the consistency and the results that you desire, this would be a good session for you to attend. On this day, the 17th of July, I would like to share with you the bumps and bruises that I have gone through. The idea is to open your eyes to Forex trading and face the reality. It is time you did something concrete for your trading !!
If you belong to these 5 groups of people, I ensure you that you will benefit most from attending this session.
Group 1. I have already started trading but I am not acheiving any consistency in my trading.
Group 2. I tend to over trade and give back lots of profits at the end of every month.
Group 3. I get too emotional when I trade, what can I do to manage my emotional state when trading.
Group 4. I do not have a reliable method to trade with and don't know which trading community to follow.
Group 5. I am starting off (or re-visiting) trading and I want to do it the right way.
I will show you some amazing ways that will allow you to overcome these obstacles. How many of you keep dwelling about the past and keep dancing around the obstacles, move on and do it in the correct way.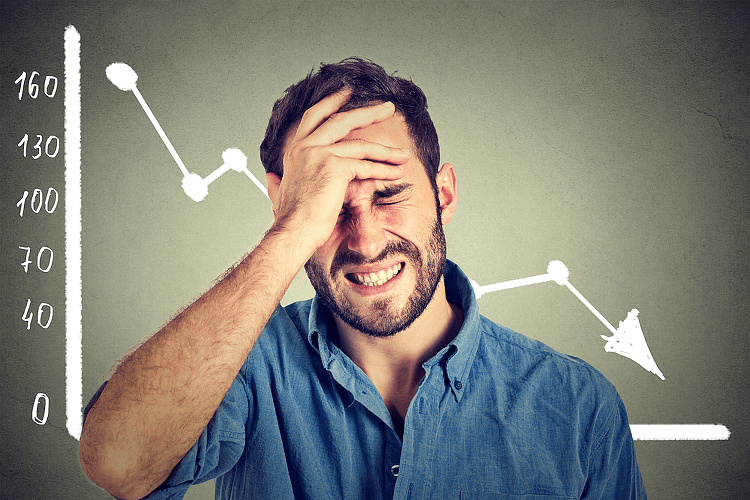 ---
What past participants had to say about these sharing session :
"Excellent approach to FX trading for beginners, but for people who are committed and focused; not for someone who's looking for a genie in the bottle. Thanks"
"Session was clear and concise. Speaker keeps an open mind about things. Strategies are well presented"
"The sharing session was interesting with the basics of going through the patterns. Boon Hooi is generous with the sharing"
"Very Good !! Boon Hooi is open minded about other forex strategies. Finally understanding the XABCD. Learnt something called the PRZ"
"Excellent session, very informative. I missed the live trade setup, else it could have been better"
"Good presentation, knowledgeable and entertaining speaker"
---
There are several paths to reach your financial / trading goals. Which our of these are you? Just like the financial markets, you should be looking for the path of least resistance.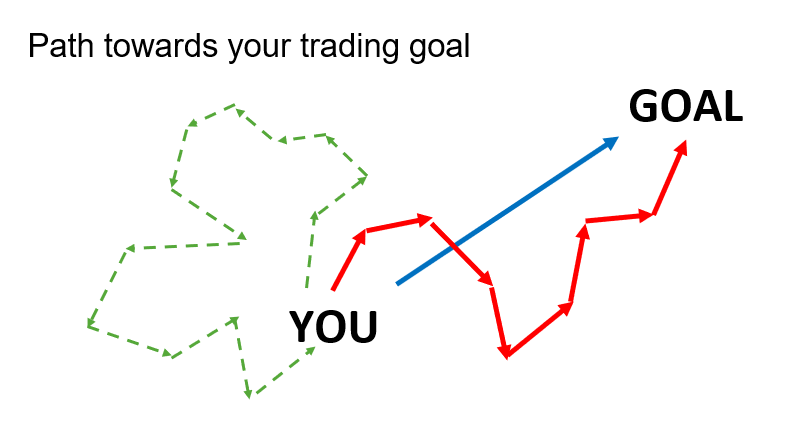 Please mark out the dates and the details of the seminar is as follows
(Forex) : Technical Analysis with Harmonic Patterns
Venue :  15A Bussorah Street, Singapore (199436)
Date : 17th July 2018
Time : 7pm to 9.30pm
(Please be punctual, so that we can start on time and have more time for Q&A and solving the trading issues you are facing).
Our trading community trades in June 2018. Keeping focused and simple (+543pips). Do you think we have losses?? Of course we do!!  Please do not come looking for the holy grail. The aim is to understand the steps to identify good setups:
- that gives good rewards to the exposed risks
- how to handle the winners and losers as the trade plays out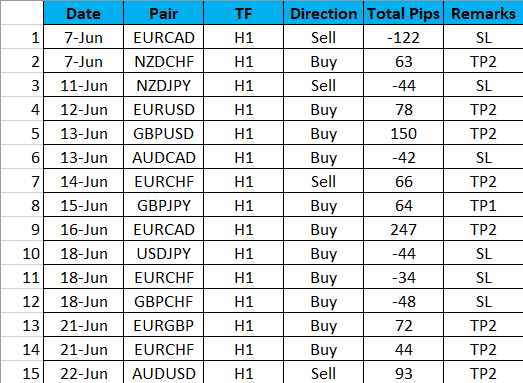 ---
Why you should attend my workshop?
My journey in trading was not smooth sailing, many of you are probably currently facing this too.  I have gone through a lot of bumps and bruises and this is what we share during our workshops. The best practices to follow and of course the pit falls to avoid. I believe this is the best way to speed up your learning process. We are here to guide you but eventually, you still have to travel down the road yourselves.
After all these struggles through various trading stages, I have finally found my a trading method that resonates well with me. It suits my temprement, risk profile, time management. It has been serving me well these past years and I am hoping it will be suitable for you too.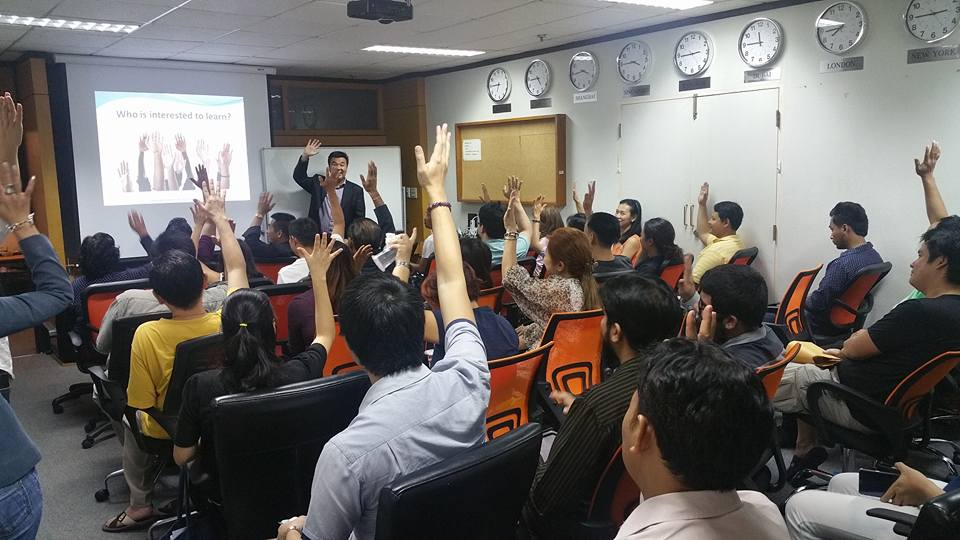 Enthusiastic participants in my Bangkok class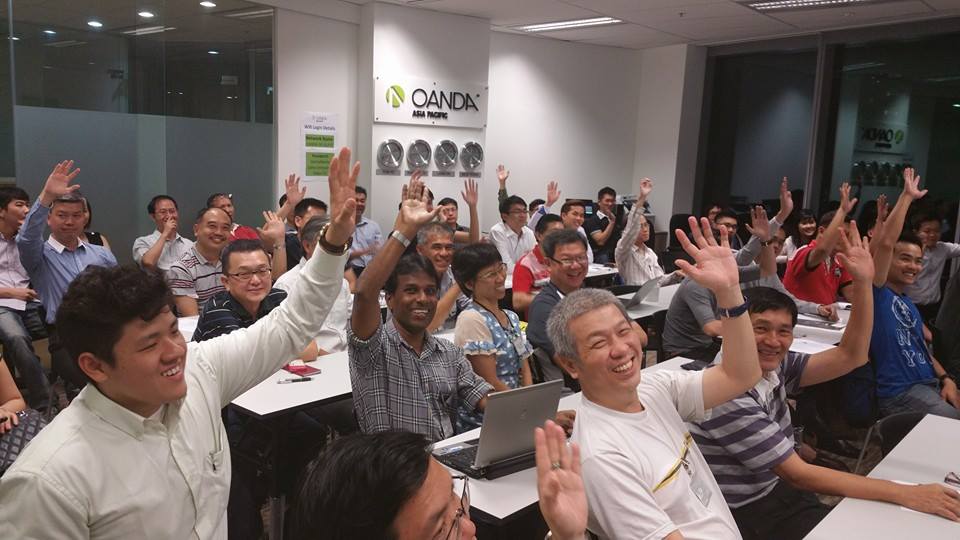 Our happy seminar participants in Singapore
About the Speaker : Boon Hooi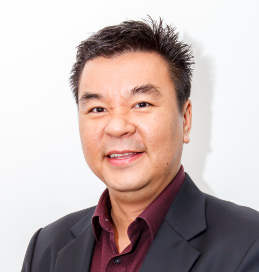 Boon Hooi is the Director and Founders of HarmonicForex.com, now working closely with Forex100Academy to bring you more contents. He has been trading for 10 years on various type instruments including Stocks, CFDs, Indices, Futures and Options. In recent years, he has been mainly focused more on Forex trading.
Boon Hooi deploys mainly Harmonic Pattern trading strategies together with Fundamental Analysis & Sentiment Analysis. Harmonic Pattern strategies are Technical Analysis trading systems that were created 25 years ago and has stood the test of time. He also puts strong emphasis on Money Management and Trade Management as the price action plays out.
He has worked as a proprietary trader for a local firm, taking trades in the tune of 10 million dollars per trade. Now, Boon Hooi is focused on mentoring as many traders as possible as a form of giving back to the community.
When & Where

15A Bussorah Street

Singapore, Singapore 199436
Singapore

Tuesday, 17 July 2018 from 19:00 to 21:30 (Singapore Standard Time Singapore Time)
Add to my calendar
Organiser
Singapore based forex educator