Fourth Joint Virtual Webinar with Singapore & Malaysia TARUC Alumni
Fourth Joint Virtual Webinar with Singapore & Malaysia TARUC Alumni
About this event
Circular Economy
The Next Trillion Dollars Business
The circular economy is emerging a key solution pathway to solve the climate crisis while meeting our need for new growth and economic recovery. Global trends and increased backing by markets, governments, regulators and financial markets are edging on its rapid adoption. Big players are also increasingly pushing it down their value chains to be able to meet their sustainability commitments. Transitioning to a circular economy will need innovation in technology and materials but also business models. In fact, it is posed to shake up the entire economic system. This is a great time of risk and opportunity, with a trillion dollar carrot but a 'change-or-perish' stick.
But what is the circular economy? Why is there so much backing for it? How will businesses be impacted? Delve into these questions with Lijin Chin, Senior Managing Partner of ACMF Circular Economy and get prepared for this wave of change.
LIJIN is a consultant with 9 years experience of working in research and management consulting. Her previous consulting work was mainly for the Malaysian government and multi-lateral organisations such as the Economic Planning Unit of Malaysia (EPU) and the United Nations Development Programme (UNDP). Her project involvements cover a range of policy and development topics, including the Sustainable Development Goals, climate change, biodiversity financing, nature based tourism, solid waste management, the Bottom 40 households, Orang Asli and migrant workers.
In 2020, Lijin co-developed the circular economy portfolio with ACMF Group. This is built on her background as a Schmidt MacArthur Fellow for Circular Economy since 2016, her Masters degree in Environmental Economics from Cranfield University, UK and her science degree in ecology from Monash University Sunway. The Ellen MacArthur Foundation, which runs the Schmidt MacArthur Fellowship Programme is a main driver of the circular economy push and advocacy to give CE its wide exposure and appeal globally observed today.
Lijin is a Chevening Scholar and the proposer and co-organiser of the BarChats: EviroRights webinar series on Environmental Law and Rights with Bar Council of Malaysia. From her earlier background, she also has two published papers on the ecology of specific pitcher plant species, with findings from one of them being included in David Attenborough's documentary "Attenborough: 60 Years in the Wild".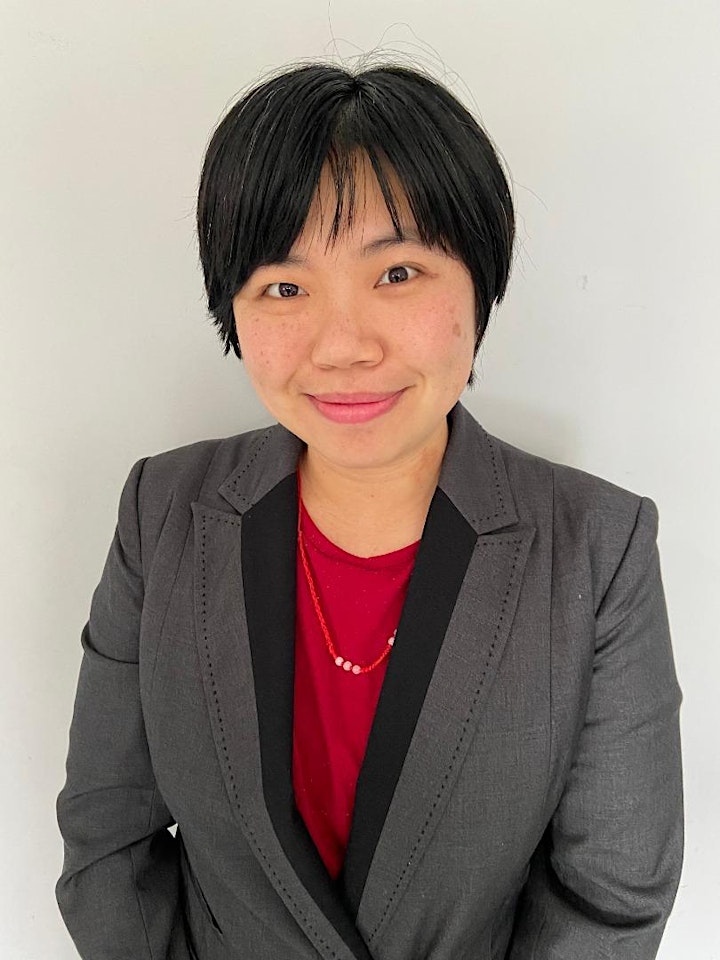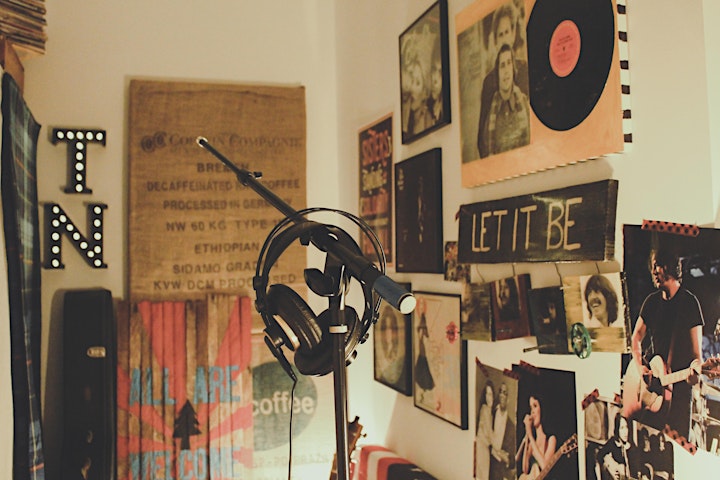 Solo Singing by Sam Ooi
Sam found his passion and forte being a speaker and entertainer on stage when he started being emcee and performer for events since university life.
An Engineering graduate from Tunku Abdul Rahman College & University of Sheffield Hallam UK, Sam found his calling as an entertainer and emcee after hosted events organized in the university such as college anniversary, orientation program, road show and many more...he loved it ever since.
Being an emcee and singer is meaningful to Sam, he enjoys the moment each time when he sends the message of happiness, love and hope to everyone in any occasion.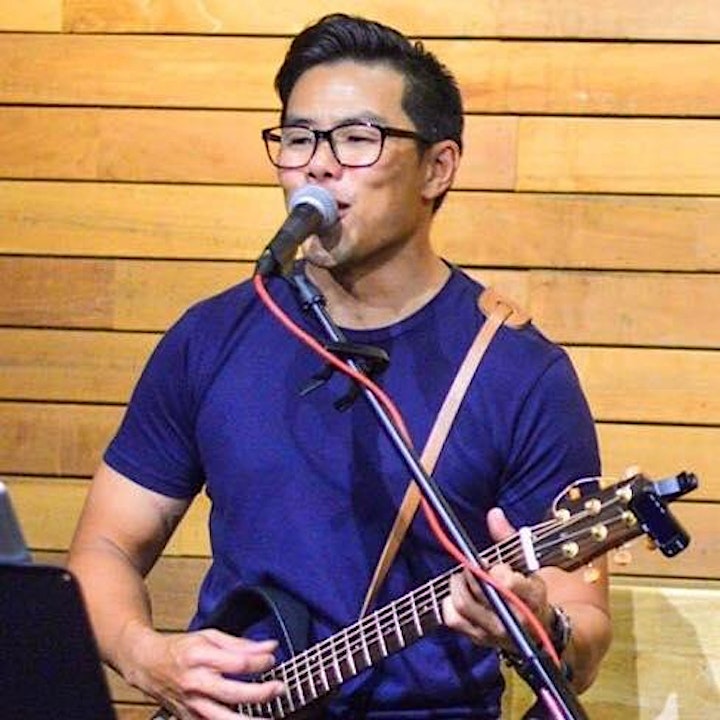 Are you all ready to join the exciting joint event?
Date: May 8, 2021 (Saturday)Time: 2:30pm to 4:30pmDress Code: Smart Casual
Connect virtually through: ZOOM & Facebook LIVE