Looking for the best way to get started with the law of attraction and manifesting your health and wellness goal into reality?
About this event
Have you ever created a health vision board? Well, if you've never created one before, now's the time to do it! Not only it is motivating, but it's a fun activity too. In this webinar we'll be focusing on creating a health and wellness vision board that helps you set goals while keeping you accountable and on track.
Learn how to create a digital vision board for your health on your desktop/mobile so you can take your manifesting processes on the go.
*** Note: This is a Hands-on Online Session! ***
You are going to design and create your Vision Board for your health.
What will you learn?
During this 1.5 hours hands-on webinar, you will learn how to make a digital Vision Board for your desktop or phone so you can take your manifesting processes on the go!
You will be guided step-by-step to …
1. Understand what a Vision Board is.
2. Learn how to create a powerful Vision Board for your better Health.
3. Write down your Health goals and dreams for this year... next year...
4. Put together your dream photos and pictures in the Vision Board For Your Health in this session.
5. Understand what the Law of Attraction ACTUALLY is and why it works.
6. Understand how your brain works in the process of achieving your goals (so you can achieve them much quicker in the future).
7. Say it out LOUD to the Universe.
8. Learn and practice simple manifesting techniques to supercharge your goal setting and achieving process.
What will you need to prepare before the webinar starts?
=> A laptop for hands-on
=> Images that inspire you, Wordings that motivate you, Pictures of the healthy lifestyle that you wish to achieve...
***If you don't have the pictures, go google search for some pictures that inspire / motivate you ***
Who is this webinar for?
Anyone interested in using the Law of Attraction and Vision Boards to achieve their Health Goals.
Register NOW!
"Take care of yourself, be healthy, and always believe you can be successful in anything you truly want." Alessandra Ambrosio
#health #vision #visionboard #visionboardworkshop #visionboard2021 #visionboard2022 #goals #life #success #dream #education #future #lawofattraction #dreambig #manifest #womenempowerment #entrepreneurs #mindset #affirmations #motivation #inspiration #focus #passion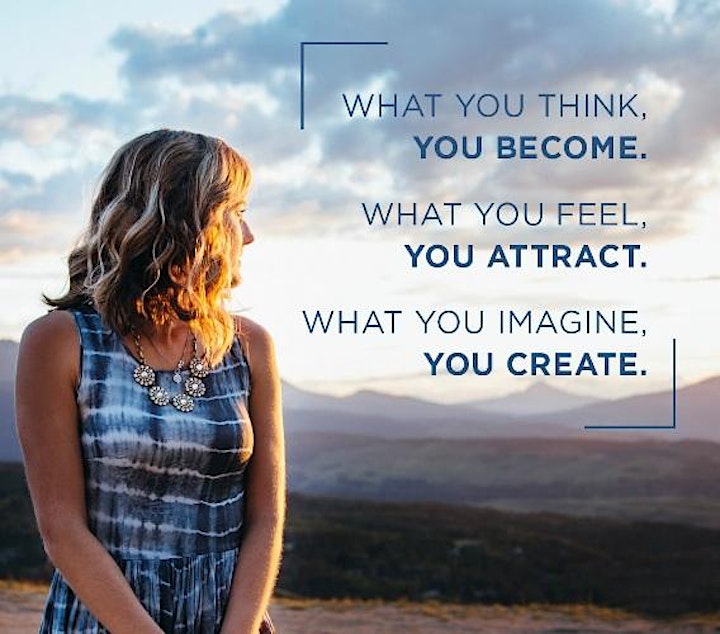 Organiser of Free: Create A Health Vision Board To Manifest With The Law Of Attraction