Healing with Frequencies: How to Naturally Heal Your Body through Bioresonance & Shungite
About this event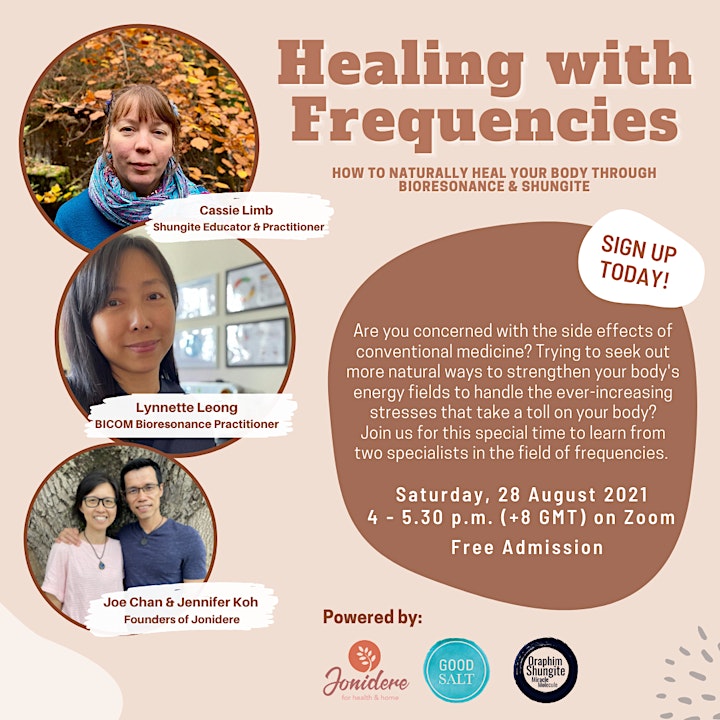 Are you concerned with the side effects of conventional medicine? Trying to seek out more natural ways to strengthen your body's energy fields to handle the ever-increasing stresses that take a toll on you?
Join us for this special time to learn from two specialists in the field of frequencies.
More about our hosts and speaker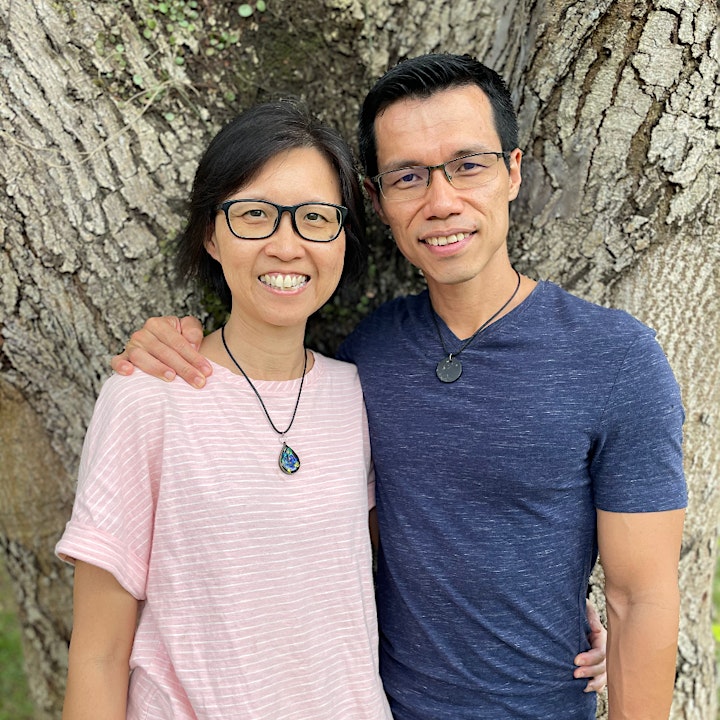 Joe Chan & Jennifer Koh (Hosts)
Founders of Jonidere
Having a keen interest in fitness, Joe has been employing sports to engage with his youths at work. Jennifer is a Holistic Health Advocate who is passionate to empower others in the area of health and wellness. Together, they founded Jonidere with the purpose of helping others achieve optimal, holistic health and wellness in the long run. No matter what our present state is, we can start making choices today for ourselves and our loved ones towards optimal health and wellness. Joe and Jennifer hope to journey with you towards your well-being and wholeness in every aspect of your life!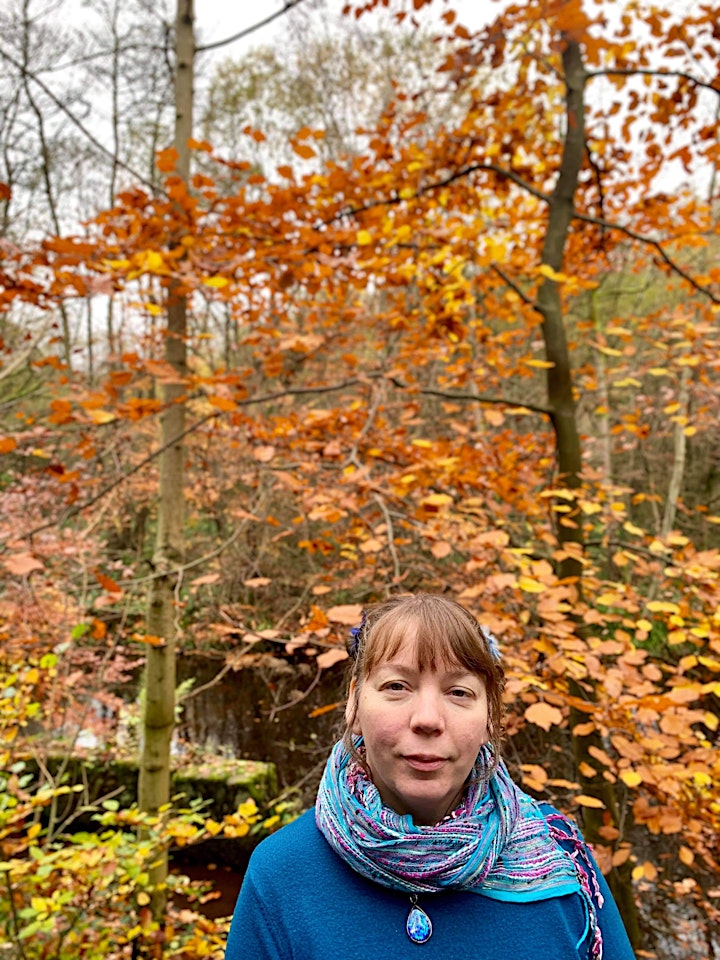 Cassie Limb
Shungite Educator & Practitioner
Cassie has been studying the fullerene found in shungite for over 20 years now. Her areas of study also involve sacred geometry, platonic solids, heptahedrons, remote viewing, law of resonance and attraction, cancer (apoptosis) water structure, law and freedom, secrets to manifesting and trickery of language. Having trained and worked as a Community Arts & Health Engagement Practitioner and Community Development Worker & Artist in residence and in many settings, Cassie was involved in various projects with Sheffield University (United Kingdom) as an external collaborator and also worked with several doctors and professors in devising and delivering many medical educational exhibits, teaching tools and artworks. With a focus on empowering others, she has devised and delivered many art projects ranging from community workshops to reopening derelict buildings for community use as well as run a printing service alongside exhibiting nationally and internationally. Cassie is a published author, poet and guest speaker in the United Kingdom and Europe.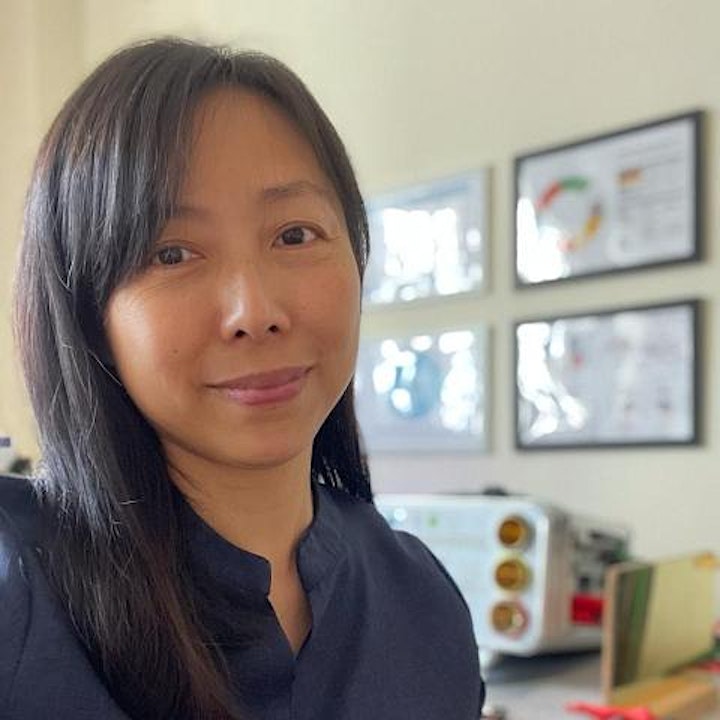 Lynnette Leong
BICOM Bioresonance Practitioner
Lynnette started her journey with Bioresonance in 2019 after her daughter's eczema spread extensively over her whole body. She tried many ways to help her daughter get well and finally found this non-invasive, drug-free therapy that got to the root cause and brought her daughter's eczema under good control. Besides the great results on her own daughter, she has been using Bioresonance to help people with their different health issues. Through her company, Good Salt, she aims to bring balance and health to people by removing blocks and strains and to re-establish the body's ability to self-regulate and heal itself.
Organizer of FREE Healing with Frequencies Webinar
At Jonidere, we believe in achieving optimal, holistic health and wellness in the long run. Our purpose of hosting FREE online health events is to increase health awareness in the community. Today, you can start making choices for yourself and your loved ones towards optimal health and wellness. We hope to journey with you towards your next small sparkling moments where you can experience well-being and wholeness.