Learn core mindfulness practices that will help with self-healing and developing resilience.
About this event
THIS IS AN ONLINE WORKSHOP
In this talk, you'll learn about core mindfulness practices that will help with developing greater self-awareness and presence.
Through combining coaching with mindfulness, you will learn how to build resilience through expanding your capacity to manage emotional stress and overwhelm. This will help you develop a calmer state of mind so you can be more clear and effective in yourself and heal the body-mind.
You will learn about powerful practices of lovingkindness, skillful strategies for addressing trauma, and improving well-being through self-acceptance and self-care.
Bio:
Michelle Ayn Tessensohn is a certified master coach, mindfulness teacher and ancestral lineage healing practitioner with over two decades of experience in healing arts and personal development. Her interest is in helping others to heal from trauma and embody their gifts, abilities and purpose more fully.
Find out more about her at www.self-masterycoaching.com.
Please purchase the correct ticket or you may not be able to participate in the event.
Social distancing measures are in place. Please keep your mask on unless eating or drinking.
Please be respectful of others in the workshop to create a safe and conducive environment for all.
For more great content, look us up at wearecrane.com/happenings.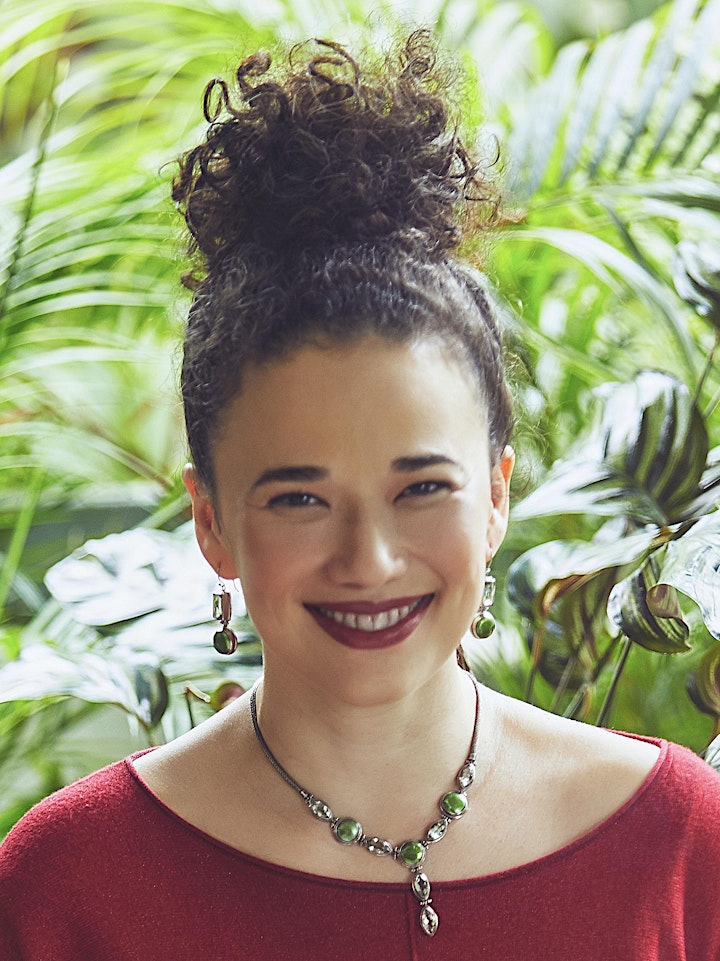 Organiser of FREE ONLINE WORKSHOP Pride Month: Mindfulness for Self Healing Workshop