Kickstart your child's learning on Python; the programming language that connects the world today.
About this event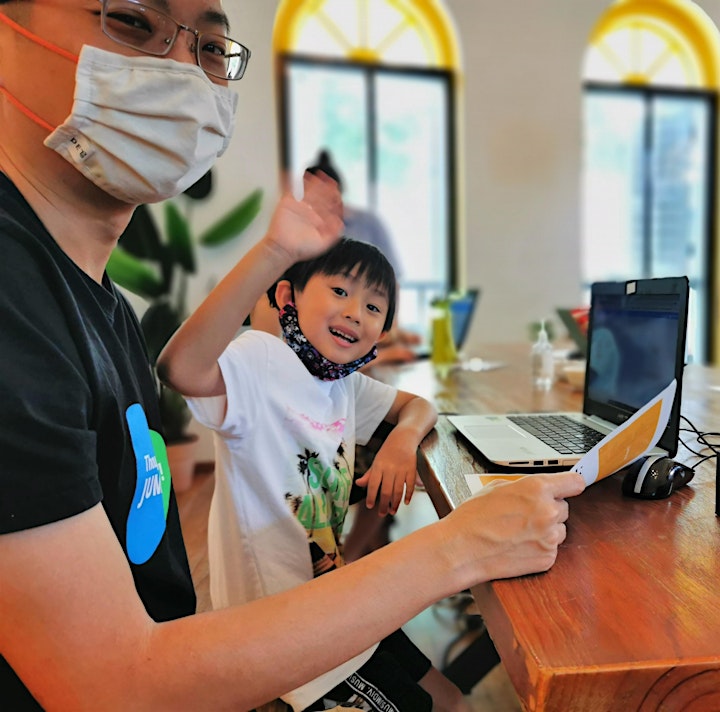 Python is one of the most accessible programming languages amongst other high-level and professional programming languages. Due to its conciseness, uncomplicatedness, and higher emphasis on natural language, Python is a great first programming language for children starting their journey as computer scientists.
As one of the most widely used programming languages in the industry, Python's applications range from developing websites and software, task automation to data analysis and data visualization. This coding workshop offered by The Young Maker aims to introduce beginners to the world of programming using Python.