Description
Attention fellow Singaporeans..
Would you agree that many are currently stuggling with retirement and it will only get more difficult in the future as Singapore is becoming one the world's expensive country to live in?
How would you cope with the rising cost of living?
There are not many ways to go about but this is one way to beat inflation...
That is to start investing!
Attend This Free Workshop If You Want To Learn:
Why you should invest in the first place
The right way to look at stocks (crucial!)
Ways to avoid common mistakes made by investors
How to make BETTER returns on your money instead of leaving it in the bank
The step-by-step checklist that you absolutely must follow to minimize your risks and MAXIMIZE your returns

And much more
The Value Investing Workshop is perfect for you if:
You've never invested before and you're serious about wanting to let your money work harder for you
You're about to start investing and you want to make sure you are equipped with the right knowledge so that you can invest confidently and profitably
You've already invested in the stock market and would like to find out how to maximize your returns and optimize your portfolio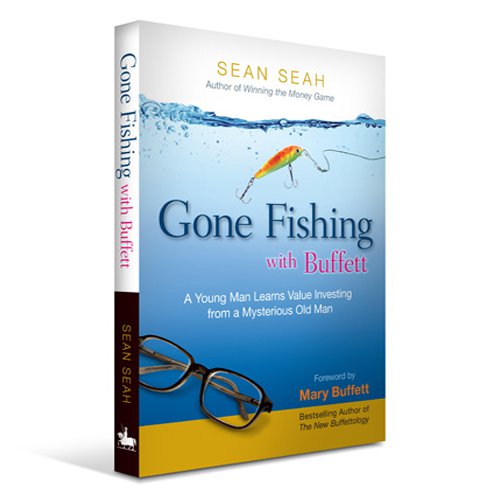 All workshop participants will also receive complimentary ebook copies of Sean Seah's bestselling investing books "Financial Joy" and "Gone Fishing with Buffett", both retailing at $25 each in Singapore's major bookstores.
Only if you register for your free ticket today!
Come get started in Stock Investing with Proper Techniques!