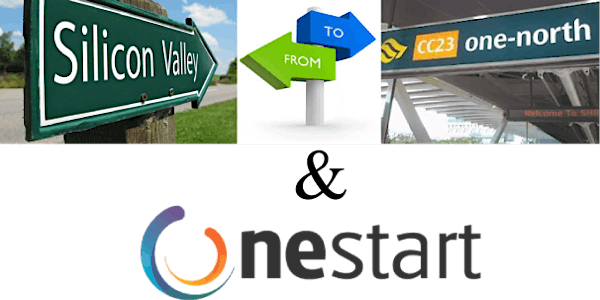 From Silicon Valley to One North & OneStart Launch in Singapore
By Biotech Connection Singapore (BCS)
Date and time
Thu, 22 Oct 2015 18:30 - 21:00 +08
Location
Breakthrough Theatrette Matrix Building Level 4 30 Biopolis Street Singapore, 138671 Singapore
Description
From Silicon Valley to One North and
OneStart Launch in Singapore
Biotech Connection Singapore
In partnership with Oxbridge Biotech Roundtable
From Silicon Valley to One North
Singapore is at the crossroads of exciting science and the need for its translation into real world applications. In line with that, we've seen emphasis in policies and investments that cater to translating basic research, patenting technologies and commercializing them. The biotech & healthcare space in Singapore is making headway in starting exciting new companies that emerge from research labs led by our talented scientists. To that end, we have the honor of bringing you two such young and dynamic entrepreneurs, Dr. Tan Yann Chong and Dr. Ben Tee, to share with us their exciting journeys from lab to starting-up and the challenges that come with it. Their insights about capitalizing on ideas and research findings to facilitate early-stage life sciences innovations, combined with their experience in starting a company in Silicon Valley, the most challenging start-up ecosystem of the world, are sure to inspire aspiring entrepreneurs in our roads ahead. Please see below for more information about our speakers and their backgrounds.
OneStart Launch in Singapore
Join us at our official Singapore Launch Night to learn about OneStart, the world's largest life sciences and healthcare accelerator programme, and the chance to win S$215,000 non-dilutive funding for your innovative idea.
OneStart is a call to aspiring entrepreneurs to enter the world's largest life sciences accelerator programme, with a mission to help you realise your innovative ideas to advance healthcare. OneStart will select 35 semi-finalist teams and provide them education and ongoing business mentorship from industry leaders. This year, top two teams from Singapore will be invited to the boot camp. Among them, 10 finalist teams will have the opportunity to pitch for S$215,000 in non-dilutive funding. Several of our teams have been successful in securing follow-on funding, with our alumni raising over $15 million combined.
Who should attend?
Science/medical students and researchers

interested in commercialising their ideas

Business, law and other graduate students/young professionals

keen to get involved with the life sciences industries

Software developers and engineers

interested in contributing their technical skills to realising a product

Anyone interested in entrepreneurship
About the OneStart competition:
Applications are open from 1st October until 1st December 2015. We welcome applications from individuals or teams (up to 6 team members) under the age of 36 (as of 31st December 2015). We encourage you to recruit other scientists, engineers, business students, lawyers, and anyone else with talent and motivation to execute a great idea, so don't forget to browse through our co-founders hub. We welcome ideas at all stages of development.
Our 35 semi-finalist teams will be directly mentored by experienced industry professionals, connected with venture capital, pharmaceutical, biotech, medtech and digital health executives, and invited to attend a Business Bootcamp in London/San Francisco with workshops from our global partners, including SR One (corporate venture capital arm of GSK), Johnson & Johnson Innovation, Takeda Ventures (corporate venture capital arm of Takeda Pharmaceutical Company), Bristol-Myers Squibb, GSK, Roche, AstraZeneca, MedImmune, Boehringer Ingelheim, Teva Pharmaceuticals, McKinsey & Company, andSilicon Valley Bank.
Learn more at: www.onestart.co
Event Agenda
Date: Thursday 22nd October 2015
Venue: Breakthrough Theatrette, Matrix, Biopolis
6:30PM – 7:00PM Registration
7:00PM – 7:05PM Biotech Connection Singapore Introduction
7:05PM – 7:15PM Opening address on OneStart Accelerator Program
7:15PM – 8:00PM Discussion by Singaporean entrepreneurs from Silicon Valley, Dr. Tan Yann Chong and Dr. Ben Tee
8:00PM – 9:00PM Networking Reception with Refreshments
Speaker Info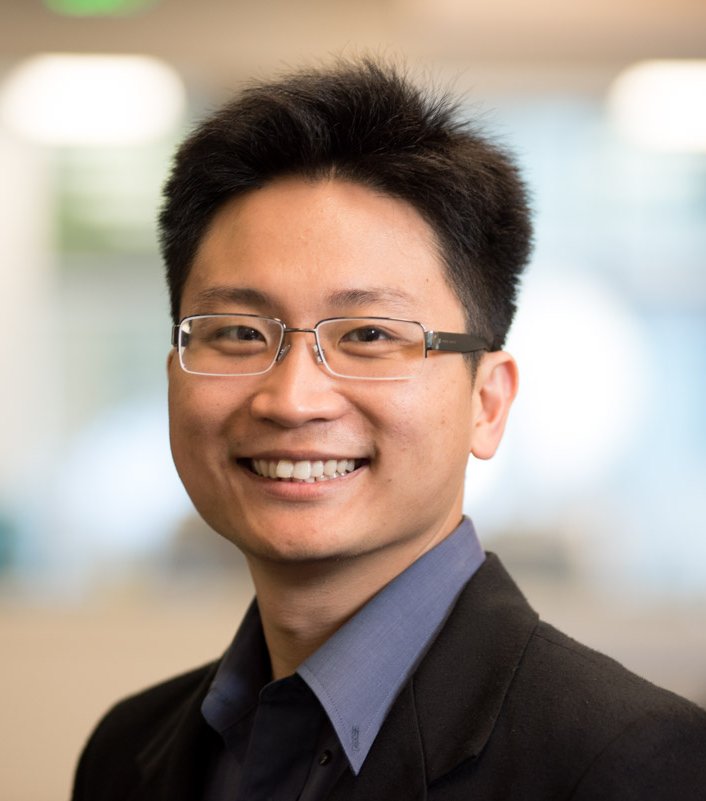 Tan Yann Chong, PhD. is a co-founder of Atreca, Inc., a biopharmaceutical company located in the San Francisco Bay Area. Atreca is developing novel cancer immunotherapeutics by applying Immune Repertoire CaptureTM technology. The immune profiling technology allows unparalleled insight into immune responses and enables the discovery and development of better therapeutics and vaccines. Immune Repertoire CaptureTM is validated by multiple partnerships with major pharmaceutical companies, academic partners and non-profit organizations. Dr.Tan invented Atreca's Immune Repertoire CaptureTM technology while pursuing his dissertation research in William Robinson's laboratory at Stanford University, and leads technology development efforts at Atreca. Dr. Tan received a BS in Biology from Duke University and a PhD in Immunology from Stanford University.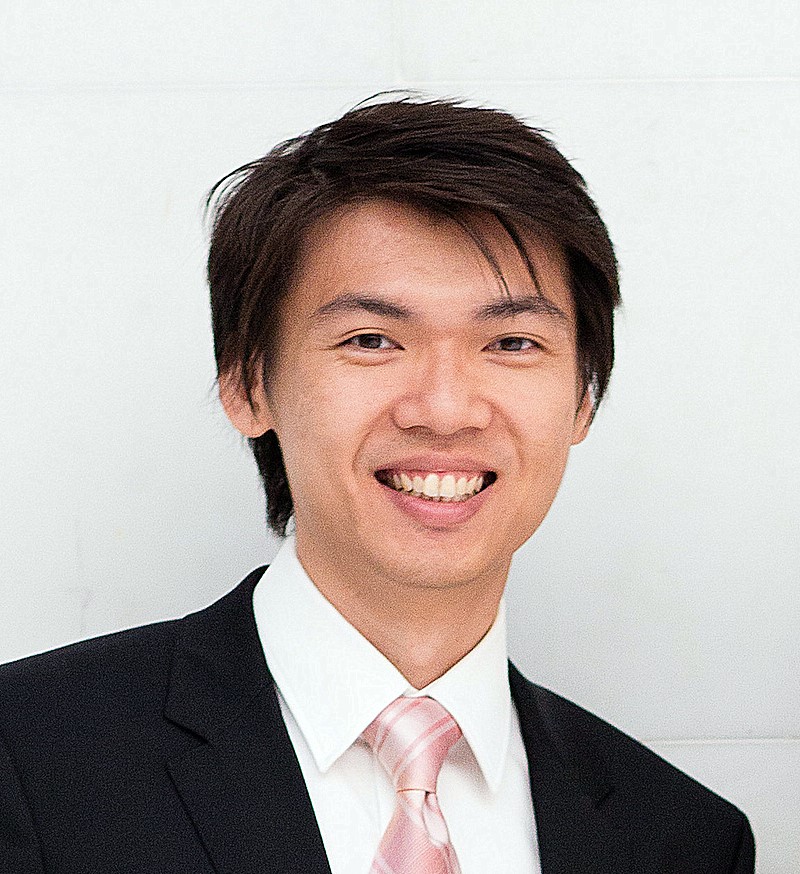 Benjamin Tee, PhD. is a current Stanford Biodesign Global Innovation Fellow focused on medical technology research and commercialization. He is a cofounder of Privi Medical, a company that is currently commercializing medical devices in the gastro-intestinal space. He obtained his doctoral degree in Electrical Engineering from Stanford University in 2013. During his time in the Silicon Valley, he has also obtained industry experience by working in technology companies such as Amazon Lab126. He has authored and co-authored several highly cited research papers on electronic sensor skins and wearable technologies in major journals such as Science, Nature Materials and Nature Nanotechnology. Dr. Tee has also won numerous international awards that recognized his work, including the MIT TR35 Innovators Under 35 Award, MRS Graduate Student Award (Gold) and TSMC Outstanding Student Research Gold and Academy award. He believes in a multi-disciplinary and collaborative approach to answering research questions. He ran a full night marathon, and also enjoys golf and tennis.
Event Partner

About the organiser
Biotech Connection Singapore (BCS) is a non-profit organization that aims to promote life science entrepreneurship in Singapore. Established in 2014, BCS is the Singapore chapter of a global network, with chapters in biotech hubs such as San Francisco, Boston, and Los Angeles. BCS serves as a platform to foster interaction between academia, industry and business in the biomedical and healthcare fields. We connect innovators with industry resources to develop ideas into successful commercial products. We engage our growing community of members by organizing educational events, providing consulting services and enabling communications to our members at large. Find out more at www.biotechconnection-sg.org.