Description
The French tech Cyber Security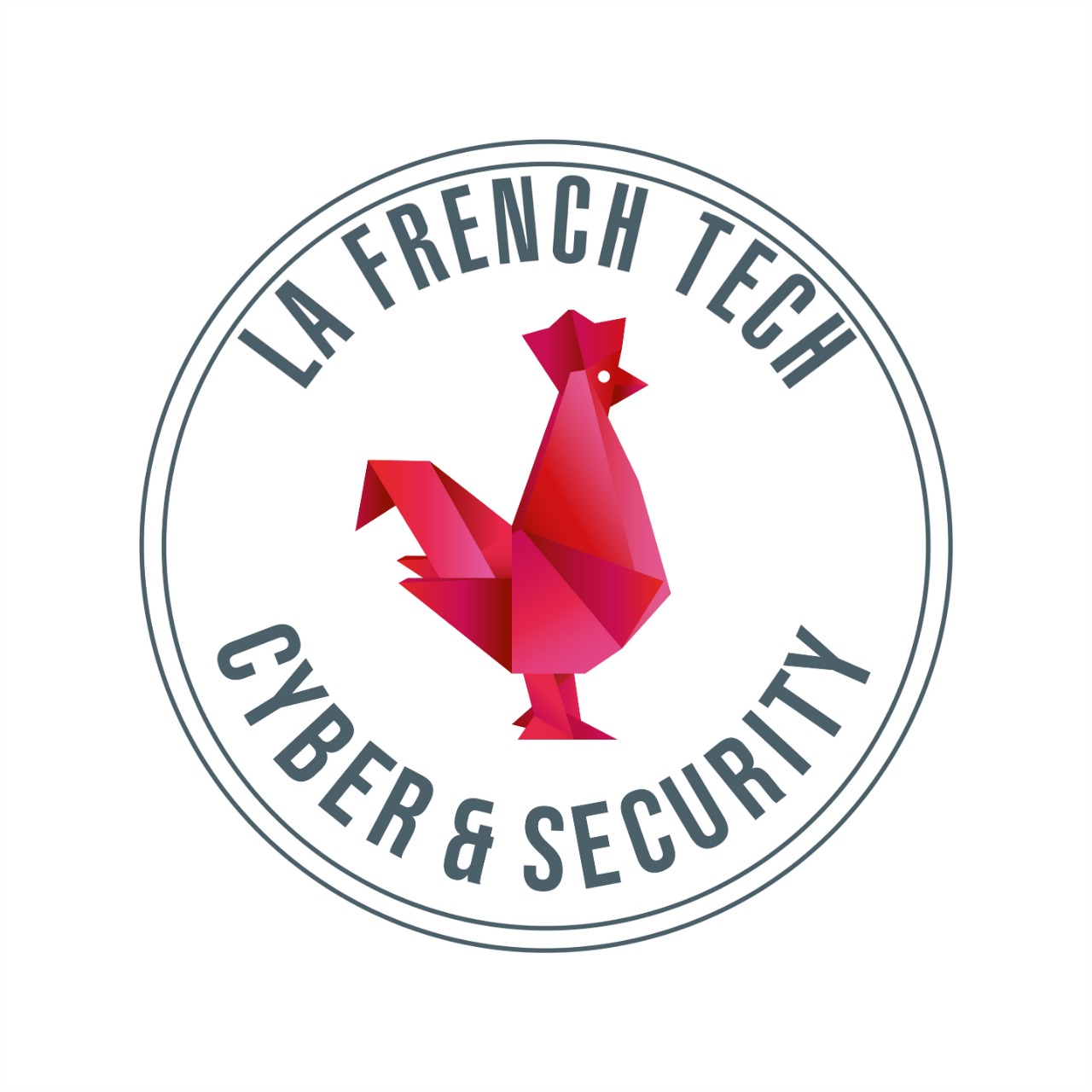 is pleased to be hosted by :

Come and learn "How hackers can help your business ?"
with our distinguised speakers :
Fabrice MARIE, Group CISO @ AirAsia,

Kevin GALLERIN, APAC Managing Director @YesWeHack
Security risks are an inevitable outcome of digital transformation. Today, as organisations strive to expand their online presence and intensify engagement across multiple digital channels, they are inadvertently creating larger attack surfaces for threat agents.
At the same time thousands of information-security jobs are going unfilled as the industry struggles with a shortage of properly trained professionals.
Today organisations are relying more and more on hackers to discover their vulnerabilities and strengthen their cyber defence.
From Vulnerability Disclosure Programs to Bug Bounty, we will explore what's really behind the hype.
This event is sponsored by Carslberg Singapore, that we thank warmly in advance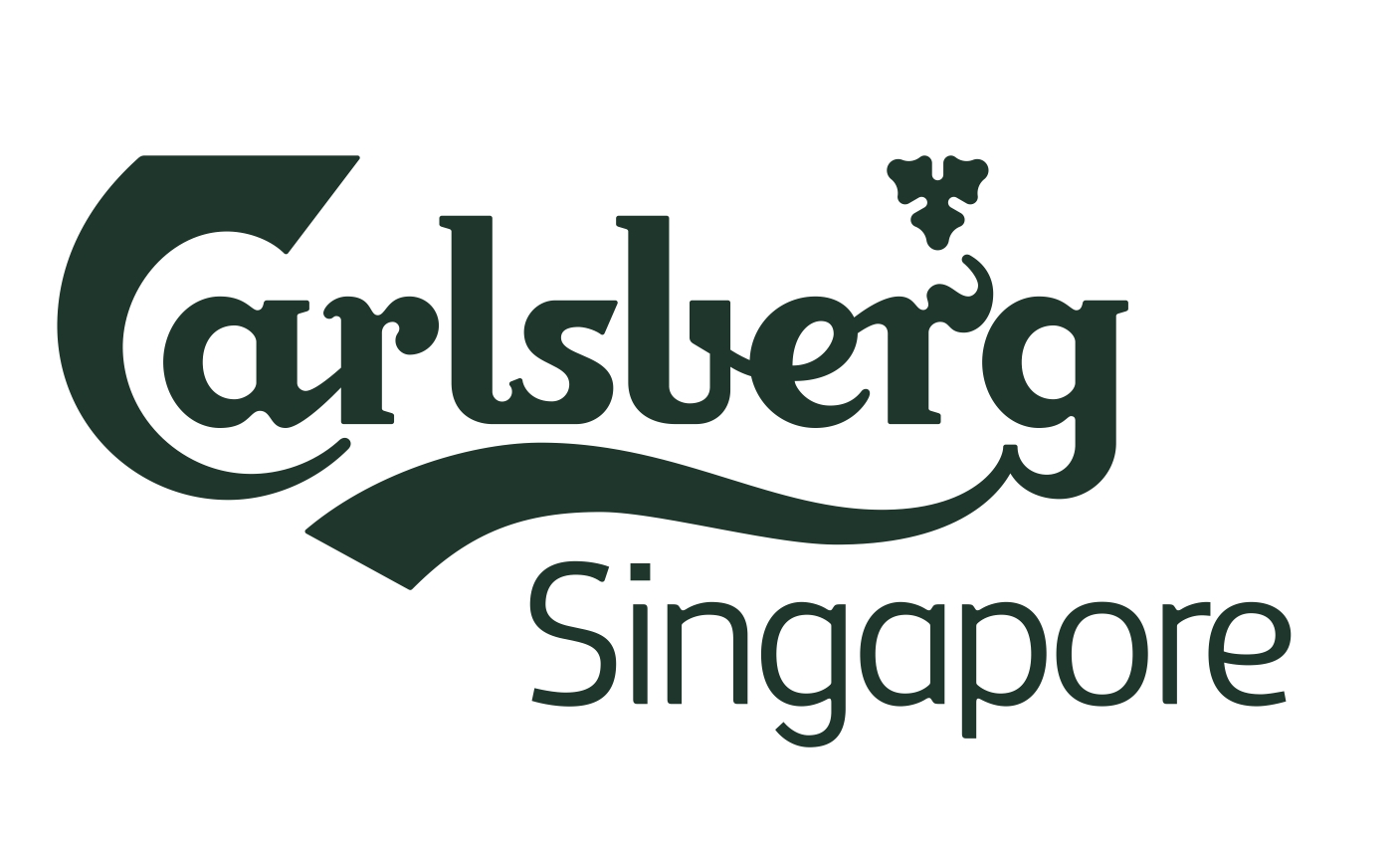 NB: If you wish to be a speaker for this event or another one, you can propose your profile and topic by dropping us a note at

frenchtechcybersec@gmail.com
Other suggestions are welcome too.
La French Tech Cyber & Security !
NB : we reserve us the right to refuse the entry to un-pleasant guests :)