Your Step-By-Step Guide On How You Can Prepare And Execute A Successful Fundraise
About this event
FundedHere presents:
The Psychology Behind Effective Fundraising
Building a company is a tough challenge. And finding the money to scale your business makes it even tougher. Are you tasked with raising money for your own company but feel overwhelmed on where to begin?
Daniel Lin, Co-Founder and CEO of FundedHere,will be sharing about startup fundraising on the 3rd December 2019. This would be a great opportunity for founders to understand the psychology of effective fundraising. At the end of the session, participants are expected to know the thought process of how VCs and investors evaluate a company. They would also be expected to know who to talk to, what they should raise for, when is the right time to do a raise and how to go about to do it successfully.
Event Detail:
Date: 3rd December 2019, Tuesday
Time: 5 pm - 7 pm
Venue: Amazon Web Services (AWS), 23 Church Street #10-01, Singapore 049481
What would this session cover?
- Knowing your investors
- Knowing how much to raise
- Knowing how to negotiate during your fundraising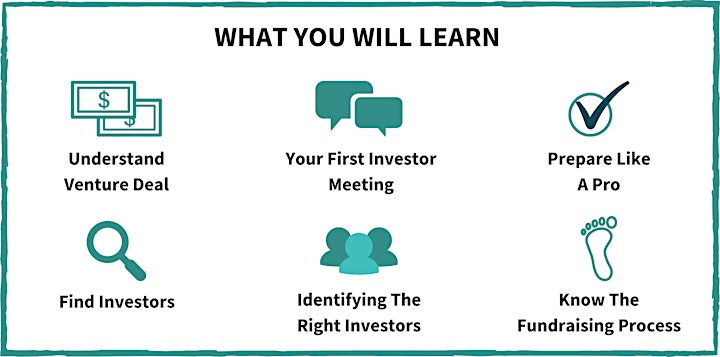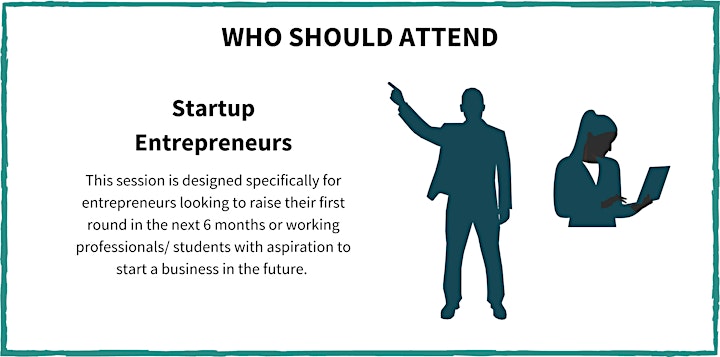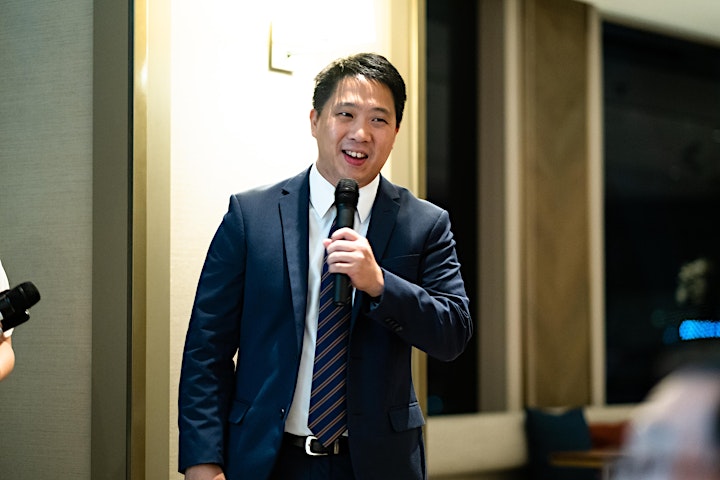 The speaker: Daniel Lin
Daniel is the Co-Founder and CEO of FundedHere. He has over 10 years of capital raising experience for companies from HNIs (High-Networth Individuals) and institutional investors internationally. He is building a robust crowdfunding ecosystem consisting of start-ups, professional investors, mentors and a MAS-regulated debt and equity crowdfunding platform.
The Company:
FundedHere is Singapore first MAS-licensed equity and debt crowdfunding platform. FundedHere has raised over S$17 Million across 27 campaigns since inception.
For more information, please go to www.fundedhere.com