Take First Steps to be Compliant with the PDPA
About this event
The Personal Data Protection Act (PDPA) was introduced in Singapore since 2012 to govern the collection, use, disclosure and care of personal data. It was further enforced in Sep 2019 with regulations on NRIC. In addition, new obligations were added from Feb 2021 with the amendments to the PDPA.
As businesses continue to cope, thrive or grow during the pandemic, those who plan to overcome and get the better of it need to look into data protection, privacy, and compliance to the PDPA as an important factor for growth. Especially, with the increasing threats growing cyber incidents and more stringent enforcement from regulators.
Join this special 1-hour education session by Mark Barnabas Lee aka Data Protection Pal, who will share an overview of the Personal Data Protection Act of Singapore and relate how Cyber Risks affect businesses today as we progress in a more and more digitised global economy.
Take back workable steps you apply to your organisation. The session will conclude with a Question & Answer segment where participants can pose questions relevant to their business on how to be more compliant with the PDPA.
Date: 21 Oct 2021 (Thu)
Time: 10:00 - 11:30 am (Singapore Time)
Venue: Online Session
(Please register to get the link)
OutIine
Key provisions of the PDPA
Trends in data protection (and cyber attacks)
First Steps to Protect Your Data
Question and Answer
Speaker:
Mark Barnabas Lee is the creator of Data Heist, the first learning resource to educate learners on Data Protection and Cyber Hygiene. As a privacy practitioner, while he helps organisations to comply with local regulations, he teaches Fundamentals of PDPA and other classes to educate learners on data protection. In addition, he regularly shares topics related to data protection and cyber security on his channel www.youtube.com/dataprotectionpal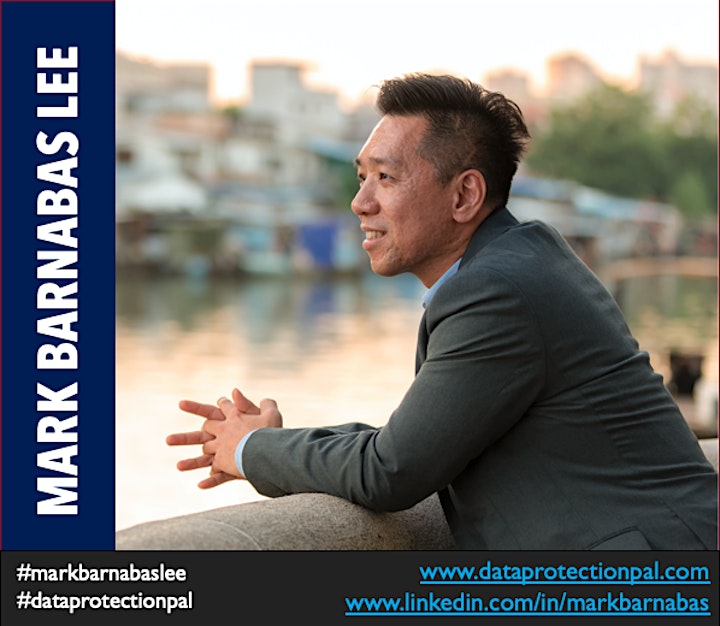 Who Should Attend:
Business Owners who want continue to thrive beyond Covid19 with good compliant business practices.
Business Development Managers who are scaling and growing the business needing to ensure steady compliant growth.
Managers appointed as Data Protection Officers seeking first steps to take toward PDPA compliance.
Startups who want to ensure that they do not build their business around a landmine but incorporating non-compliant practices.
🤜🏼🤛🏽Our Online Education Session
Build your knowledge, keep your business current and keep thriving.
Education sharing session by subject matter expert.
Ask questions to get directions or Learn from questions posed by other attendees.
Network and Connect with like-minded professionals to explore business opportunities together.
Take First Steps to be Compliant with the PDPA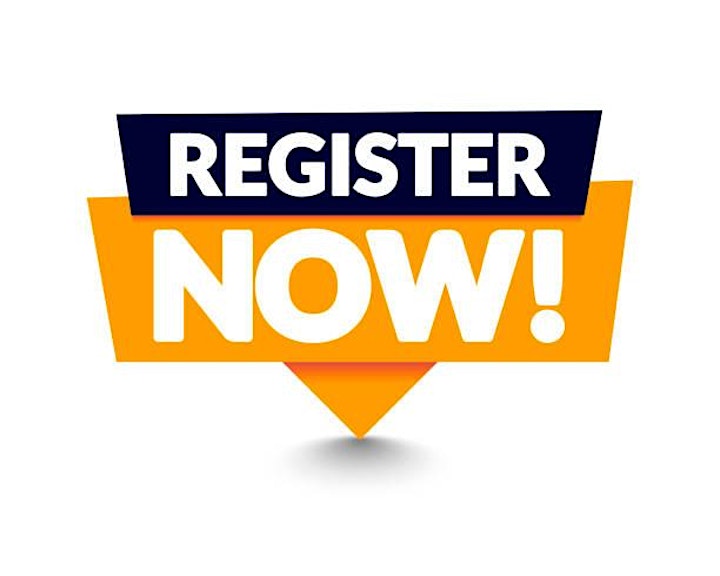 Organiser of Gain an overview of the PDPA and Start to be Compliant